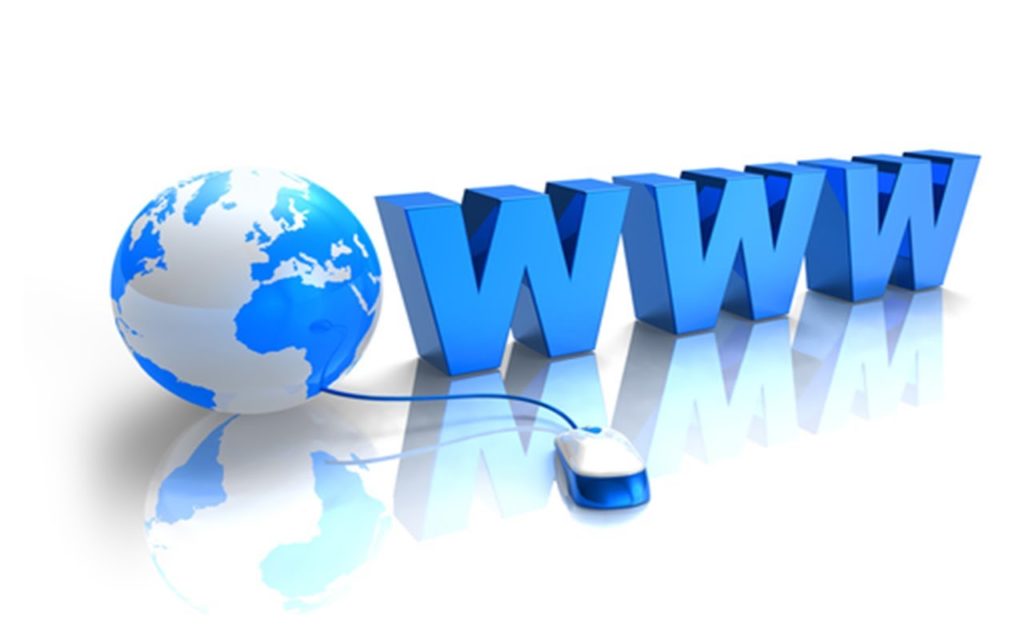 Editor's Note: "From Other Sources" offers links to articles that might be of interest to Amherst readers. We will update this section every other week, emphasizing different timely topics from edition to edition. We have now added a tag for "From Other Sources" so that you can easily find all previous editions/links. Simply click the "From Other Sources" tag from the tag menu, found in the right hand sidebar on every open article.
AMHERST
UMass Pool Closure to Have Ripple Effect on Amherst Swim Programs by Scott Merzbach (10/9/19). The pool, inside the Ruth J. Totman Physical Education Building, is no longer available after the nearly 50-year-old facility closed at the end of August due to what university officials described as a combination of its age, condition and maintenance costs (Daily Hampshire Gazette).

Shavena Martin Appointed New Town Clerk in Amherst by Scott Merzbach (10/3/19). An election specialist for the City of Springfield will be Amherst's next Town Clerk, pending a review by the Town Council (Daily Hampshire Gazette).
Permitting Begins for Solar Array at Capped Landfill in Amherst by Scott Merzbach (10/8/19). After several years of planning and numerous revisions, including scaling back its size, a project to install solar panels on a capped municipal landfill is ready to begin the local permitting phase (Daily Hampshire Gazette).
CLIMATE/ENVIRONMENT/ENERGY
As CCAs Take Over Utility Customers, Local Generation Emerges as the Next Big Growth Driver by Herman K. Trabish (10/8/19). The demand for customer choice has the potential to quicken the power system's transition toward cheaper, cleaner power, and is moving beyond California (Utilitydive.com).
Revealed: The Twenty Firms Behind a Third of All Carbon Emissions.  by Matthew Taylor and Jonathan Watts. (10/9/19). New data shows that fossil fuel companies have driven climate crisis despite the industry knowing the dangers (from The Guardian).
China dominates the Electric Bus Market, But the US is Getting on Board. by Jason Margolis (9/8/19). Taking the bus to work can feel like the right thing to do—fewer cars mean fewer greenhouse gas emissions. But most buses in the U.S. run on dirty diesel fuel. Emissions from diesel contribute to air pollution, lung diseases and climate change. In China, electric buses are everywhere. In the US, though…not so much. But the bus movement in the US is gaining momentum. (from PRI's The World).
BAE Systems Unveils Next-generation Electric Propulsion System for Transit Buses to Help Cities Around the World Get to Zero Emissions. by BAE Systems (10/9/19).  New battery electric system will help transit operators decrease emissions while increasing traveling distance before a charge (from BAE Systems Newsroom).
UMass  Workshop to Plan Energy Transition Held; Follow-Up Planned. (9/19/19).  Recently, sixty-five faculty and professional staff participated in a workshop to build a UMass Energy Transition Initiative (ETI) Institute. The interactive workshop, produced with support from the Office of Research and Development's Investigator-Initiated Workshops program, involved participants from 36 departments and units across eight colleges and schools. This inaugural workshop brought together people with a common interest in the energy transition; generated ideas; and explored connections and synergies on the topic of transitioning to a clean, low carbon, equitable and just energy system (from UMass News and Media).

The Most Detailed Map of Auto Emissions in America. by Nadja Popovich and Denise Lu (10/10/19). Even as the United States has reduced carbon dioxide emissions from its electric grid, largely by switching from coal power to less-polluting natural gas, emissions from transportation have remained stubbornly high (from The New York Times).
HOUSING
A Blueprint for Building Affordable Dorms: Public-private Partnerships Were Key at UMass Boston. by Jeff Jones. (Janurary, 2019). When universities and developers work together in public-private partnerships (P3s), it is possible to build housing that meets the needs of students and universities – all while keeping costs down. (from Commonwealth Magazine).
Housing Inequality in Amherst. by Quinn Breen. (10/11/19). This fall, approximately 16,471 UMass Amherst students are not housed on campus. The majority of those students live in houses or apartments in Amherst that could otherwise be occupied by local families and individuals. For context, the town of Amherst's total population is 37,819, according to the 2010 census. (from Amherst Wire).
A New Kind of Housing Co-op Emerges in San Francisco. by Steve Dubb. (10/2/19). In San Francisco, a city where the median home price fluctuates around $1.6 million, new solutions to housing affordability are being tried all of the time. Writing in Shareable, Aaron Fernando notes that one of the many drivers of unaffordability is that housing demand regularly exceeds supply. Fernando observes that in 2017, the San Francisco Bay Area added 3.5 times as many jobs as it did new housing units. Measures that can increase the housing supply and close that gap are in high demand. (from Nonprofit Quarterly).
IMPEACHMENT
We Investigated the Watergate Scandal.  We believe that Trump Should Be Impeached . by 17 Former Watergate Prosecutors (9/10/19). We, former members of the Watergate special prosecutor force, believe there exists compelling prima facie evidence that President Trump has committed impeachable offenses. This evidence can be accepted as sufficient for impeachment, unless disproved by any contrary evidence that the president may choose to offer (from The Washington Post).
This is a Constitutional Crisis. What Happens Next? by Noah Feldman (10/9/19). A constitutional crisis exists when two conditions hold. First, we face a situation where the Constitution does not provide a clear, definitive answer to a basic problem of governance. Second, the political actors whose conflict is creating the problem appear ready to press their competing courses of action to the limit (from The New York Times).

TRANSPORTATION
Bus Or Bust: Can the Valley Weather Climate Change Despite Underfunded Public Transit? by Charlotte Murtishaw. (10/6/19). The Pioneer Valley Transit Authority is the second-largest Regional Transit Authority (RTA) in Massachusetts, behind only the MBTA in Boston. That might imply some level of prestige but if anything, PVTA has withered due to underfunding over the past decade. Governor Charlie Baker froze PVTA's budget allocation for three years straight—essentially cuts, due to natural inflation and rising costs—before delivering a big blow in 2018 with a budget allocation that was $3.1 million dollars short of expected. PVTA riders organized to try to fight the cuts in the legislature, but to no avail. This year, PVTA received an additional $5 million, but only after what the Hampshire District's State Rep. Lindsay Sabadosa called "a complete uphill battle to maintain the same level of service" (from The Shoestring).