MLK CELEBRATIONS PLANNED FOR AMHERST AREA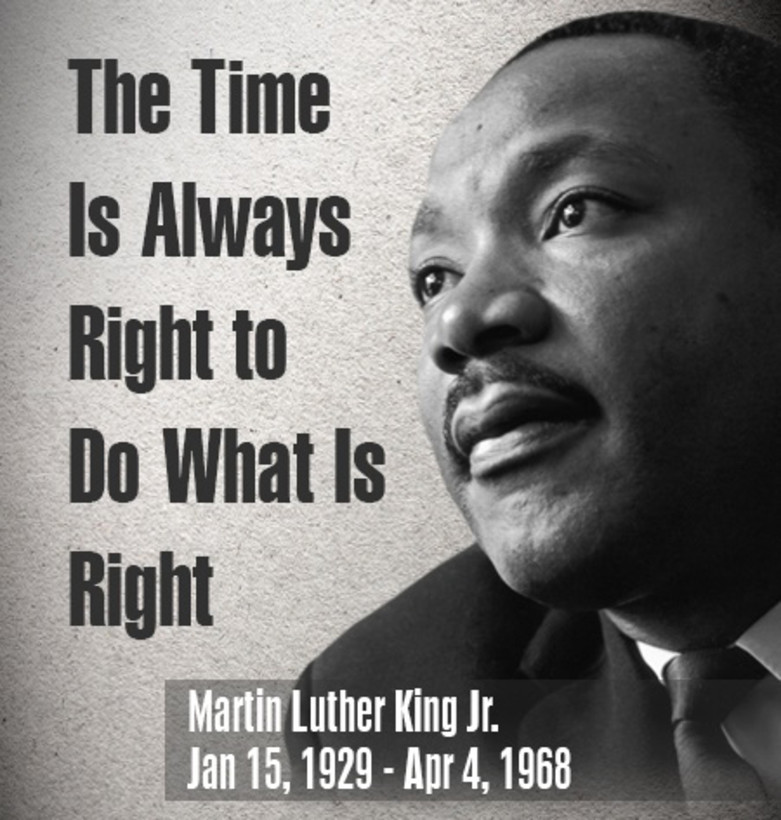 MLK CELEBRATIONS PLANNED FOR AMHERST AREA
Amherst Human Rights Commission's MLK Day Commemoration
Wednesday January 15, at 4-6:00 p.m. Steps of Town Hall
PROGRAM
Opening Remarks: Matthew Chairty, Human Rights Commission Chair
Reading of the 2020 MLK Proclamation: Lynn Griesemer, Town Council President
Bell Ringing Ceremony: Town of Amherst Facilities
Candlelight March to Woodbury Room, Jones Library
Guest Speaker: Kathleen Anderson, Community Leader
Community Reading of Dr. Martin Luther King, Jr. Speeches
Community Dialogue
Closing Community Song: "Lift Every Voice and Sing" led by Serta Whitney
Book Collection provided by Linda Wentworth
Refreshments provided by Friends of the Jones Library
36th Annual Dr. Martin Luther King Junior Community Breakfast
Saturday, January 18, at 8:30 a.m. Amherst Regional Middle School.
Speaker: Paul Wiley For more information look here.
Community Sing Along with the Choir of We Shall Overcome: A Celebration of Dr. Martin Luther King Jr. Featuring Damien Sneed 6:30–8 p.m., Monday, January 27. Wesley United Methodist Church, 98 North Maple Street, Hadley (near the UMass Horse Farms). Free. For more information, send an email to Yvonne@umass.edu or call 545-4161.
We Shall Overcome Concert. Tuesday, January 28, 2020, 7:30 p.m. Fine Arts Center Concert Hall, UMass
We Shall Overcome is a celebration of African-American music and the civil rights activists who have been inspired and electrified by the tradition. Interspersed with the spoken words of Dr. Martin Luther King, Jr., the evening brings together gospel and spirituals with jazz and Broadway tunes. The production is led by Damien Sneed, a conductor and composer whose unique understanding of these genres allows him to fluidly cover much musical ground. From Nina Simone to The Wiz, Stevie Wonder to traditional spirituals, it's an evening of music that shows the lineage of these Civil Rights visionaries is still with us today. Pre-performance talk on gospel music and Horace Clarence Boyer in the lobby at 6:30 p.m. by Stephanie Shonekan, chair of the UMass W.E.B. Du Bois Department of Afro-American Studies. Tix: $35, $25, $15; FAC Club Seating: $70; Five College Students and Youth 17 & Under: $10.