Opinion: A Community Center: If Not At Wildwood, Where?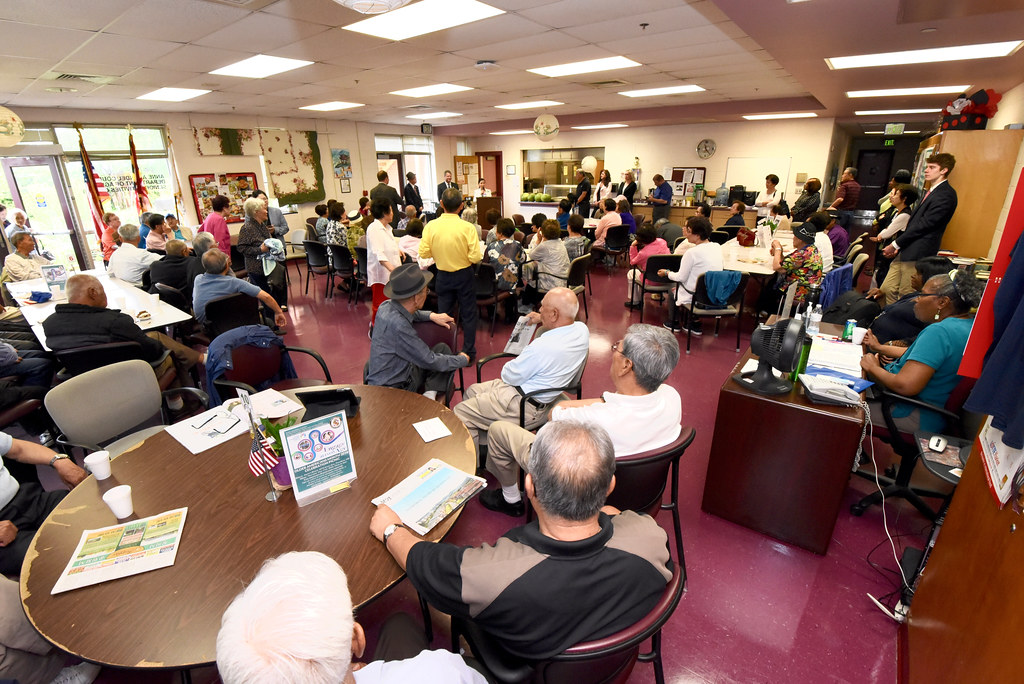 by Kitty Axelson-Berry, Maura Keene, and Art Keene
As the decision on the preferred site for the new elementary school looms, some councilors and other town officials have been making comments in public meetings (see for example here) that indicate they do not support holding onto whichever school building  is not selected and retaining it for reuse.
Town Manager Paul Bockelman has described vacated town buildings as "liabilities." Councilor Cathy Schoen has lamented fiscal stressors already on the budget and commented that the town shouldn't take on any more. And at the Finance Committee meeting on May 26, Council President Lynn Griesemer described the "inheritance [of municipal buildings' as being dumped on us" and leaving the town with the burden of repairs. "I think it's important that we have a policy as to whether we want to accept these buildings," Griesemer said.
At the same time, Griesemer, Schoen, and their other colleagues on the Council and Finance Committee have heard from many residents of late about woefully inadequate senior center,, the need for a BIPOC Cultural Center and a Youth Empowerment Center, and the need for facilities for other community groups and activities.
According to data shared by Director of Senior Services Hayley Bolton, there are 5,200 seniors living in Amherst. This represents almost one-third of the year-round population. Seniors are a substantial voting block in town elections, yet their needs are not being met and their relative value to the town is not reflected in the budget.
Bockelman has said that "[town-owned space] is at a premium," which became especially clear when he could not even find 2,000 square feet of vacant town space for a temporary location for Amherst Media.
So we would ask Mr. Bockelman, Councilor Griesemer, and her colleagues on the Town Council, where would they propose to put these and other critical town and community needs if they are unwilling to repurpose the vacated elementary school?
Do they support the right of our substantial senior population to sufficient facilities for programs including specialized exercises, for communal meals and games, for meetings and social events? If they do, where do they propose these facilities should be located?
If the town is in such bad financial shape that we can't afford to improve the Wildwood building (and we're told over and over again that the town is in very good financial shape) ,which would be the most feasible candidate for a viable BIPOC cultural center, a viable youth empowerment center, and a viable senior center, what are the chances we could afford to purchase properties in town to design and build them new? A senior center, for example, is said to require about 25,000 square feet. It seems rather unlikely, especially when you consider that a small addition to the tiny North Amherst Library is estimated to cost $2 million. Logic, therefore, would be to improve the Wildwood building and allow for multiple groups to repurpose the space at a fraction of the cost to build even one new center.
We understand the pressures on the operating and the capital budgets, and we can empathize with the concerns of Griesemer, Cathy Schoen, Andy Steinberg and others about paying for building improvements and utilities at Wildwood, but by saying we can't afford to invest in these already-existing structures, are these town officials also saying they don't support providing adequate facilities and services for our seniors, our marginalized youth, and our multicultural residents?
And if not at Wildwood, where will these services be?