TOWN MANAGER APPOINTS RESIDENTS' ADVISORY COMMITTEE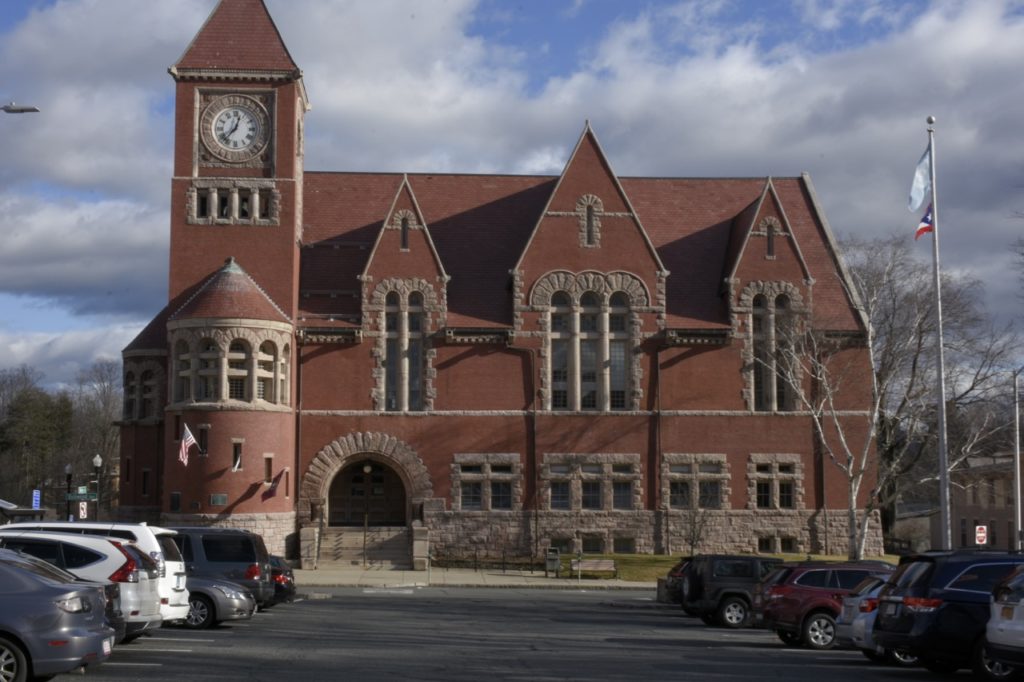 Town Manager Paul Bockelman has announced the appointment of three members to the new Residents' Advisory Committee (RAC). The three-member committee will assist Bockelman in evaluation and selection of candidates for appointment.

The appointees include:

•Keisha Dennis, 20 Autumn Lane. Dennis came to Amherst as a student and decided to make it her home. She is a parent involved in Amherst public schools. She has experience working in community groups, early childhood education, and with local non-profits..

• Connie Kruger, 15 Hop Brook Road. Kruger is a former Select Board member. She worked as an employee of the Planning Department, and was later elected to Town Meeting and the Select Board. Kruger also served on the Board of Assessors, Planning Board, Downtown Parking Working Group, and as the Governor's appointee to the Amherst Housing Authority.

• Jim Pistrang, 41 High Point Drive. Pistrang served on Town Meeting and is the former Town Moderator. He chaired the Town Manager Search Committee and Dog Park Task Force. and served on the Town Meeting Electronic Voting Committee and Puffer's Pond 2020 Committee.
The first meeting of the RAC was held March 11.