CAPITAL BUDGET IN TOWN MANAGER'S HANDS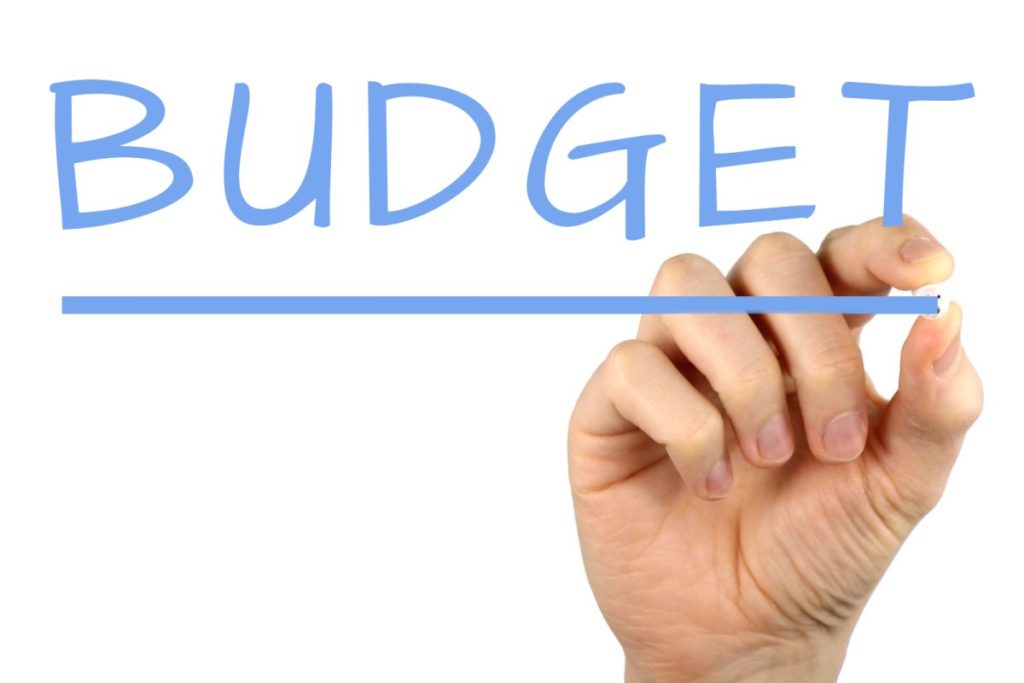 by Toni Cunningham
The town's budget process progressed recently as the Joint Capital Planning Committee (JCPC) voted on April 25 on the recommended capital plan for fiscal year 2020 (FY20). The committee's recommendations now rest with the town manager, Paul Bockelman, as he assembles the budget to deliver to the Town Council on Wednesday May 1.

Over the course of six meetings, the JCPC heard from town department heads who submitted their capital requests for the coming year through 2029. It also heard from residents who submitted citizen capital requests, a new process that gives residents a way to make suggestions for capital projects.

The JCPC is tasked with prioritizing projects to develop a capital program that fits within the available funds. The capital funds, which this year came to $7,827,173, come primarily from 9.5 percent of property taxes, Chapter 90 road funds from the state, Community Preservation Act (CPA) funds, and borrowing.

After all department hearings were complete, Town Comptroller Sonia Aldrich and Capital Projects Manager (and School Finance Director) Sean Mangano presented the town manager's thoughts on prioritization. Among the suggested changes was pushing back a ladder truck replacement for the fire department to FY22 and increasing funding for roads and sidewalks. A number of vehicles were also pushed out to next year and HVAC chillers for Wildwood and Fort River schools were put off until FY21, suggesting a more temporary interim solution be applied at the schools instead.

In response to feedback from JCPC members, funding for feasibility studies for a new school, Department of Public Works (DPW) facility and fire station were brought forward to FY20, with the construction cost for a new school and DPW facility provisionally penciled in for FY21.

The tenor of the meeting changed somewhat when JCPC members Alex Lefebvre and Eric Nakajima questioned a late addition by the town manager of $75,000 to a line item called "Building Envelope Repairs". Previously listed at $25,000 each year, the item was now marked at $100,000. When asked where the extra money had come from, Aldrich explained that "the need for debt service for FY20 was reduced which allowed for extra money for projects".

Lefebvre said, "I'm having difficulty with this rigorous process we went through line by line over the past few weeks and now we're just throwing $75,000 in. That seems really strange to me." Noting that they had had to push back many important items to later years, Nakajima asked, "Why is this more important than knocking down some of the other items?"

Aldrich, showing some frustration with the conversation, indicated that this was due to the change in budget preparation timing under the new form of government. "It's the timing now when things are getting fine-tuned. In the past, that would have been unused debt service and gone into the overall budget. It's just a change in how we do things." Trying to move things along, Mangano said, "We'll bring it back to the Town Manager after hearing the feedback from all of you, and look at his thought process of where that money should go."

While not a member of JCPC, Councilor (District 1) and member of the finance committee Cathy Schoen attended all JCPC meetings and frequently offered comments during the public comment period. What stood out most to Schoen was the multi-million dollar deficits for FY21 and beyond – what she termed "the out-years". She urged the JCPC to "revisit the out-years" to present a viable plan.
The town manager's budget will be delivered to the town council on Wednesday May 1. There will be a public forum on the capital improvement plan on June 10. This is required to accept significant public comment,. The council must vote on a final budget before June 30.