ACT LOCAL: GREEN SOLUTIONS AND OPPORTUNITIES FOR AMHERST. CLIMATE CHANGE SOLUTIONS CAN PROVIDE LOCAL OPPORTUNITIES. (second in a series)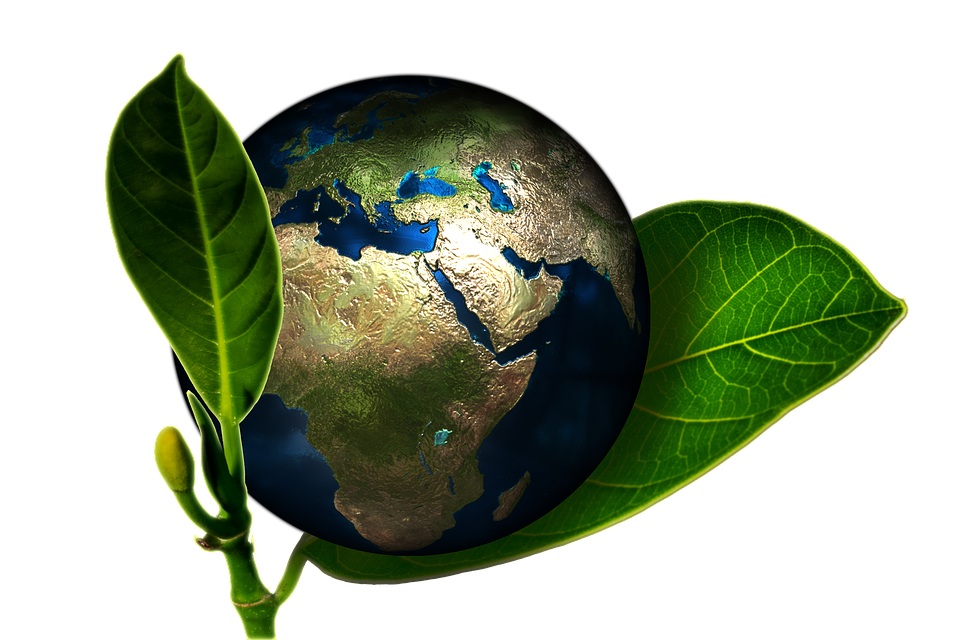 by Darcy Dumont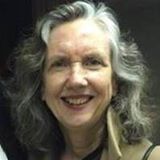 How is the transition away from the fossil fuel economy an opportunity for Amherst, as well as a means of contributing to solving the climate crisis?
Our new congress is upping the ante. The 2018 Resolution to Create a House Select Committee on a Green New Deal addresses the threat of climate change by setting forth an aggressive plan to move the United States to a renewable energy economy within ten years in light of the dire warnings put forward by the U.N. International Panel on Climate Change. Senator Edward Markey (D-MA) was in Northampton recently making a case for it. However, inaction at the state and federals level on bold climate proposals highlights a need for local action.
In January, the Amherst Town Council created an Energy and Climate Action Committee, whose first task is to recommend climate mitigation goals and target dates for meeting those goals. On Earth Day, 2019, the Town Manager submitted his appointments for that committee and it is nearly ready to get started.
But what can Amherst do as a town that will both help solve the climate crisis and provide opportunities for our residents and businesses? What are the qualities of the climate mitigating actions and innovations we would want to bring to Amherst? As lead sponsor of the legislation creating the new committee, I have some suggestions.
First, whatever we do, let's make our initiatives replicable or scaleable. By doing so, we can model for other municipalities what can be accomplished. Amherst has done this by passing our Zero Energy Town Building Bylaw and other climate resolutions. Being a model has its business advantages, too. By marketing ourselves as an eco tourism hub, we can attract both visitors and entrepreneurs to the area. In this way, Amherst can establish itself firmly as a municipal climate leader in Massachusetts.
Then, let's propose initiatives that also provide benefits and opportunities for our residents. This could involve any number of solutions, but I will share one that has a long string of potential advantages. This win-win program would not only put us on the forefront of climate action innovation with its deep greenhouse gas reductions, but would provide a slew of other long-term advantages to the the town, residents, and businesses. It's called Community Choice Aggregation (CCA).
(Note: I actually can't think of any climate solutions that DON'T have dramatic long term advantages for our townsfolk, but I'll leave that for a later discussion.)
So what is Community Choice Aggregation ?
In November of 2017, the Town of Amherst passed a resolution to explore the concept of joining other local towns in a joint CCA program. We then helped to create the Multi-Municipal Community Choice Aggregation Task Force, which is composed of officials from Amherst, Northampton, and Pelham, community advocates from Western Mass. Community Choice Energy, and staff from the UMass Clean Energy Extension and the Pioneer Valley Planning Commission.

CCA is a relatively simple concept: group purchasing of electricity by municipalities on behalf of their participating consumers. CCA is an energy supply model that works in partnership with the communities' existing utilities, which continue to deliver power, maintain the grid, provide consolidated billing, and other customer services. In addition to purchasing electricity, a more advanced model of CCA (which we call CCA 3.0) develops and implements energy efficiency services and local renewable energy projects. And not only can it pay for itself, but once up and running, CCA 3.0 is a revenue generator for energy initiatives (like local renewable energy development, energy efficiency programs and incentives, battery storage and microgrid development, public transportation, and electric vehicle infrastructure, etc.). Consultants hired under an Urban Sustainability Directors Network grant obtained by Northampton are currently studying the feasibility of the CCA 3.0 model for our communities.

So why is CCA 3.0 such an effective program?
With Community Choice Aggregation 3.0, we can green the mix of energy sources we purchase, develop an increasing supply of our own local renewable energy, and deeply reduce demand for fossil fuels, while also receiving the many other benefits of participating, including:


DEEP GREENHOUSE GAS REDUCTIONS. As shown in California, where it has been widely adopted, CCA 3.0 provides swift, significant, and lasting reductions in greenhouse gas emissions from energy efficiencies and local renewable power to help reach climate change mitigation goals.
LOCAL OWNERSHIP. CCA 3.0 democratizes the ownership and/or benefits of local renewable energy resources by making them available and affordable to all CCE participants.
LONG TERM RATE REDUCTION. CCA 3.0 can reduce electricity rates by buying in bulk. Even better rates long term are achieved by using cost-competitive efficiency measures and renewable generation with storage for on-site consumption. These measures lower our peak electricity demand, and that, in turn, results in lower rates.
LONG TERM RATE STABILIZATION. CCA 3.0 stabilizes long-term electricity rates by reducing exposure to volatile fossil fuel prices, benefiting businesses and residents alike.
LOCAL JOB CREATION AND WEALTH RETENTION. CCE 3.0 creates local economic benefits, including new green jobs and investments in renewables and efficiencies.
RESILIENCY. CCA 3.0 increases the resiliency of our electric grid through the use of battery storage and renewable energy resources connected directly to customers, and the potential future use of microgrids, made possible through local control.
CONSUMER PROTECTIONS. CCA 3.0 advocates on behalf of consumers for fair utility conduct, charges, and grid modernization.
EQUITY. Because CCA 3.0 gives us local control, it enables us to ensure that all communities in our town benefit from the transition to green energy, and thus promotes racial and economic justice.
UNIFORM COORDINATION AND TRACKING. CCA 3.0 helps participating local governments develop, implement, track, and coordinate their sustainability programs and projects related to energy use. By joining with other communities, we also benefit from regional coordination.
If you think this sounds a little like a local, customized Green New Deal, you aren't crazy. That's exactly the potential that CCA 3.0 holds for Amherst and surrounding communities.

Next up: What kinds of goals and target dates does it make sense for towns to set for climate action?
And coming soon: More about Community Choice Energy and what's happening both in California and here.
Darcy DuMont is on Amherst Town Council from District 5 and the lead sponsor of the legislation to establish an Amherst Energy and Climate Action Committee. (Councilor Evan Ross co-authored the legislation.) Views expressed are hers and not those of the Town Council.