ACT LOCAL: GREEN SOLUTIONS AND OPPORTUNITIES FOR AMHERST. AMHERST YOUTH DEMAND BOLD CLIMATE GOALS (Third in a series).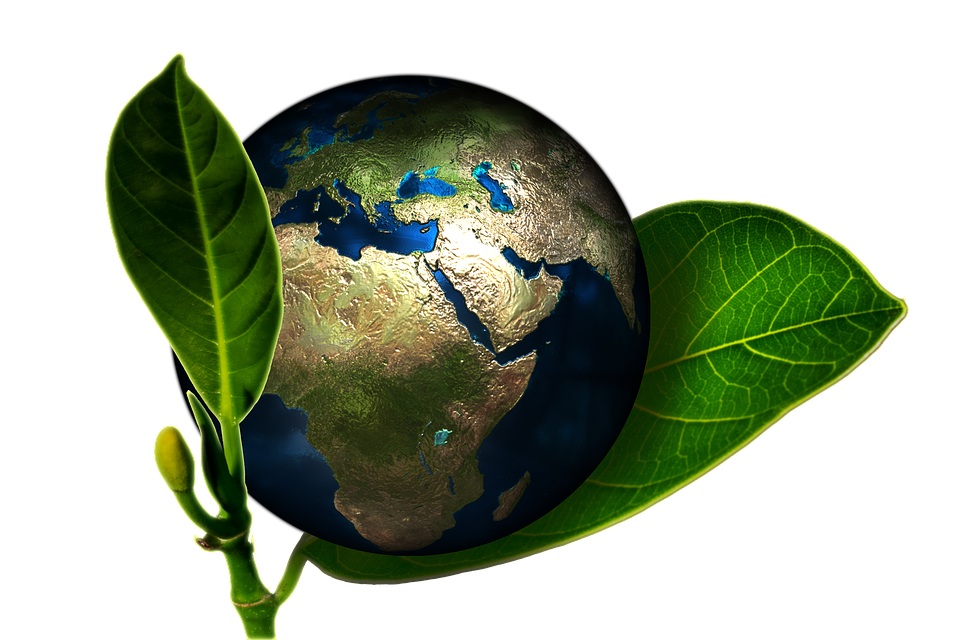 Editor's Note: A version of this column also appeared in The Amherst Bulletin.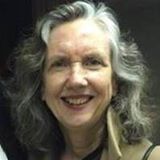 Have you noticed? Youth all over the world are standing up, walking out, and speaking out to demand climate action. And how could they not? They have learned the facts about climate change and are understandably freaked out. They know that the type of future they will face depends on our actions now.

This week, four guest contributors from Amherst Regional High School students—two juniors and two sophomores—weigh in on the issue of climate goals for Amherst. They are the leaders and organizers of the recent Climate Walk Out and Green New Deal Town Hall, and write on behalf of the ARHS Environmental Club and Amherst Sunrise Movement Hub.
—
We have eleven years. This number is thrown around a lot when it comes to climate change, but it's worth repeating. We have eleven years to drastically reduce worldwide carbon emissions or our planet will warm past 1.5 ℃ and trigger a global crisis. Millions will suffer or die as a consequence of increased air pollution, massive crop losses, flooding, and stronger natural disasters. Millions, especially the impoverished or otherwise disadvantaged, already are. Yet the world's governments are ignoring this looming catastrophe, instead eyeing their connections to fossil fuel moguls.

In Amherst, we will face a loss of biodiversity and more unpredictable weather. Even in the last couple of years, the winters have grown noticeably warmer and pollution has increased in our streams and ponds.

We can't afford to wait. We are the last generations that can stop climate change before it causes irreversible damage. This is not only a fight for ourselves but for the future of humanity.
Towns can and must be leaders in this fight. State and federal governments are slow to change, and so we need to provide an example of ambitious plans for a greener future. If we reap the benefits of clean power, we can convince other towns and governments to do the same.

Across the U.S., local governments are setting goals for climate action. Chicago has announced a plan to go 100 percent renewable by 2035, and will invest in green energy companies that hire workers from historically disadvantaged communities. Los Angeles scrapped plans to rebuild three gas plants and is moving for 100 percent renewable energy by 2040. Many cities and towns in Massachusetts, including Boston and Northampton, aim to be carbon neutral by 2050.

We propose that Amherst run on 100 percent renewable energy by 2030.

This means that in eleven years, all of our homes, public buildings, stores, and transportation systems would be powered by clean energy. This is an ambitious proposal, but the climate crisis requires drastic action. We should have started to roll back greenhouse gas emissions decades ago, but instead they have only grown; now we need to make up for lost time. Beyond 2030, Amherst should try to become carbon negative — a necessary step if we want to bring our already too high greenhouse gas levels down.

Right now, the town's new Energy and Climate Action Committee is developing a proposal for climate goals and action here in Amherst. We urge the new committee and the town council to take the lead in climate action by adopting these bold goals.

An Amherst that runs completely on clean energy is within our reach. If we take steps as individuals and as a community, we can implement solutions that create jobs and save money long term.

Community Choice Aggregation (CCA) (currently proposed for Amherst) is one easy and concrete way to move us towards green energy. It would focus on increasing green energy purchases, creating a supply of local and renewable energy, and significantly lowering our use of fossil fuel. In California, CCA programs serve and benefit over ten million customers. Amherst and our neighboring towns could experience the same benefits.

Switching to renewable energy will also create job opportunities. The transition to a clean Amherst won't happen in the blink of an eye. Upgrading our buildings and infrastructure takes thought and labor. Ounr local farmers will have to work harder to sustain a community that relies less on imports. Green energy non-profits and other initiatives in our community will significantly expand. Clean energy will create these jobs and more within Amherst, including for low-income residents who are traditionally pushed aside.
Reaching a green Amherst in eleven years is achievable—and we've already begun the fight. Amherst College has already declared that it will become carbon neutral by 2030, and a movement to implement CCA by the end of the year is gaining momentum.

We're in high school. Our only worries should be which college we want to go to, or whether or not someone likes us back. Yet, we cannot know that peace because we live under the threat of an uninhabitable Earth. We must bear the responsibility of a healthy planet because of the ignorance and denial of prior generations — plus, we're disadvantaged because we are young and have no power. We need drastic action on climate change because everyone's future is at stake, and we need it now.

Naomi Laine Johnson. ARHS, Class of 2020
Xiaoping Yu, ARHS, Class of 2020
Allison Brau, ARHS, Class of 2021
Seo-Ho Lee, ARHS, Class of 2021
On behalf of
ARHS Environmental Action Club
Amherst Sunrise Movement Hub
Next up: Doable Local Climate Initiatives—What Are Other Towns Doing?

Darcy DuMont is an Amherst town councilor representing District 5 and is the lead sponsor of the legislation to establish an Amherst Energy and Climate Action Committee. (Councilor Evan Ross co-authored the legislation.) Views expressed are hers and not those of the Town Council.