PHOTOS OF THE WEEK. AMHERST GIRLS WIN PVIAC CROSS COUNTRY TITLE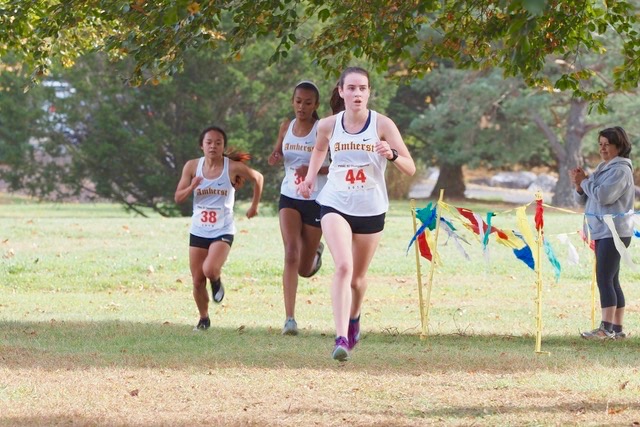 Amherst Girls Win PVIAC Cross Country Title by Mark Dannenhauer. The Amherst girls edged Northampton 46-48 to take the title in the 24 team field at Stanley Park in Westfield on Saturday, October 26. (Mark Dannenhauer/Onalotamedia). Complete race results here.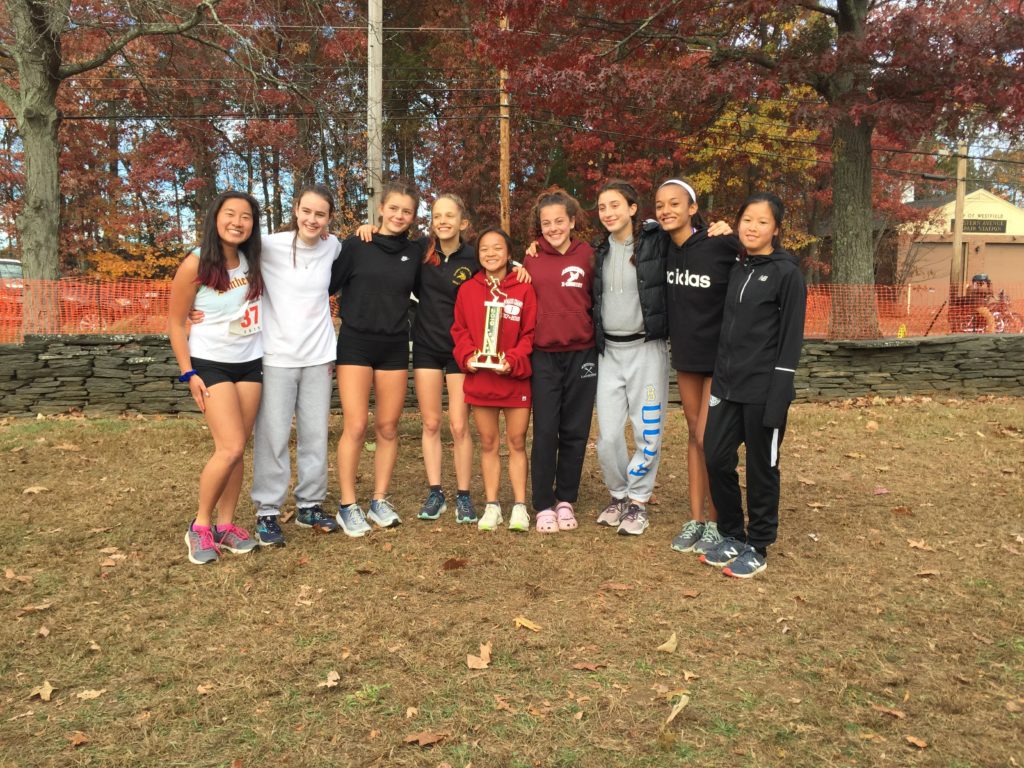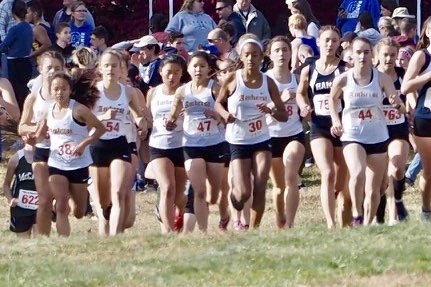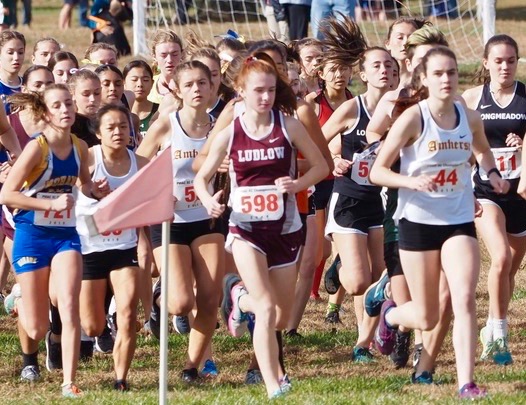 Our new feature, Photo of the Week, presents each week, a new picture by a local photographer. We invite local photographers to share their photographs here. Please include a description/caption and an indication of who is to be credited.