LOCAL AND GREEN (#7) AMHERST 2030 – THE NEW PARADIGM (PART II)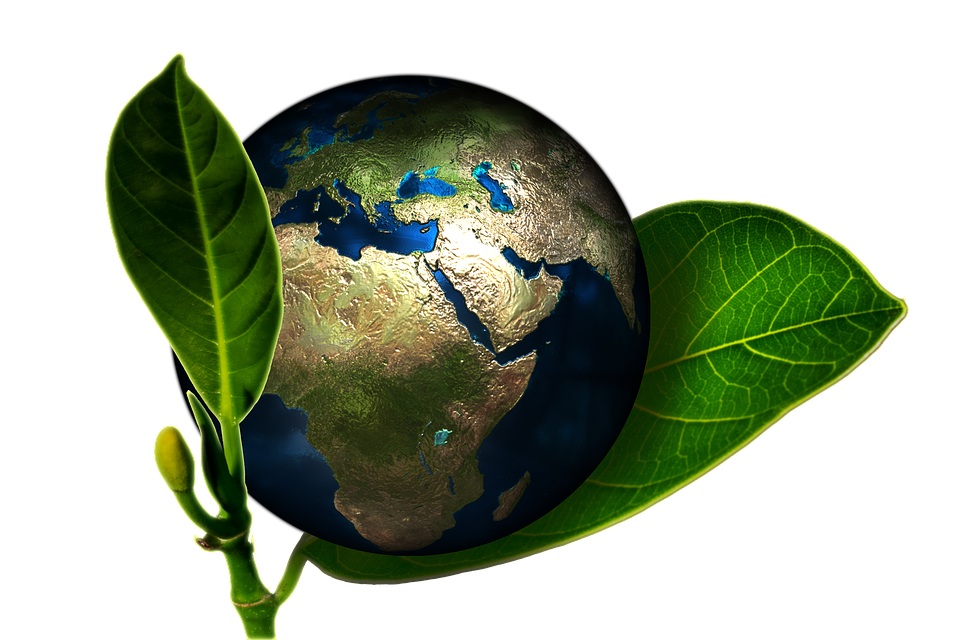 Editor's note: A version of this column also appeared in the Amherst Bulletin. Part I of this column can be found here.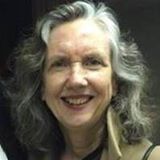 It's 2030 in Amherst.
We have by 2030 created a majority of our renewable energy locally by putting solar on roof-tops and brownfields, and solar canopies on our town and business parking lots, financed through Community Choice Aggregation (CCA) revenue and the sale of solar bonds. We are amused about how long it took to get that first project on the landfill up and running, and proud that the high schoolers pushed successfully for a second project—solar canopies on the high school parking lot. Solar batteries provide back up on cloudy days and during the night. Even the batteries on our electric school buses do double duty by providing storage for the grid when they are not on the road.
As for energy efficiency, which is a large part of the emissions reduction equation, we have by 2030 located the big energy users and worked with them to cut their energy consumption dramatically. Most residents are using incentives to retrofit their homes to dramatically reduce their energy use and are heating with electricity, not with oil or gas. The landlords of our rental properties are receiving incentives to retrofit our many rental complexes. All new construction is Zero Energy ready. Zoning is now flexible, allowing for additional rental units in one-family homes in order to minimize the owners' carbon footprints.
For transportation in 2030, we are either walking, biking, taking public transportation, or driving an electric car. The bikeshare program has expanded and is thriving. Parking lots are equipped with the latest in car charging for those in town without access to charging facilities at home. Electric cars fill most of our parking spaces.
As for agriculture, our local farms are practicing and modeling regenerative farming to increase carbon sequestration. We continue to preserve and protect both our farmland and public forests from development. Pesticides are banned within Amherst, allowing the soil to maximally sequester carbon, and it is rare to have grass on your lawn.
There is a jobs boom for the whole decade leading up to 2030, not unlike the jobs boom under the New Deal, with solar development and installation jobs in the forefront. Students at UMass, Amherst College, and Hampshire College, and others have created business and manufacturing start-ups and new and innovative tools to facilitate the transition away from the fossil fuel economy which also happen to boost the tax base. "Climate justice communities" have a seat at the table and are benefitting from the wide array of jobs available.
Hampshire College is thriving and partnering with Amherst on regenerative farming and other climate solutions.
Amherst College has offered to partner with Amherst by contributing 1 percent of its endowment toward local distributed energy development, including solar and geothermal.
UMass continues to be a national leader in sustainability. It has instituted competitive energy conservation programs in all of its dorms, using incentives, and has retrofitted its older buildings. All of its parking lots and many of its buildings are covered now with solar arrays. Multiple departments are partnering with the town to collaborate on climate solutions.
All three institutions of higher education have met or exceeded their own climate action goals.
Curbside composting is provided as the default waste service for all businesses and participating residents by our single waste hauler, and the compost is used at local farms. The Town Director of Waste Management manages and staffs the implementation of the Town's Zero Waste Plan. We have banned single use plastic containers. Downtown businesses sell travel kits including a water bottle, a shopping bag, a container, reusable utensils, a cloth napkin, and a metal straw. Instead of plastic water bottles, we have water stations.
Amherst is resilient to the impacts of climate change. We've replaced our storm drains using grant funds, and provided cooling and heating stations for the hottest days of the summer and the coldest days of the winter to serve especially our most vulnerable residents. We have incorporated micro grids behind the meter, providing electricity resilience in case the grid goes down.
And this is accomplishing just half our 2050 goal.
Now, back to the present. Dream on, you might say. The biggest challenge here is to move residents from a "business as usual" mode of thinking to embracing a new and holistic paradigm change—working together to create a green town where we share pride in how we are responding to the climate crisis.
So the question is: what is YOUR vision for 2030?
Darcy DuMont is on the Steering Committee of Climate Action Now MA, is an Amherst Town Councilor representing District 5, and the lead sponsor of the legislation to establish an Amherst Energy and Climate Action Committee. (Councilor Evan Ross co-authored the legislation.) Views expressed are hers and not those of the Town Council.