WHAT'S HAPPENING IN AMHERST?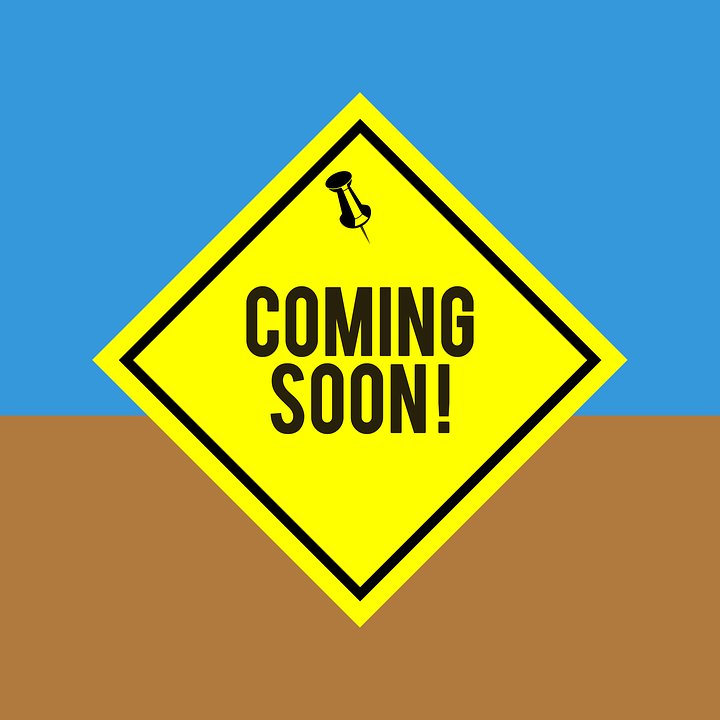 There is a lot going on in the Amherst area this winter. We offer a list of some select events below.
Saturday December 14. Democracy in Amherst: The First 250 Years. 2:30-4:00 pm. Woodbury Room, Jones Library. Learn about the history of Amherst's town government from multiple perspectives. We begin in 1735, when Amherst officially became a separate precinct of Hadley, with Jones Library Special Collections Librarian Cyndi Harbeson, who will set the stage with a brief historical overview of the first two centuries of democracy in Amherst. We end with Amherst's more recent history as former State Representative Ellen Story and former Select Board member Nancy Eddy share their experiences of Amherst town government in the last decades of the 20th century.
Saturday December 14. Winter Farmers Market at the Hampshire Mall.
10 am – 2 pm. Beginning today and then every Saturday through the end of March. We strive to provide local food in an accessible environment. Why not mix local produce/meat/cheese with all of the necessities you need? You can also find pastries, breads, crafts, live music, events for toddlers and great community. Join us all winter long.
Saturday December 14. Eleventh Annual Black Gospel Christmas Program First Congregational Church,165 Main St, Amherst, MA. 1:00 – 2:30pm. The Amherst Area Gospel Choir, formed in 2009 under the direction of Jacqueline Wallace, held its first "Black Gospel Christmas" that year, and every Christmas since that time. Traditional and contemporary gospel offerings include: red hot gospel, smooth jazz gospel, and spirituals. Folks can join in singing with a traditional Christmas Carol. Come and receive a blessing and give a blessing by your presence.
Saturday December 14. (additional dates Dec 15, 16 and 21). The Pursuit of Everything: Maira Kalman's Books for Children. 10 am. Eric Carle Museum of Picture Book Art. 125 Bay Road, Amherst. The Pursuit of Everything presents a colorful panorama of Maira Kalman's picture-book career. Perhaps best known for her quirky New Yorker covers and as a pioneering visual journalist for The New York Times, Kalman has also published 18 acclaimed children's books. She illustrates the comic adventures of Max Stravinsky, the dog-poet in Max Makes a Million (1990), and the escapades of a gluttonous canine named Pete in What Pete Ate from A-Z ("Really!") (2001). The exhibition features Kalman's kaleidoscopic paintings from Next Stop Grand Central (1999) alongside illustrations from her recent publications Beloved Dog (2015) and Cake (2018). Kalman addresses important historical figures and events in Looking at Lincoln (2012), Bold & Brave: Ten Heroes Who Won Women the Right to Vote (2018), and the 9/11-inspired Fireboat: The Heroic Adventures of the John J. Harvey (2002). Balancing the ridiculous and the profound, Kalman's beautifully crafted paintings and witty word play delight audiences of all ages. Price: $6.00 to $9.00 —Adult $9 Youth (1-18), Student, Teacher, and Senior $6.
Sunday, December 15th Julie Dobrow will talk about her recent book, After Emily: Two Remarkable Women & the Legacy of America's Greatest Poet. 2 PM. Woodbury Room, Jones Library, Amherst. Dobrow is a professor & director of the Center for Interdisciplinary Studies at Tufts University. Her writing has appeared in the Boston Globe Magazine & the Huffington Post, among other places. After Emily sheds light on the importance of the earliest editions of Dickinson's work—including the controversial editorial decisions made to introduce her singular genius to the world—& reveals the surprising impact Mabel Loomis Todd & her daughter, Millicent Millicent Todd Bingham, had on the poet we know today.
Tuesday December 17. Immigration Activist Josh Rubin, Who Helped Close Two Migrant Teen Prisons, to Speak/Show Film. 7 PM. Northampton Center for the Arts. 33 Hawley Street, Northampton. Activist Josh Rubin sparked a national movement around immigration justice for teen migrants imprisoned by the US. Inspired by Rubin, hundreds of people have come to the border, to witness and to help. Rubin is the subject of the new film, "Witness at Tornillo which will be screened. The public is invited at no charge (voluntary donations are welcome). Journalists can also meet Rubin at a press conference that morning, Pioneer Valley Workers Center, 20 Hampton Avenue #200, Northampton 11 a.m.. The event is organized by Western Massachusetts Jewish Activists for Immigration Justice, a local group that formed in June 2018 and sent a delegation this summer to witness at the detention center for migrant teens in Homestead, Florida, now closed thanks in part to Rubin's kindling of nationwide movement. The group will be sending a delegation to the US-Mexico border early next year.
Wednesday, December 18. Living Building Tour of the Hitchcock Center. 12:00 PM - 1:00 PM @ Hitchcock Center for the Environment, Hampshire College. Did you know the Hitchcock Center is a Living Building? It is the 23rd building in the world and the 4th in Massachusetts to achieve the Certified Living Building designation! It is designed to model systems in nature, it's net zero energy and water, has composting toilets, and has been made with responsibly sourced non-toxic materials. Come find out what makes our building a special teaching tool empowering visitors to ask, "what does sustainability look like in the built environment and in my community?" Bring your questions so we can learn together. Tours typically last from 1-1.5 hours. Free Registration encouraged.
Friday, January 3rd, (5-8:30 pm) and Saturday, January 4, (9:00 am to 1:30 pm). Ski and Winter Gear Sale to Benefit the Amherst Historical Society. 2-Day Pop Up Ski Shop with new and used gear, at the Pacific (Masonic) Lodge, located at 99 Main Street, Amherst. Great discounts for the beginner skater to the expert skier, all in adult and youth sizes. Experts will be on hand to help with sizing and selection. All proceeds benefit for the Amherst Historical Society. Questions, email Bonnie at amhersthistory@gmail.com. CONSIGN YOUR GENTLY USED WINTER GEAR-Equipment accepted only on Thursday, January 2, from 5:30-7:30 pm at Pacific Lodge, 99 Main Street, Amherst. Outgrown your skis or winter gear? Bring in your gently used gear to sell on consignment during the 2-Day Pop Up Ski Shop.  The seller sets the price and if sold, receives forty percent of the sale price for their used equipment. Donations also accepted. Contact Bonnie at amhersthistory@gmail.com for more details.
Want to have first look at the merchandise? Contact Bonnie about volunteering to help unload the gear on January 2 nd.