REPORT: AMHERST MUNICIPAL AFFORDABLE HOUSING TRUST MEETING (12/12/19)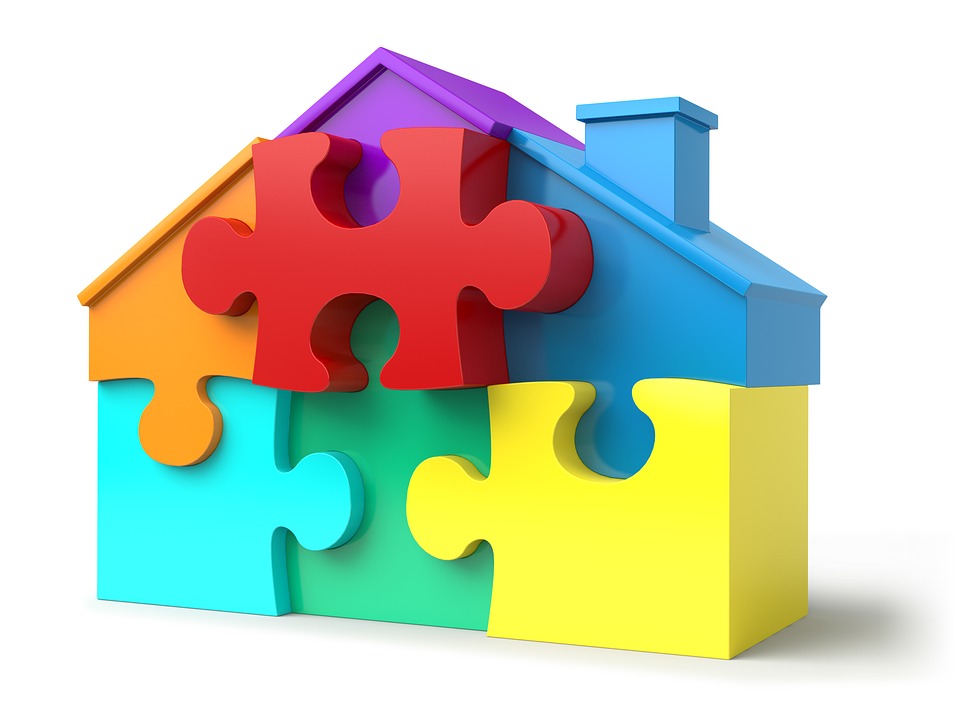 Present
John Hornik, chair, Carol Lewis, Erica Piedade, Rob Crowner, Will Van Heuvelen, Tom Kegelman, Nancy Schroder. Staff: John Page, Nate Malloy, Rita Farrell. Guests: Laura Baker Valley Community Development Corp, Chad Fuller, Hwei-Ling Greeney Amherst Community Connections. Absent: Sid Ferreira, Paul Bockelman, Town Manager.
Highlights
Hwei Ling Greeney of Amherst Community Connections (ACC) presented a proposal for a $50,000 community development block grant to pay for social services for the 750 clients that ACC serves annually.
Reviewed a single proposal to develop low income housing at the East Street School property.
Heard an update on the development of affordable housing by Valley CDC at 132 Northampton Road and heard a report about Amherst College students who protested their professors' opposition to the development. Amherst College has officially endorsed the project in response to that protest.
Heard a report on ongoing efforts to coordinate access to affordable housing.
Heard a summary of a meeting with UMASS officials concerning campus housing and the status of families being relocated from North Village.
Previewed the upcoming final Smart Growth Forum.
The previous month's minutes of the Amherst Municipal Affordable Housing Trust (AMAHT) were reviewed. Topics discussed included a recap of the Housing Forum from November 11, progress on the Affordable Housing Plan , and progress on a plan for a tiny house development. A committee is still exploring the town regulations that would need to be modified for the creation of a tiny house development. A subcommittee was formed to work on increasing access to affordable units and establishing a local rental subsidy program. The minutes were passed unanimously.
Grant Proposal to Support Amherst Community Connections
Hwei Ling Greeney of Amherst Community Connection, an organization dedicated to providing services and finding homes for single homeless individuals presented her proposal for a $50,000 community development block grant that would be used to pay for social services for the approximately 750 clients that ACC serves each year. Community Preservation Act Funds and other agencies, such as Wayfinders and Catholic Charities of Springfield provide funds for housing, but not for other services, such as medical care and counseling. Greeney asked AMAHT for a letter in support of her funding request. Trust members voted unanimously in favor. Hornik will draft the letter.
East Street School Development
Only one proposal has been received for development of the East Street School property. This proposal, from Valley Community Development Corporation, will be evaluated by a committee consisting of Connie Krueger, Anthony Delaney, Malloy, and Hornik.
Strong Street Property Survey
Survey of the town owned property off Strong Street as a possible affordable housing site could not be completed due to the early snowfall, and will be finished in the spring.
132 Northampton Road
The next step for the proposed Valley CDC studio apartment development at 132 Northampton Road is an application to the state Department of Housing and Community Development for a 40B permit. There will be a 30 day public comment period after the project is accepted for funding.
Six Amherst College students who identify as low income wrote in their college paper, "The Amherst Student" expressing their dismay that several Amherst College professors were among the 56 residents who signed a letter opposing the project. The students were upset at the lack of respect and empathy toward people in need that was expressed in the opposition letter and it led them to wonder whether they could count on these professors for support when they showed hostility to people who came from circumstances similar to their own. In response to the student concerns, the Amherst College President Biddy Martin on behalf of the administration, issued an explicit statement in support of the project.
Subcommittee to Coordinate Access to Affordable Units
Schroder reported on the work of the subcommittee to coordinate access to affordable units. She noted that there are numerous local agencies that work with people needing housing and other services. These include the Amherst Housing Authority, the Survival Center, Family Outreach of Amherst. Amherst Community Connections, The Center for New Americans and The Bridge Program. In addition, the Kuehn Foundation is developing a Housing Navigator, an online tool that will list available affordable housing in the state. What is needed is a way to coordinate the services. The subcommittee will determine what information is needed and put out a request for proposals, that hopefully one or more service organizations will apply to fulfill.
UMASS Campus Housing and North Village Update
A meeting between University of Massachusetts officials Nancy Buffone and Tony Maroulis and AMAHT members Hornik and Malloy reviewed the status of on campus housing. The University maintains it is not legally bound by the Federal or State Uniform Relocation Act to subsidize North Village families who will lose their housing during the proposed renovation, but will abide by the stipulations of the Act during the projected two year period. Families will likely move to Crestview, Brandywine or Presidential apartments. The University is also working with Sugarloaf Estates management in Sunderland. Completion of new housing at Lincoln Apartments is expected in 2020. The university expects its growth to slow beginning in 2025 as the numbers of college aged population drops nationally, particularly in New England.
Third Smart Growth Forum
The rest of the meeting was a preview of the third and final Smart Growth 40R forum, scheduled for Thursday, December 19 at 6:45 PM in the Town Room at Town Hall. The two consultants, Karen Sunnarborg and David Eisen, have determined, based on previous meetings, surveys and interviews with citizens, that the downtown area is most appropriate for increased density. The 40R program allows overlay zoning for increased density, provided developers adhere to design guidelines and provide at least 20 per cent affordable units for the next 30 years. Look here, for more information on the forum.

The next Housing Trust meeting will be on January 9, 2020.