PUBLIC ART COMMISSION NOW ACCEPTING APPLICATIONS FOR TOWN HALL ART GALLERY EXHIBITS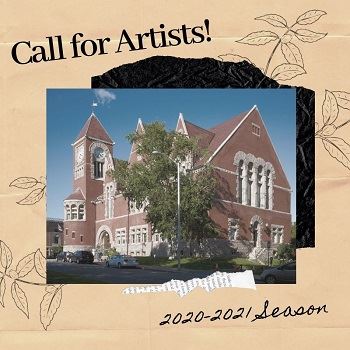 from amherstma.gov
The Amherst Public Art Commission announces that applications are now being accepted for the Amherst Town Hall Art Gallery for the 2020-2021 exhibit season.
The Amherst Public Art Commission invites area artists or small groups of artists to submit applications for consideration to exhibit in the Amherst Town Hall Art Gallery between July 2020 and June 2021. Exhibits are displayed for two months. Receptions occur on the first Thursday of the month in conjunction with Amherst Arts Night Plus. New, emerging, and established Pioneer Valley artists are welcome to apply! Various artistic media will be considered including painting, photography, drawing, printmaking, pastels, mixed media, fiber, and illustration.
The Town Hall Art Gallery provides exhibit space on two floors. Artists may install up to 30 pieces of art on a Gallery System cable wire and hook system.
Submission requirements: Completed application, artist statement and/or resume, and 5 digital images. A $20 entry fee is payable upon acceptance to exhibit. Applications must be received no later than January 19, 2020. Artists will be notified of the jury's decision by February 9, 2020. Apply online here.