DOUG SLAUGHTER APPOINTED NEW FINANCE DIRECTOR AT AMHERST REGIONAL PUBLIC SCHOOLS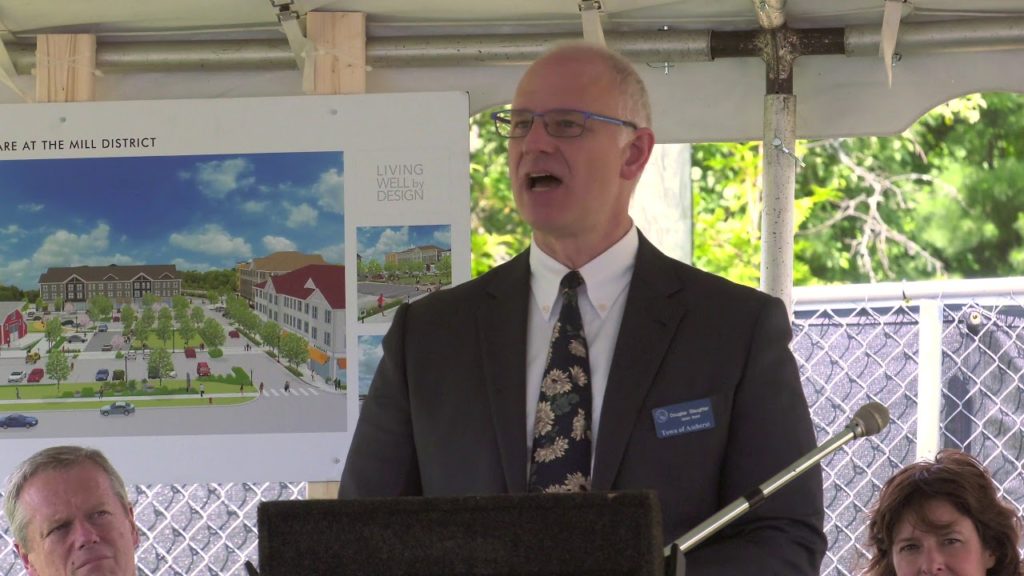 Source: Save Amherst's Small Schools
Douglas Slaughter has been appointed the new Finance Director of Amherst Regional Public Schools (ARPS), replacing Sean Mangano, whose official last day will be December 31..
Slaughter is well-known in Amherst, having worked for the school district for the past 13 years, most recently as a database analyst in the Information Systems Department. He has held a variety of roles in town government. Slaughter served on the Select Board prior to the inauguration of the first Town Council in December 2018, as well as on the Town Finance Committee and the Joint Capital Planning Committee (JCPC).
In a letter to the Regional and Union 26 School Committees dated Dec. 23, Superintendent Michael Morris approved of the appointment and outlined Slaughter's qualifications, which include a doctorate in chemical engineering. A search of the Massachusetts Department of Elementary and Secondary Education licensure database shows that Slaughter holds teaching licenses for grades 5 through 12 in math and chemistry, as well as a superintendent/assistant superintendent license. On Dec. 6, Slaughter was granted an initial waiver for a School Business Administrator license.