LETTER: CONCERNS RAISED ABOUT LARGE GROUND-MOUNTED SOLAR INSTALLATION PROPOSED FOR NORTH AMHERST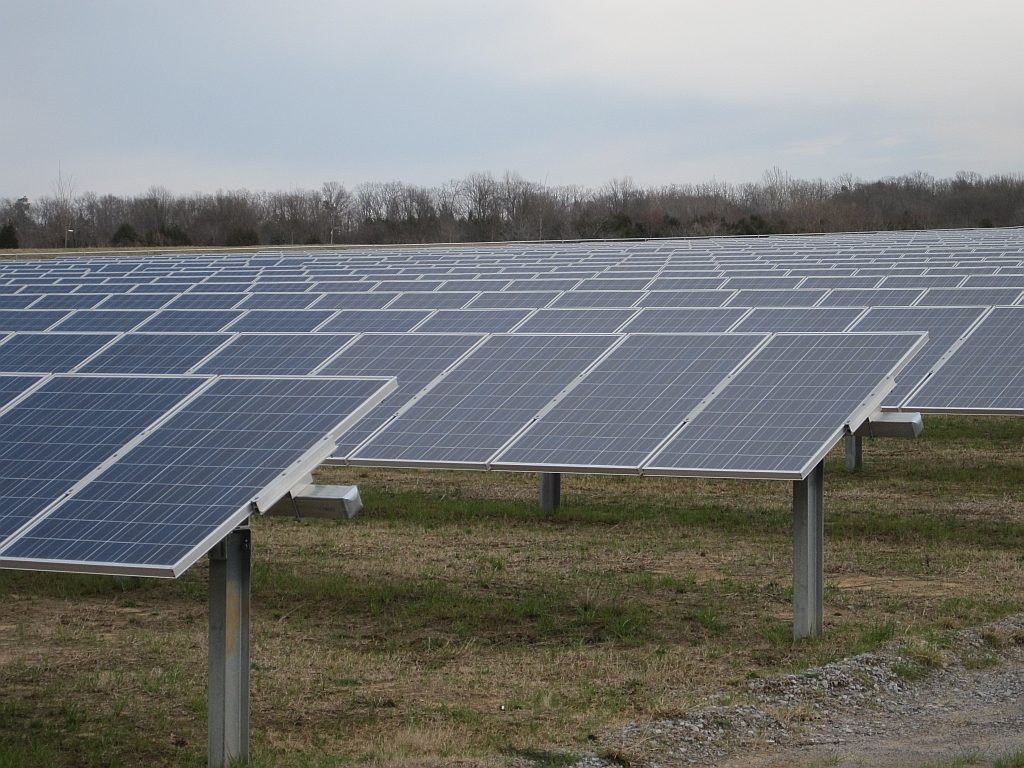 Some of you may already know about this, and for some of you, it may be the first time you are hearing about this. The Cowls Company is hoping to develop a 55-acre ground-mounted solar installation in the woods on the south side of Shutesbury Road. The project, if it were to come to fruition, has the potential to deforest dozens more forest acreage beyond the 55-acre commercial scale solar installation.
The deforestation of wilderness area has serious implications to wildlife habitats and other natural resources and is problematic because of the important water management, cooling, and climate benefits that trees provide. The University of Massachusetts news office published an article on January 11, 2017 with the headline, "Northeast U.S. Temperatures are Decades Ahead of Global Average".
The article offers conclusions from a study by researchers at UMass' Northeast Climate Science Center that states, "the fastest warming region in the contiguous U.S. is the Northeast, which is projected to warm 3 degrees Celsius when global warming reaches 2 degrees Celsius".
The developer is in the early planning stages of the proposed project. During this early stage, Cowls must defend a wetlands study that was done by a consultant hired by the developer in late 2019. The Town, under the jurisdiction of the Amherst Conservation Commission, is required to do its own wetlands study. The Town's Wetland's Administrator supervised the completion of its own study, which was done within the last month. The two studies will be compared at the next meeting of the Conservation Commission, which will be open to the public, presumably using software like Zoom
It appears as though the Amherst Conservation Commission will hold its meeting on April 22. The wetlands surveys were the sole agenda item for the meeting originally scheduled on April 8 and moved to April 22: "Abbreviated Notice of Resource Area Delineation – Confirm whether resource area boundaries depicted on the submitted plans are accurate under the MA Wetlands Protection Act and Town of Amherst Wetlands Protection Bylaw Regulations at Shutesbury Road (Map 9B, Parcel 11 & 12; Map 9D, Parcel 27)." The meeting will start at 7:00 and will address the wetlands demarcation beginning at 7:30 or thereabouts. Here are some resources that you might find useful:
The wetland's survey commissioned by the Town of Amherst, text and map, can be found here and here.
The Town of Amherst is at a crossroads that will weigh the benefits of small and large-scale solar installations at the expense of dwindling natural resources. Which way will we turn?

Eric Bachach

Eric Bachrach, a resident of Amherst since 1981, spent the largest part of his working life as the founding executive director of the Community Music School of Springfield, from 1983 through 2010. He's an avid violinist and gardener.