LETTER: TOWN MUST CONSIDER DISPARATE IMPACTS OF POLICIES ON VULNERABLE AND MARGINALIZED POPULATIONS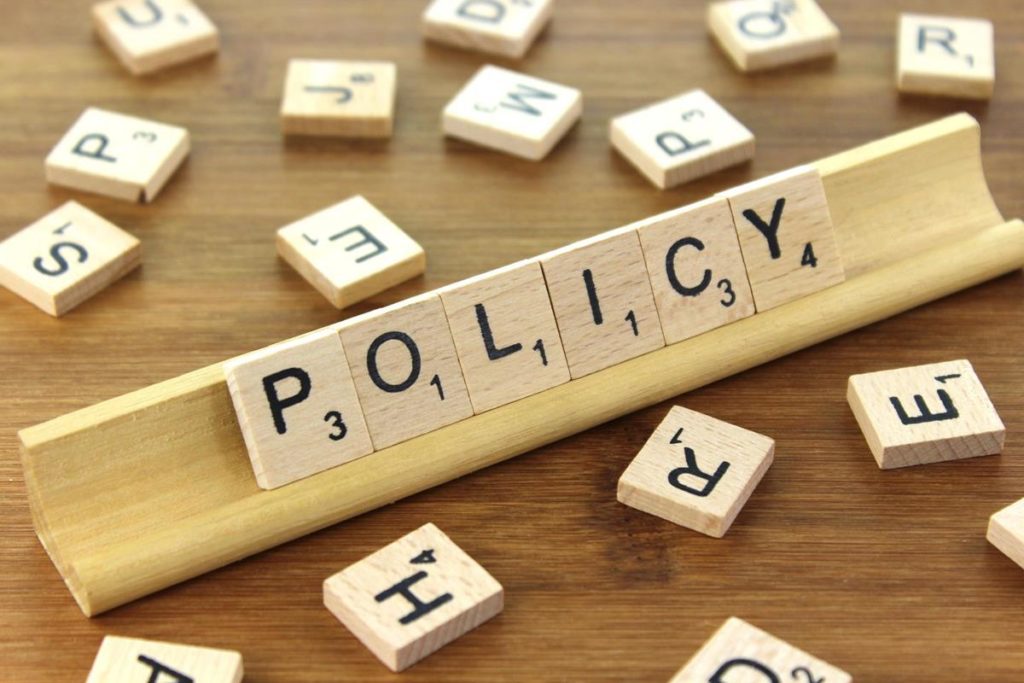 Editor's note; This letter was sent to Town Manager Paul Bockelman and to Town Councilors Shalini Bahl-Milne and Darcy Dumont on Friday, July 31, 2020.
I was on a Zoom-based meeting last night (7/30) that Councilors Shalini Bahl-Milne and Darcy Dumont offered for District 5 residents. The agenda covered three items – the creation of a task force to define a commission to address police practices, the consolidation of voting locations in town and the creation of a mask-on downtown zone. All three relate to the disparate impact that town policies and practices have on BiPOC residents and other vulnerable, marginalized populations.
The proposed task force and eventual commission to address policing and the disparate effects on BIPOC residents.
Whatever ultimately is decided it is imperative that these steps be taken quickly, definitively, and include representatives that are reflective of all segments of the town, especially those disproportionately affected by current police practices.
The proposal to consolidate seven polling sites into a single, central site.
There was much discussion about the negative impact this plan would have, especially on populations concentrated in apartment complexes in the north and south parts of town and how it could be addressed. However, there was little discussion about mail-in voting. I urge the town to engage people from those community areas quickly, to identify barriers, and define and implement strategies to minimize them, including translation. I understand there are existing initiatives to encourage participation in the federal Census; perhaps some of those strategies could be used to encourage and provide appropriate, non-coercive, unbiased assistance in completing the use of mail-in ballots.
The emergency order of the Board of Health to create a downtown mask requirement.
Again, the discussion illuminated the disparate impact that the measure could have on vulnerable populations. I urge the town to give careful consideration to the message that is being employed, the strategies, and especially the training of "ambassadors" so that already marginalized people are not targeted or intimidated. This is a public health issue, not a criminal matter, and it is disheartening to hear it discussed in terms of penalties, policing, and enforcement. Regardless of intent whether to implement penalties, nonetheless they are an integral part of the order. Instead, emphasis should be on encouraging, supporting, and providing the means to comply. I ask the Board of Health to reconsider the order in that light.
Anita Sarro is a former nurse and health care attorney and a long-time resident of Amherst.