TOWN COUNCIL TO VOTE ON CONSOLIDATION OF POLLING PLACES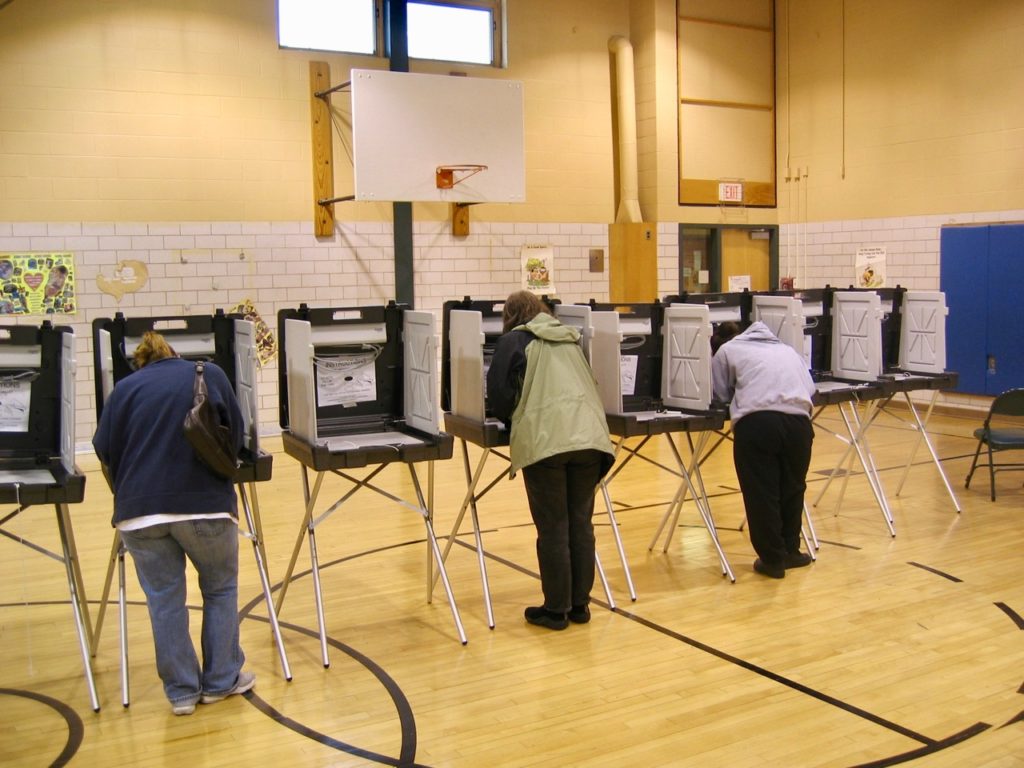 Source: amherstma.gov
The Town Council is scheduled to discuss and then vote on polling locations at a virtual Town Council meeting on Monday, August 3, 2020 at 6:30 PM. The virtual meeting link is: https://amherstma.zoom.us/j/95656933791; To attend by phone, call (301) 715-8592, enter webinar ID: 956 5693 3791
Town Clerk Shavena Martin recently proposed eliminating the Town's eight current polling locations and replacing them with town-wide voting at Amherst Regional High School for both the September primary and for the November presidential election.
In accordance with Section 11 of Chapter 115 of the Acts of 2020, the Amherst Town Council is charged with evaluating and reporting on the impact of a change in polling locations. In making a decision to change a polling place, the Town Council must evaluate and report on whether such change would have a disparate adverse impact on access to the polls on the basis of race, national origin, disability, income or age, and not later than weeks prior to changing a polling place, must make publicly available on its website and at the office of the Town Clerk a report on its evaluation.
The Town Council report on polling place consolidation is available here.
Questions about voting in Amherst, can be directed to the Office of the Town Clerk at (413) 259-3035 or via email at townclerk@amherstma.gov.