Letter: Council Must Reject Polling Place Consolidation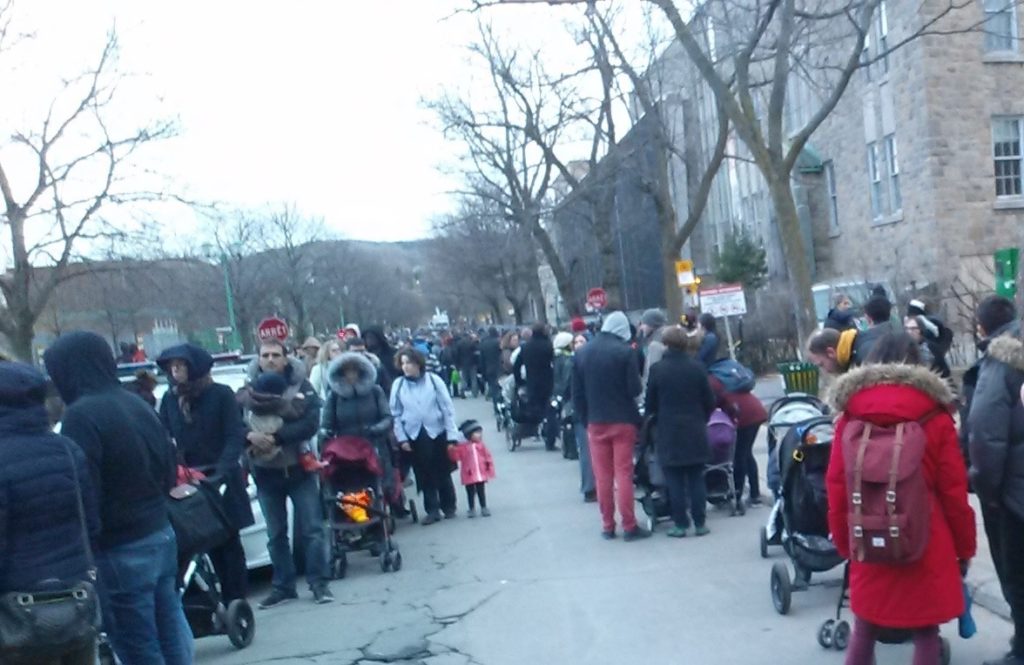 Editor's note: This letter was sent to members of the Town Council on Saturday August 1.
I learned last night via the Amherst Bulletin about the proposed plan to consolidate all polling locations for the upcoming elections to the high school. As you may know, I have practiced voting rights law for more than 25 years and am an expert in this field. Free Speech For People, the organization I direct, is currently engaged in key voting rights cases in several states, including cases in Pennsylvania and Texas, on behalf of the NAACP State Conferences of each state, challenging unsafe and unequal voting conditions. A primary focus of those cases is to ensure that the states expand rather than reduce polling locations, especially in the midst of this pandemic.

The plan to consolidate all polling locations to the high school is, however well-intentioned, extremely misguided and ill-informed. It will cause longer lines at the polls, leading to longer wait times for voters, thereby suppressing the vote. It will cause voter confusion as voters learn on Election Day that they cannot vote where they usually do. It will disenfranchise voters who cannot wait in line or do not have the time or transportation to travel to the high school in order to vote. And, in the midst of this public health crisis, it will endanger voters who choose to or who need to vote in person. The more people need to wait in line with many other voters, the more likely it will lead to transmission of the virus. Voters should not have to face an increased risk to their public health and their lives in order to exercise their fundamental right to vote.
I fully understand the challenges that Amherst, like any community, faces in carrying out this election in the midst of this pandemic. I understand that many poll workers who are of a vulnerable age will not want to work the polls during this election cycle. But the answer is not to consolidate polling locations and make it harder for people to vote. Amherst should be proactive about this and recruit and train younger poll workers for this election cycle. It should ensure that, at a minimum, all precincts have the same number of polling sites as in past elections, even if that means that new sites need to be identified because certain polling sites are not available at this time.
I am very concerned that Amherst is about to make a decision on this that could lead to disaster on election day for the primary and for the general election. I intend to seek time to speak during the public comment period at Monday's Town Council meeting to express my concerns. And, I am not just asking the Town Council to take my word on this. Ask other voting rights experts and ask public health experts. This plan is the wrong way to go.
I urge you to vote no on this plan.

John Bonifaz
John Bonifaz is a constitutional lawyer and national leader in fighting for voting rights and our democracy. He has lived in Amherst since 2007.