Amherst Schools Will Delay In-Person Instruction For Most Students Until November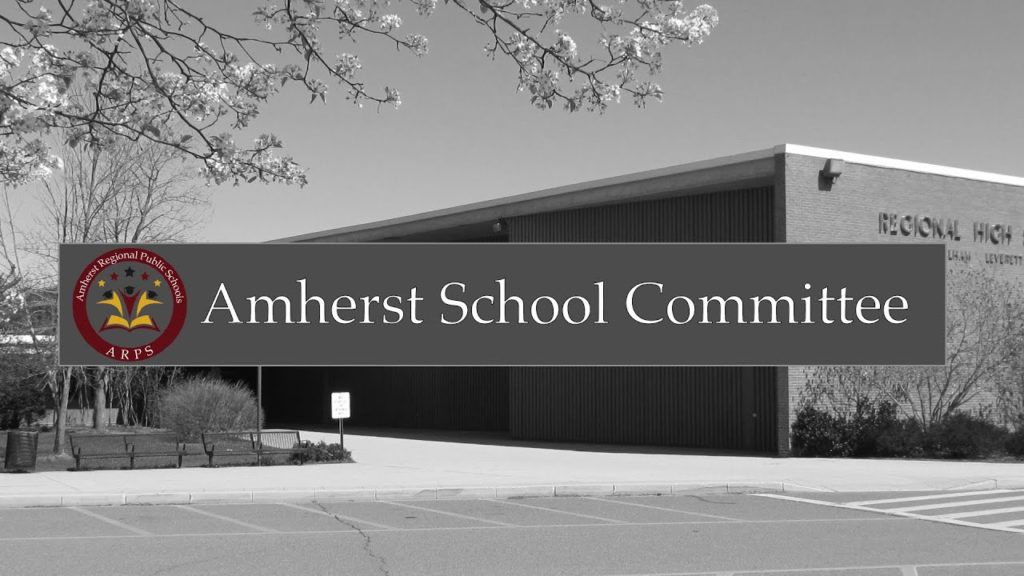 Preschool Through Grades One to Return in September
At a meeting of the Amherst, Pelham and Amherst-Pelham Regional School Committee last night (8/6) all the committees voted in favor of a phased plan for re-opening physical school buildings. Movement from one phase to the next will depend on several metrics for monitoring the COVID-19 pandemic and the disease's spread in Hampshire and Franklin counties.
After many weeks of discussion about different reopening plans and models, the three committees chose "Model 4" which will have pupils in preschool, kindergarten and first grade return in September, along with all English language learners, homeless children, and those in special education programs. (see page 12 of the meeting packet)
Grades 2 and 3 would return in late October, followed by grades 4 through 6 in November. In November, grades 7 through 12 would begin attending one day per week, expanding to two days per week in late January.
Remote learning would be provided.
Parents will be able to choose whether their children return to in-person instruction, or learn entirely remotely, and can delay making a decision until their student's return timeframe is approaching.
Additional details will be posted as they become available.
Schools Will Hold Information Sessions
The ARPS District will be holding an information session to discuss the Fall 2020 reopening plan in the green area at Southpoint at 10 AM on Saturday, August 8th. Only residents living in the Southpoint, Mill Valley, Boulders, New Hollister, and Brooks apartments are invited to attend. Attendees will have the opportunity to ask questions and learn more about the plans for the upcoming school year. Social Distancing measures will be taken and families should remain six feet apart. Face masks will be required for everyone over the age of five years old.