Letter: Town Council Must Rescind Its Vote To Consolidate Polling Locations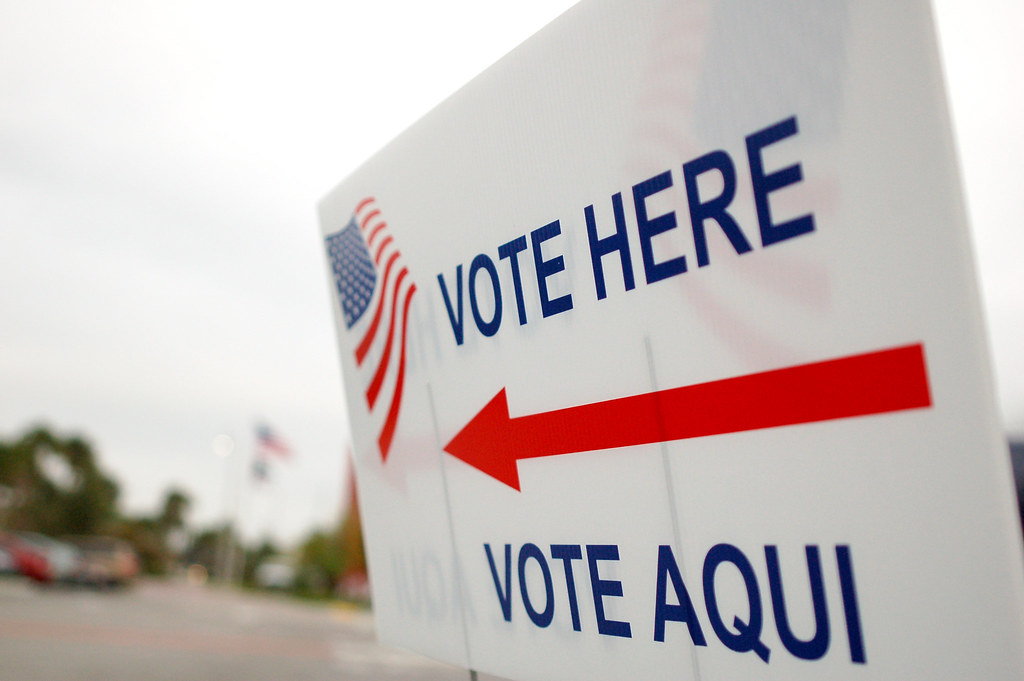 Late Monday night, by a bare 7-6 majority, the Amherst Town Council voted to consolidate all polling locations to the Amherst High School for the upcoming September primary and November general election. The decision is wrong on voting rights grounds and on public health grounds, and it must be rescinded at the Council's next scheduled meeting on August 10. The plan to consolidate all polling locations to one site will suppress the vote, disenfranchise many voters, and increase risk of transmission of the COVID-19 disease. Town Councilors heard overwhelming evidence and testimony last night from community members who eloquently articulated why this plan should be rejected. In fact, the Town Council did initially reject it with a 7-6 vote. Immediately after the Council took that vote, it received false information that it could not wait until next week to make any changes to polling locations for the primary election. The Secretary of the Commonwealth's Office has now confirmed that this information was false. Cities and towns in Massachusetts have until August 12 to make any such changes to polling locations for the September primary.
Further, the Town Council was out of order for voting on the motion to reconsider the first vote Councilors took last night on this matter. Amherst Town Council rules of procedure make clear that such a motion to reconsider cannot be voted on until the next regular meeting of the Council. And, yet the Council quickly took up the motion at last night's meeting and subsequently reversed the prior vote. This violated the Council's own rules of procedure.
Town Councilors still have time to make this right. At their August 10 meeting, they must rescind their vote approving this plan to consolidate all polling locations to one site and they must vote for Councilor Cathy Schoen's alternative proposal which would keep most polling locations, establish the high school as a polling site for the few precincts which need to move there, and help ensure a safe and accessible election in September and in November in Amherst. But this will only happen if we continue to make our voices heard. I urge all Amherst residents to contact the Amherst Town Council and demand this action and i urge all of us to attend the next council meeting on August 10 and to participate in the public comment period. In the spirit of John Lewis, we must stand up and fight for the right to vote.
John Bonifaz
John Bonifaz is a constitutional lawyer and national leader in fighting for voting rights and our democracy. He has lived in Amherst since 2007.