UMass Encourages Students To Stay Home. Number Of Students Residing On Campus To Be Greatly Reduced For Fall Term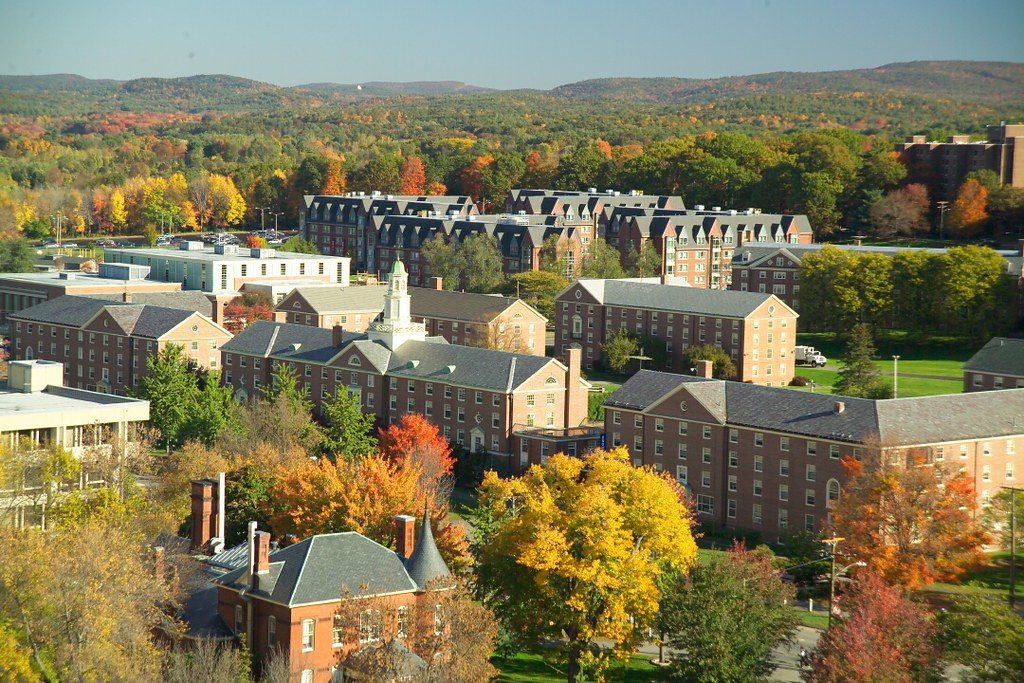 Source: UMass News and Media
The worsening conditions of the COVID-19 pandemic nationally have led UMass to significantly reduce the campus population for the fall. Chancellor Kumble Subbaswamy announced in a letter to the campus community on Thursday (8/6) that UMass is reversing its previously announced offer to provide on-campus housing for students whose coursework is entirely remote.
Only students who are enrolled in essential face-to-face classes, including laboratory, studio and capstone courses, which have been designated in SPIRE, will be accommodated in campus residence halls and be granted access to campus facilities and dining this fall. All other students, whose courses do not require a physical presence on campus, should plan to engage in their studies remotely, from home.
The University also urges strongly that off-campus students whose coursework is remote to refrain from returning to the Amherst area for the fall semester, for they, too, will not have campus facilities at their disposal.
Research laboratories, many of which resumed operation in the spring, will remain open.
Subbaswamy acknowledged that there are some students who are dependent on campus housing and dining, and others, including some international students with specific visa requirements and students in healthcare fields, who will need to reside on campus. These situations will be handled on a case-by case basis, and in most instances will be accommodated.
Any questions or concerns may be sent to fallplanning@umass.edu.
The Chancellor's full message can be read here.