Opinion: Local and Green – Climate Solutions For Buildings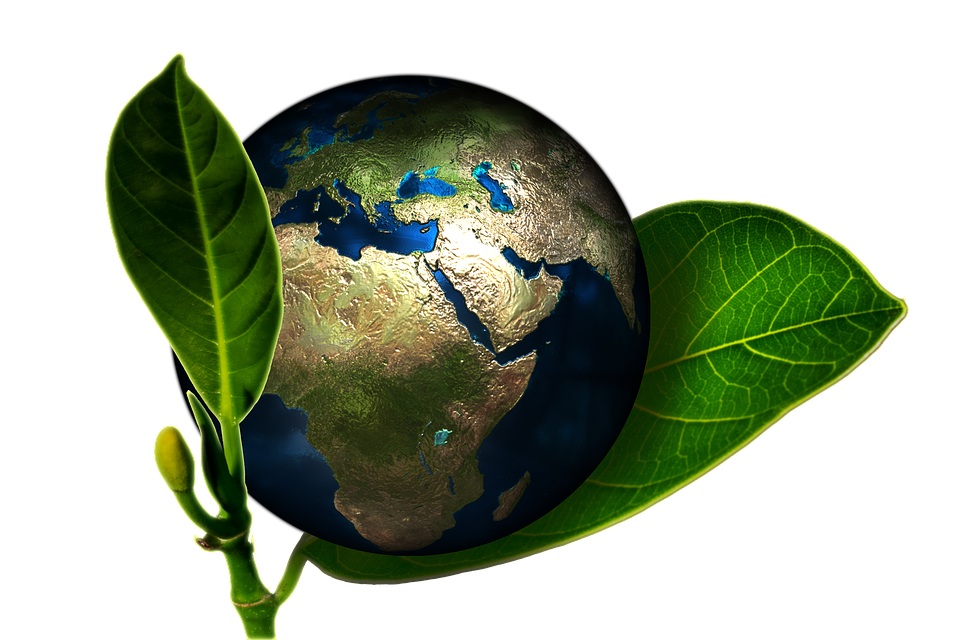 Editor's note: A version of this column appeared previously in The Amherst Bulletin.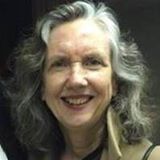 A lot of us have spent time thinking about how we can remove fossil fuels from our lives, to prevent a worst case climate scenario from befalling us and our progeny. The building sector is responsible for at least a third of global greenhouse gas emissions — emanating directly from fossil fuel use or indirectly from the use of electricity derived from fossil fuels. The biggest challenge is in existing buildings.
Homeowners and landlords in Amherst generally heat with oil, gas or baseboard electricity and use conventional air conditioning. Renters have no control over the type of heating and air conditioning that is used and the degree of energy efficiency of the buildings and therefore the amount of their utility bills. Though some of the new rental housing in town incorporates electric heat pumps, our "business as usual" heating and cooling in existing homes and rental units results in costs and emissions continuing to spiral upward, literally flowing "out the window."
Though heating with fossil fuels has been standard for generations, I'm old enough to remember when virtually no one in the northern United States used air conditioning. The use of air conditioning is one of the many habits we have taken on for our comfort and convenience that probably should have been avoided altogether. Many countries far hotter than the U.S. have for centuries kept their homes liveable without the use of air conditioning. As noted in Drawdown, edited by Paul Hawken, the amount of air conditioning used in the U.S. is now equal to what the whole of Africa uses.
Assuming our addiction to air conditioning continues, what can landlords, developers and individuals do to minimize our home and building energy usage? The long-term goal is net-zero energy buildings. State Senator Jo Comerford, (D-Northampton), has been advocating for this with respect to new buildings. Energy efficiency retrofits and new building standards should now include, at a minimum: using smart thermostats that correlate the temperature setting inside the building with the temperature outside and with actual human occupancy, correctly setting fan speeds, and using heat exchangers to recover heat or cold from air ventilated outside.
Mass Save can provide energy audits and discounts on adding insulation and other energy efficiency upgrades. Most importantly, setting the thermostat a few degrees warmer in summer and a few degrees cooler in winter increases the cost and emissions benefits tremendously!
One additional action individuals can take to reduce electricity cost and emissions is to "shave the peak." Peak days, which occur on just a few days every year, drastically impact the affordability and sustainability of the electric grid. To meet the extreme electric demand, the grid operator — ISO New England — turns to "peaker plants," the power generators of last resort. These power plants are generally the dirtiest and most expensive, running on gas and oil and selling their power at extremely high rates. On a peak day demand can be twice as high, but prices can be 10 times as high. Consumers can help by using less electricity — including not using air conditioning, if possible — during those peak hours. We had some peak days in the last few weeks, and avoided using "peaker plants" by folks shaving the peak. The program is run by the Massachusetts Green Consumer Alliance.

Electric Heat pumps
Aside from smaller actions landlords, developers and individuals can take to cut energy usage, there's one technology that has risen to the top — electric heat pumps. Heat pumps can play a critical role in reducing building emissions, especially when the electricity is sourced from renewable energy. (Note: The recently authorized Community Choice Aggregation Entity for Amherst, Northampton and Pelham will soon provide our electricity with continually increasing percentages of renewable energy content.)
Air source heat pumps are the most common type and are the least expensive. An air source heat pump uses electricity to power a compressor and transfer heat using the refrigeration cycle. In the summer, heat pumps operate like air conditioners to provide cooling, using the refrigerant to transfer heat out of your home. In the winter, heat pumps operate in reverse, providing heating by extracting heat from the outdoor air. Other types include ground source heat pumps and heat pump hot water systems.
As far as air conditioning, heat pump air conditioning is three to four times more cost and energy efficient than conventional air conditioning.
Though there have been issues about the efficiency of heating with air source heat pumps at low temperatures such as those we get here in Amherst, newer technology is now effective to 5 degrees Fahrenheit if a building is well insulated.
Also, buyers should be aware that the refrigerants used in heat pumps are required to be disposed of properly at the end of a unit's life and checked for leakage during regular maintenance intervals, so that they don't cause harmful emissions, as with all equipment using refrigerants.
Incentives
Incentives are available through the state for installing energy efficiency systems and heat pumps. HeatSmart Massachusetts seeks to increase the adoption of small-scale clean heating and cooling technologies in participating communities through a competitive solicitation process that aggregates homeowner buying power to lower installation prices for participants.
If Amherst became a participant, this program would work like our former Solarize Amherst program, enabling discounts for the purchase and installation of heat pumps. Northampton took advantage of the HeatSmart program in 2017. Other incentives are available through MassSave and MassCEC.
Amherst landlords, developers and homeowners have the opportunity to lead in electrifying our building sector and making it energy efficient through their actions and advocacy on the local and state level. Incentives could be provided to both guide and encourage that leadership. By doing so, Amherst can make a big dent in our energy costs and climate change emissions.
Darcy DuMont is on the Steering Committee of Climate Action Now, Western MA, a founding member of Western MA Community Choice Energy, and an Amherst Town Councilor representing District 5. Views expressed are hers and not those of the Town Council.