Letter: Student Parties Will Inevitably Produce A COVID-19 Surge In Amherst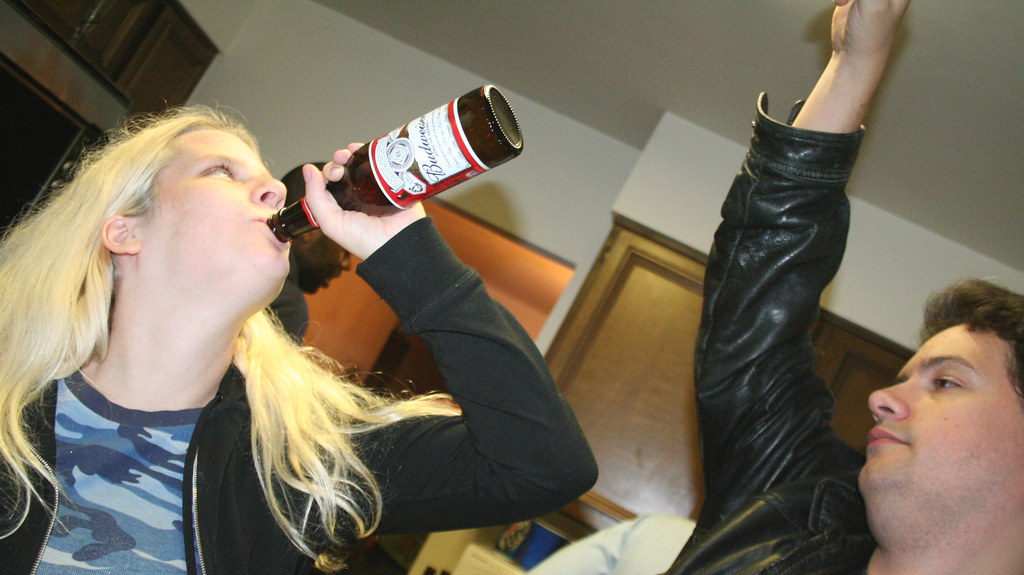 I appreciate the measures our town's colleges, university, and government have taken to lessen the risk that back to school will create a back to lockdown.
Probably, trained "ambassadors," distributing masks downtown, are better than "mask required" signs, but where are they? And "only" 700 students in UMass dorms is better than several thousand; but how about the several thousand in off-campus rental houses, fraternities and sororities, supposedly out of reach of UMass leadership?
Probably the inevitable student misbehavior will lead to the same spikes that other college towns are experiencing. Amherst has no magic protection, and there's no reason to believe that our college students will not also gather uncautiously, spreading disease. And when they're sent home in a panic (see UNC), they will bring COVID back to their families and home towns.
Already there is evidence that Amherst student parties are causing spikes – South Hadley was today (8/20) designated a red zone, and 18 of their 28 new cases were traced to an Amherst student house party.
While some colleges (Yale, Amherst College) are preparing adequately (multiple tests per week, catching asymptomatic spreaders) UMass' C+ strategy will be defeated by behaviors that are prohibited, that are not being sufficiently curtailed. No civic or academic leader will be able to claim they were not warned.
I understand the complexity of the issue: the economy, the needs of students, the needs of students' parents. But we are living in the country that is doing the absolute worst on the planet. We need to go beyond "good enough" and grow some teeth.
I get that we don't want to overreact, sending police in to do a job where an "ambassador" might do. But as of now, when many people downtown are openly disregarding public safety; where parties are getting started, there is little visible enforcement, and many in our community are not going downtown until it feels much safer. Which sucks for those who've invested themselves in being the restaurateurs and retailers who make our town our town.
This is a difficult issue, balancing rights and responsibilities, and people's confusion between the two. But we cannot afford the time for everyone to feel good about what is required to fight a catastrophe. Those in charge need to take charge. Need ideas? Here's one: ban gatherings of more than 5 or 10 people, and even then, masked and physical distance. Need more? Just ask the many concerned community members here.
Ira Bryck
Ira Bryck has lived in Amherst since 1993, ran the Family Business Center for 26 years, hosts the Western Mass Business Show on WHMP, coaches and facilitates business leaders, and is a big fan of Amherst's downtown.