Letter: Racial Equity And Social Justice Should Be Woven Into Each Of Amherst's Policy And Management Goals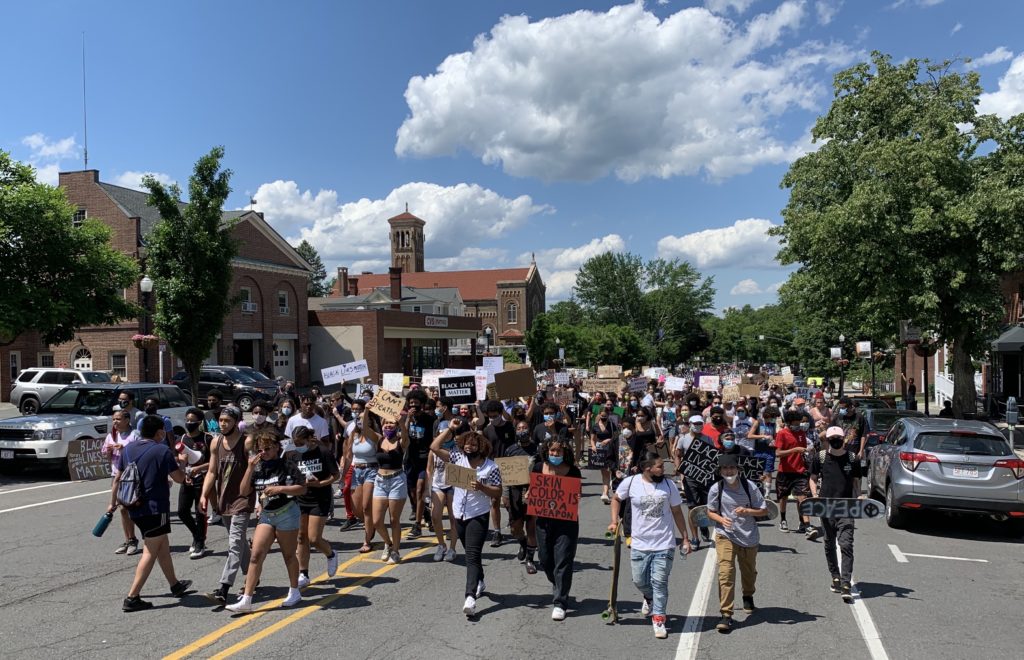 Although we appreciate the revisions to the FY21 Goals for the Town Manager submitted in draft form, members of our group, Racial Equity Task Force of Amherst, have some further thoughts on the process of assessment regarding racial equity and social justice in the Town of Amherst.
Some members of the Town Council as well as the Town Manager have seen drafts of the attached document, however after input from our members, we are submitting a final version for all to consider. Those of us who are able to participate at Monday's Council Meeting will of course share our thoughts and concerns as we try to build community and hold our elected officials accountable to everyone and not just a few.
BIPOC people in this nation and many in this community are unable to settle for a revised document that does little to measure, nor advance structural change. Beset with challenges brought on by COVID-19, environmental and climate challenges, educational and economic disparities, and food and housing insecurities, we cannot rest. Only through consistent and thoughtful practice will meaningful change and equity occur. We are committed to this vision for our children, for ourselves, our friends of African and indigenous descent, Asian and Pacific Islanders, and Latinx communities. We hope that this document further defines our larger understanding of what can be achieved in Amherst, if we are all dedicated to eliminating the institutional and structural barriers to participation and equity in our town.
Sincerely,
Dr. Demetria Rougeaux Shabazz
Isolda Ortega-Bustamante
Gazit Chaya Nkosi
Dr. Amilcar Shabazz
and members of the Racial Equity Task Force of Amherst
Racialequityamherst@alelandgmail-com