Report on the Meeting of the Amherst Municipal Affordable Housing Trust 9/10/20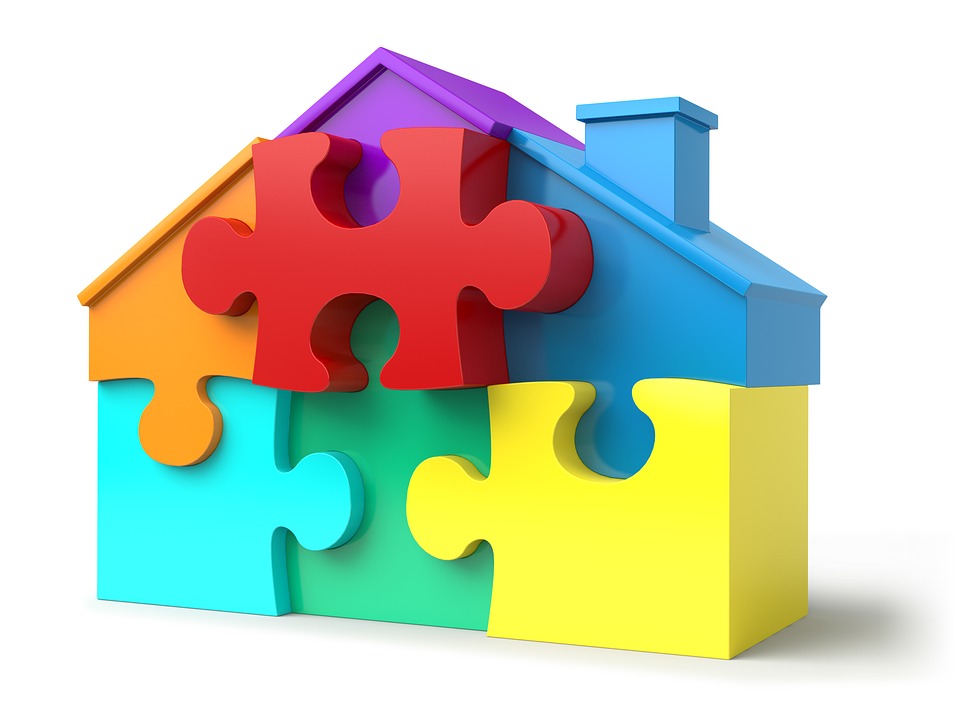 The meeting was held via Zoom webcast and was recorded.
Participating: John Hornik (Chair), Will Van Heuvelen, Sid Ferreira, Erica Piedade, Rob Crowner, Tom Kegelman.  Staff: Nate Malloy, Assistant Planner; John Page, Trust Assistant
Announcements
Aspen Heights, the three-floor apartment complex being built behind Domino's on Route 9, has 11 affordable units out of 88 total units. The affordable units are one-, two-, and three-bedroom apartments expected to be completed by Spring. The developer is working on marketing these units.
There are seven applicants for the vacant position on the Trust. Interviews have been conducted, and the new member should be recommended by the Town Manager for consideration by the Council in the next few weeks.
Assistant Planner Nate Malloy announced that Habitat for Humanity wants to build a new house in Amherst and is looking for an appropriate site. A Town-owned site off Strong Street was suggested as a possibility, but it is too large for just one building. Instead, the Trust will send a letter to the Town asking that the site be evaluated for a mixed income development.
East Street School
Malloy has arranged for a wetlands evaluation of the East Street School site. He suggested that before another Request for Proposal is issued, the Town needs more information on any hazardous substances in the building as well as guidelines for any proposed projects there, such as how many affordable units should be created. He advised asking potential developers what they would need to know to be interested in applying to develop the property..
Rental Assistance Program
Janna Tetrault of Community Action of the Pioneer Valley (CAPV) reported on the end of Phase 1 of the COVID rental assistance program. There were 104 applications, but 44 were incomplete, 20 were denied, and 22 were ineligible. Eighteen applicants are in the process of being given rental assistance. Some are waiting for information from landlords. Several recipients live in Southpoint, where there has been a turnover in the leasing management. Two are families being relocated from North Village at UMass.
The goal for preparing for Phase 2 of the COVID rental assistance program is to decrease the number of incomplete applications by putting only a short preapplication online and to follow up by telephone to help ensure that all of the required documents are submitted. Also, CAPV would like to change from a lottery system to first-come-first-serve, and to allow those in subsidized housing to be eligible for rent in arrears. Hopefully, these changes will increase the number of households who would receive support from the program. The money allotted by the Trust, which is from Community Preservation Act funds, can support 60 to 80 households. CAPV is working on a new flyer and application, which should be available by the end of the week.
Goals for the Upcoming Year
The Trust has reevaluated its other initiatives for the upcoming year. Previous work had been interrupted by the pandemic and the launching of the Rental Assistance Program. The Subcommittee to Improve Access to Rental Housing will resume its work to develop a directory of affordable rentals in Amherst and possibly to explore creating a local voucher program, though Tom Kegelman thought that money would be better spent on a larger project that could provide affordable housing for 30 years or more.
Erica Piedade and advisor Rita Farrell agreed to review and update the Trust's Strategic Plan. Will Van Heuvelen expressed an interest in working on legislative initiatives. 
Hornik reported submitting a proposed housing plan to the Town Council's Community Resources Committee (CRC), which is developing a townwide housing policy. However, the CRC declined to consider his input, saying they want to establish their own priorities and are not yet open to outside ideas. Former Planning Board member Rob Crowner said that the CRC seems to be taking over zoning from the Planning Board.
Protecting Neighborhoods
Hornik said that since 2000, there has been a decrease of 800 families in Amherst, resulting in many fewer children in the schools. Much of this decrease can be attributed from the conversion of houses in moderately-priced neighborhoods into student housing. Although many students are good neighbors, they are still taking away housing from young families. The Trust will look into models from other cities and towns and other avenues of zoning or legislation to protect neighborhoods.
Upcoming Meetings
The Zoning Board of Appeals discussed the Supportive Housing proposed for 132 Northampton Street and will again take it up on September 24 and October 8 at 6:30 p.m.
The CRC will discuss zoning and housing policy on September 15 and October 6 at 2 p.m.
The Amherst Housing Coalition is meeting on September 22.
The next Housing Trust meeting will be October 15 at 7 p.m. so as not to conflict with the ZBA meeting scheduled for the same date and time.