Letter: ARPS & APEA Are Erecting Barriers To Education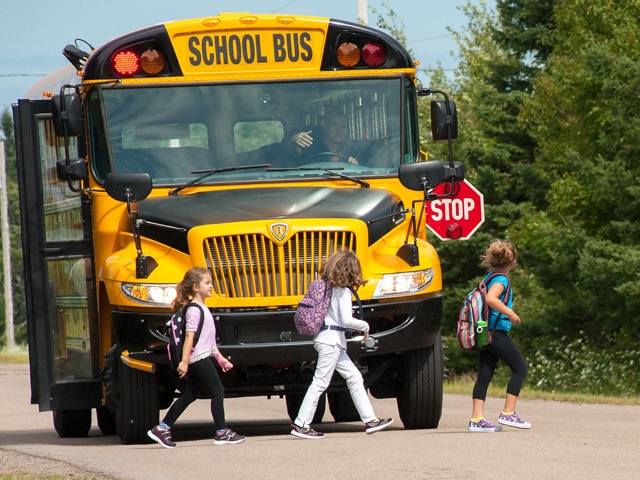 When will Amherst Regional Public Schools (ARPS) students return to the classroom? On September 11, Superintendent Dr. Michael Morris announced a tentative agreement between the District and Amherst Pelham Education Association (APEA) that creates a barrier to education for our students. The tentative plan is inequitable and discriminatory.
The District has been using the following three words "Access, Participation, Benefit" and visual (below) to define equity. The tentative agreement conflicts with the District's visual rendition of equity. Under the tentative agreement, as of Oct. 1s a small portion of our students are standing on a tall box experiencing the game while all other students are at home watching the game on TV. On October 19, some additional students will experience the game in person. Then months later, perhaps February 2021, all students would attend a few innings in person. If the District honors its definition of equity, the District will remove barriers to attendance. Denying in-person instruction for SOME students is creating a barrier to learning unnecessarily. Our community schools should be dismantling barriers, not erecting them.
In addition, the current plan violates the District's policy on discrimination. As found in their policies and procedures "The Districts do not discriminate on the basis of race, national origin, age, religion, gender, gender identity, sexual orientation, economic status, political party, or disability in admission to, access to, employment in, or treatment by its programs and activities. The Districts' policy of nondiscrimination extends to students, staff, and the public with whom it does business." Directly contradicting this policy, the tentative plan discriminates amongst students based on age (grades) and perceived economic status.
Under the metrics in the tentative plan (see below), my children would be denied all in-person instruction until November 16. After that date, they would be denied in-person instruction 4 out of every 5 days until possibly February, after which they would only be denied 3 out of every 5 days of in-person instruction. It is also possible my teenagers won't receive the valuable in-person instruction by teachers or benefit from peer socialization, key components of public education, the entire academic year.
Are we willing to accept inequity, barriers to education, and discrimination and fail our next generation? With our current metrics in the district at 10 new cases/100,000 and well below a 2.5% positive test rate, we are far below the transmission metrics outlined in the tentative agreement. Therefore, grades 7-12 should begin in-ani hinstruction along with all other students on October 1. If current negotiations don't allow for such flexibility, at a minimum we should revert to the previously approved Aug. 6, plan.
In a community that prides itself on equity (the Merriam Webster's Collegiate Dictionary defines it as "freedom from bias or favoritism"), why are we allowing the APEA and the District to create barriers to education and discriminate against our students based on their age and their economic status? As a community and as caregivers, our children deserve equity in education, not barriers, and equal access for all.
Health metrics in September 11 announced tentative plan:
fewer than 28 new cases/100,000 using 7-day rolling average in three counties with weightings of .8 for Hampshire County, .1 for Franklin County, and .1 for Hampden county AND


a positive test rate of <2.5% for the same counties and weightings using a 14-day rolling average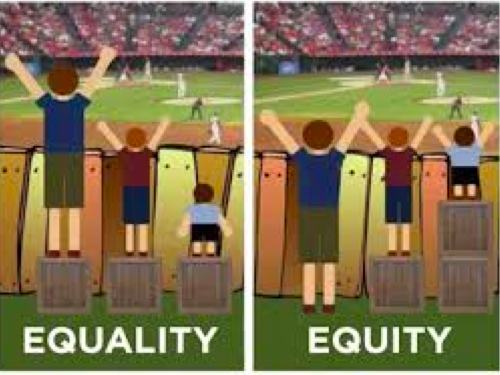 Stephanie S. Hockman
Stephanie S. Hockman is a resident of Amherst