Opinion: Why Are Our Schools Closed?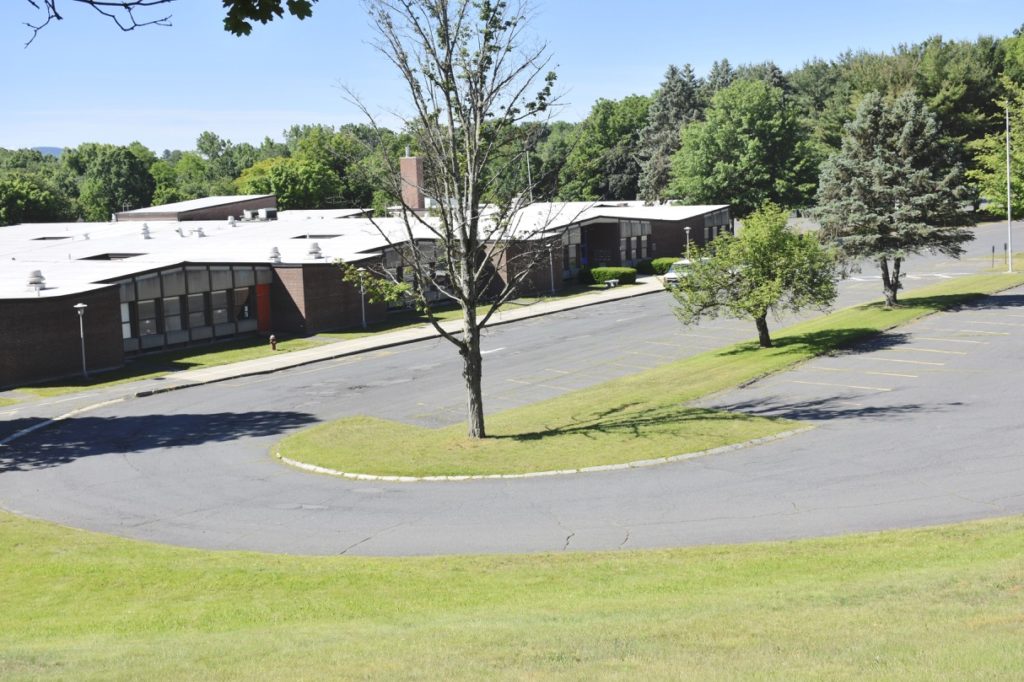 Why are the Amherst Regional Public Schools closed for in-person learning when all of the schools in surrounding towns except Plainfield, and even private schools in Amherst, have brought kids back into their buildings? The short answer is that the Amherst-Pelham Regional School Committee and the APEA (Amherst-Pelham Education Association), the local teacher's union, agreed on a system of evaluating the safety of re-opening that, intentionally or not, is guaranteed to keep schools mostly, if not wholly, closed to in-person learning for the year. This system is spelled out in the Memorandum of Agreement signed by the Regional School District and the union.
For schools to open, there must be less than 28 new cases of COVID-19 per 100,000 people in Hampshire, Franklin, and Hampden Counties using a rolling average over a seven-day period (80% weighted for Hampshire, and 10% each for the other two.) Once this number of cases is hit, it prevents the schools from opening, or closes them if they have already re-opened. This is lower than the 56 cases per 100,000 recommended by the state and far lower than the 70 cases per 100,000 recommended by Superintendent Michael Morris.
When the schools re-open, as they did briefly several weeks ago for special education and pre-K-1st grades, they do so using a phased system with mandatory two week gaps between phases. When schools close, the entire system restarts. This means that even if schools re-open with the very youngest students, each new shut down brings a minimum of two months before the "oldest" children–from fourth grade up–could potentially return. (Two weeks off, then two weeks for each subsequent phase.) It also means that our special education and youngest children are the ones most frequently shuffled in and out of the school buildings.
The end result: my kindergartner was in school for a few days during the only stretch this school year when the cases were below 28, and it seems impossible that she will get back to in-person schooling for any significant amount of time let alone her older brother in fourth grade. None of this, per the agreement, is negotiable, and the agreement is in effect for the entire school year. As of last week's data, Amherst had 19.6 cases per 100,000, Leverett 24.5, and Pelham and Shutesbury had 0 cases each.
Our children are suffering. I think everyone would agree that their social and emotional needs are not being met by remote learning, and many are not having their educational needs met. There's plenty of good science supporting the need for children to return to in-person schooling and plenty to guide us in keeping them and our teachers safe when they do. The number of COVID cases will inevitably rise as winter hits and as more UMass students return. This number should not be the absolute arbiter that keeps our students locked into remote learning for the foreseeable future. We need more flexibility and more science in making this decision.
Parents are pulling their children out of the district at an alarming rate. The financial consequences of this will have a significant effect on our district. Let's put bad decisions behind us. Let's get our kids and teachers back in school safely, and keep them there as long as it remains safe. Let's have health experts who understand the science making these decisions, not teachers, administrators, unions, or elected officials. Let's not be locked into an untenable, and frankly harmful, agreement.
---