New Covid-19 Cases In UMass Community Top 20 Per Day Twice this Week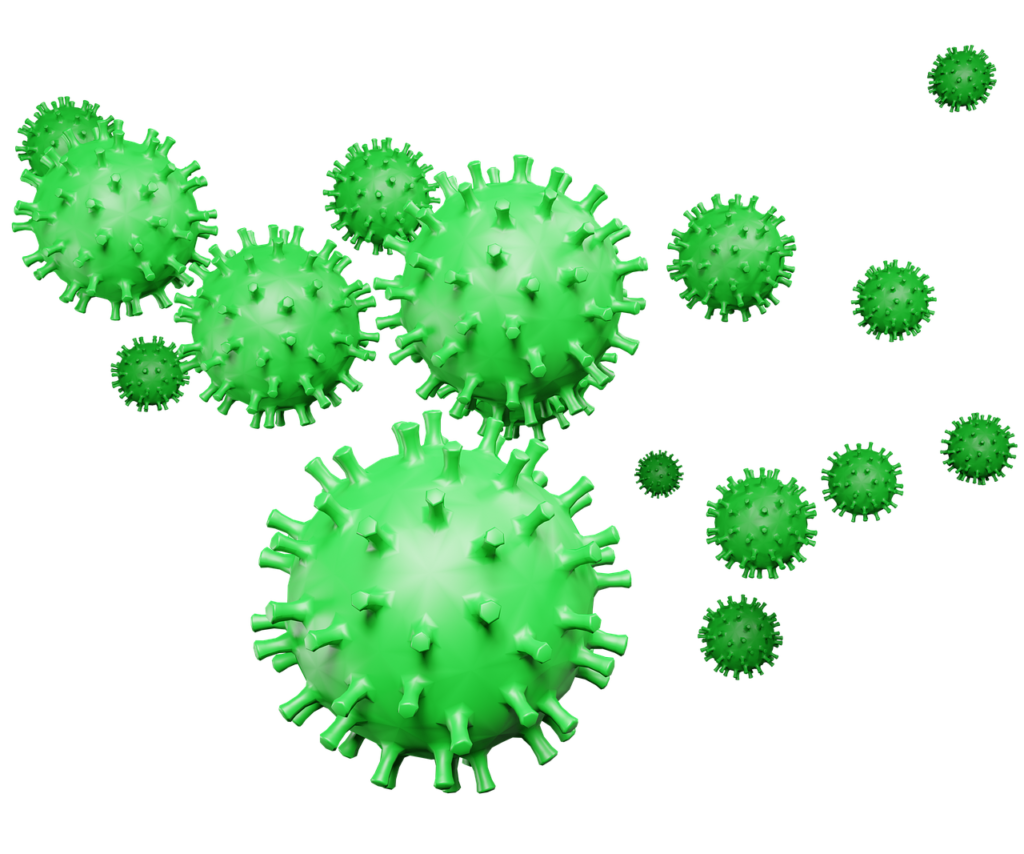 Most Cases Are Among Off-Campus Students. Plan to Increase Spring Enrollments On-Campus Population Proceeds
Daily COVID-19 cases among students and employees at UMass-Amherst, which declined for a few days in mid-November, took another upswing early this week.
The UMass COVID-19 Dashboard on November 20 (the last day of fall classes and the start of Thanksgiving recess) showed nine new cases were found in testing on Wednesday and 20 on Tuesday, on the heels of 24 cases Monday. The Dashboard shows a cumulative total of 374 COVID-19 cases in the UMass community since early August, including 325 confirmed cases among off-campus students, along with 23 affected faculty and staff, and 22 cases in the on-campus student population. Four cases were not attributed as of publication time.
The university has been operating mostly remotely, with about 1,070 students on campus, and expects to have 120 to 140 on-campus during the winter break, UMass Executive Communications Director Ed Blaguszewski said in an email recently. Many more students live off-campus in Amherst and surrounding towns, and the numbers who will remain in place or return to their hometowns are unknown. "We are monitoring the increases in local cases very closely, in coordination with the Town of Amherst," Blaguszewski wrote. "As Governor Baker has noted, COVID cases are increasing across the Commonwealth, with the belief that smaller personal and family gatherings are important contributing factors." Blaguszewski wrote that the new cases "are not connected to large gatherings."
Final exams will be administered remotely, according to the UMass calendar. A six-week winter semester begins December 7 and ends January 20. The spring semester starts February 1.
Townwide there were 112 "active" COVID-19 cases in Amherst as of November 20, according to the Town's COVID-19 website, with a total of 471 cases here since the pandemic began. The total has increased by 73 cases in one week. Amherst remains in the "yellow" (moderate-risk) category in the State Department of Public Health's weekly municipal COVID-19 risk assessment, with an average daily case incidence of 22 per 100,000 people. An article on rising statewide COVID-19 activity is here, and shows that 62 cities and towns now in the highest-risk or "red" zone. 
UMass is proceeding with the spring operating plan it announced a few weeks ago, "working in concert with the Governor's public health advice and directives,"  Blaguszewski stated. Up to 8,700 students will be invited to live on campus, including first-year, transfer and international students, students with mandatory in-person classes or athletics, and students who depend on UMass for housing and dining. Blaguszewski said that on-campus students will be allowed to fill up to 60 percent of residential hall capacity, "consistent with prioritization of health and safety protocols."
Twice-weekly COVID-19 testing will be required of both on and off-campus students in the spring, and those living off-campus will have to provide UMass with their local address when registering for the semester.