Council Re-elects Griesemer As President, Elects Evan Ross As VP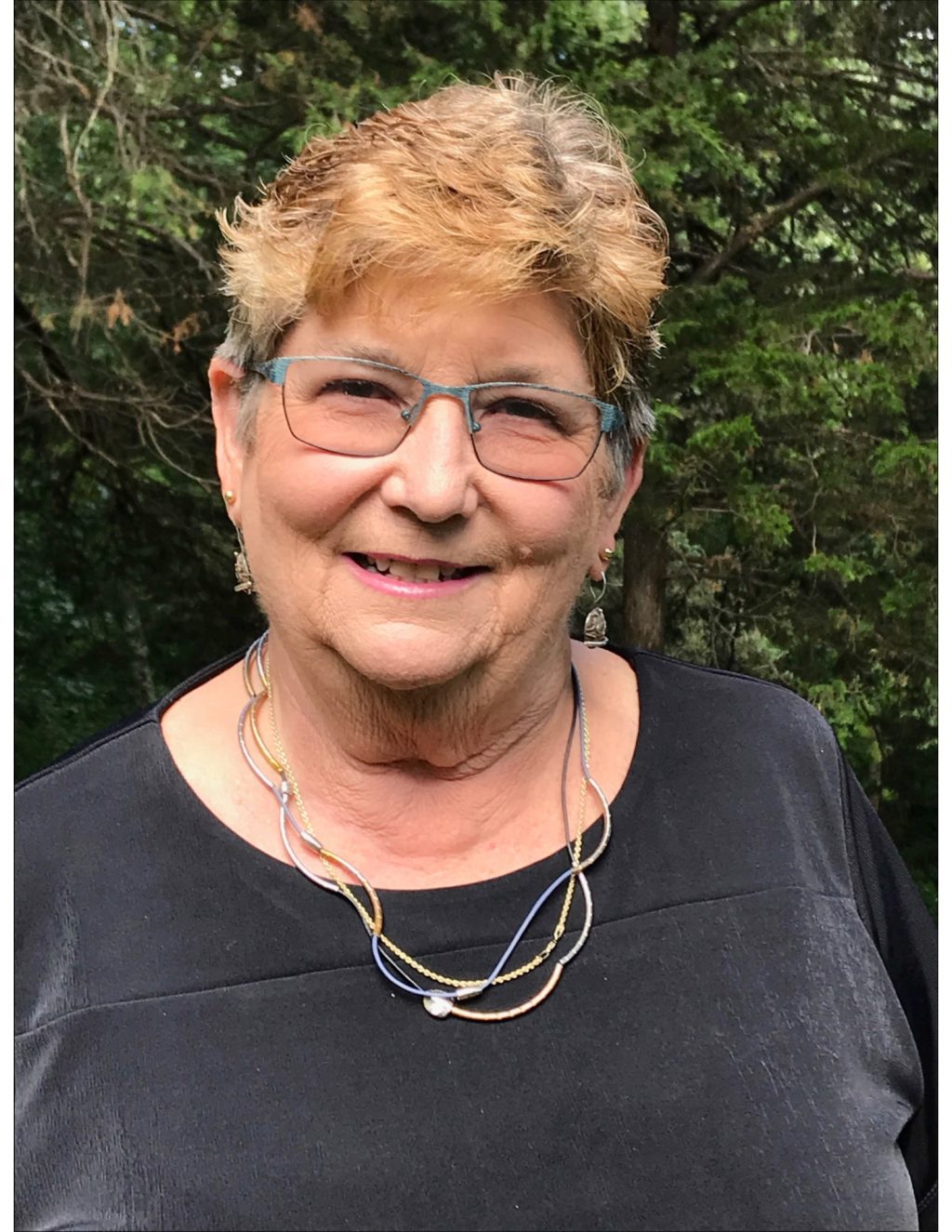 At the end of the January 4, 2021 Town Council meeting, Councilors elected the President and Vice President for the coming year. Clerk of the Council Athena O'Keeffe presided over the selection of the President. Current President Lynn Griesemer (District 2) was re-elected to serve as President. Evan Ross (District 4) was elected to be Vice President.
At-large Councilor Andy Steinberg nominated current Vice President Mandi Jo Hanneke (also at-large) for President and District 3 Councilor Dorothy Pam nominated current two-term President Lynn Griesemer for a third term.
In her election statement, Hanneke said that even before she decided to run for President, she felt two years as Vice President was enough, and it was time for someone else to get that experience. She stated that she is well versed in the work of the Council and in running meetings, as evidenced by her chairmanship for the Community Resources Committee (CRC). She hoped to make the presidency more transparent and to spread the work out among the other Councilors, thereby fostering a spirit of cooperation.
Griesemer stated that her strength is her goal of listening to all members of the Council as well as to the public, and to communicate regularly with both groups to allow all to feel that they are heard. She said she has enjoyed the challenge of being President and is standing on her record. Her goal is to delegate more and to make the role of President more do-able and more transparent.
Other Councilors were allowed to speak to the candidacies for up to three minutes. Most statements were complimentary to both candidates, but in the voting, Griesemer won 12-1, with Hanneke voting for herself.
Griesemer was sworn in by O'Keeffe and then presided over the election of a Vice President. She expressed gratitude to Hanneke for being a great help to her as the Vice President and expressed her desire that Hanneke would change her mind about running for the position again.
In the Vice Presidential election, At-large Councilor Alisa Brewer nominated District 4 Councilor Evan Ross, and District 4 Councilor Steve Schreiber nominated District 1 Councilor Cathy Schoen.
Ross said he was honored to be nominated. When he ran for Council, he said, he wasn't sure that the public would give him a chance since he had not been involved in Town government before. He credited Brewer with being a mentor to him, even when they sometimes disagree. He is the youngest member of the Council and the only renter, although he acknowledged that he has advantages that many renters do not share. He said he balances work on the Council with a full-time job. Although he currently does not chair a committee, he said, he proved himself capable during his difficult leadership of the now disbanded Outreach, Communication and Appointments Committee. He favors a more constrained capacity for the Vice President than has been the case in the first two years of the Council's operations, and feels he has the capacity to do the job.
Schoen cited her skill in listening, which she employed when she was knocking on doors while running for Council. In her career, she has worked extensively with labor-management issues for more than a decade, finding common goals to strive for. She sees herself as a bridge builder. She has proved she can preside at a meeting by chairing the Percent for Art Bylaw Committee and now the Elementary School Building Committee. As Vice President, she would look forward to sharing agenda-setting with the President.
In other Councilor comments, Brewer pointed out that 7 of the 13 Councilors are older than 70. She felt Ross could bring a fresh perspective to the leadership. Darcy DuMont (District 5) pointed out that Schoen often raised a different viewpoint from the current leadership, as she did by presenting a substitute Zoning Priorities motion earlier in the meeting. Her efforts are well thought-out and typically achieve satisfactory compromise between factions.
The vote was 8-4-1 for Ross, with DuMont, Pam, Schoen, and Schreiber voting for Schoen. Griesemer abstained. Ross was then sworn in by O'Keeffe.
The meeting adjourned at 11:22 p.m.