Letter: Town Council Must Study Impacts Of Proposed Zoning Changes And Close Loopholes Before Voting On New Priorities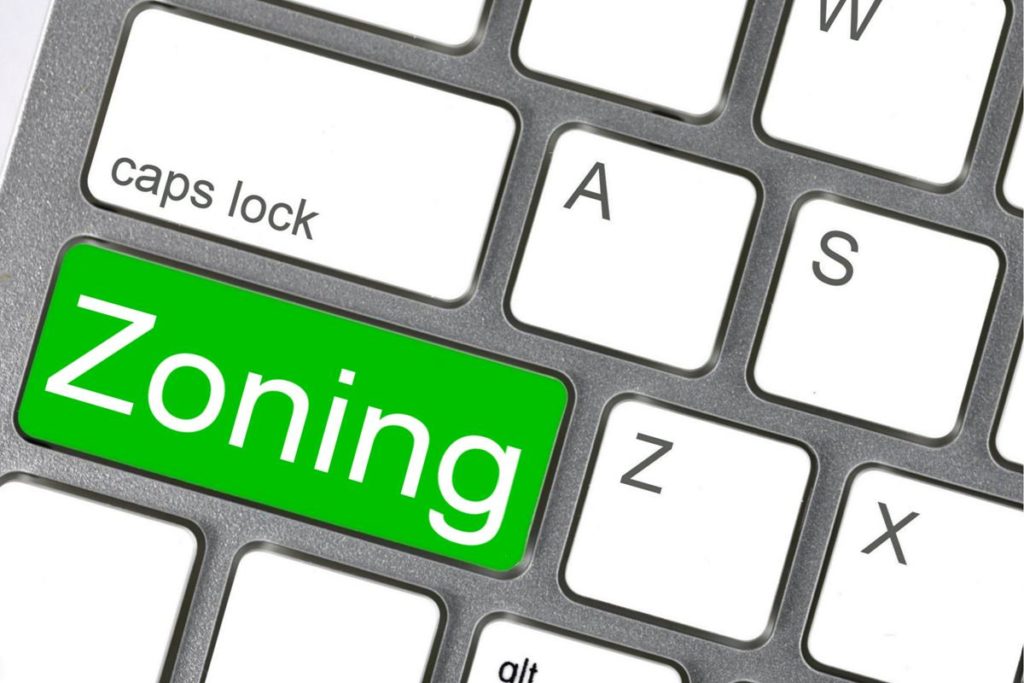 Editor's note:  The following letter was sent to members of the Amherst Town Council,  Town Manager, Paul Bockelman, Assistant Town Manager, David Ziomek and Planning Director, Christine Brestrup
I am writing to urge you to delay a vote on the motion scheduled for the special Town Council meeting on January 4 at 6:30 PM and to use the delay to insure timely and robust public input throughout any rezoning process, to add critically important issues like inclusionary zoning and downtown development dimensions, design and parking provisions and to provide illustrations to make the complex legal proposals transparent to legislators and constituents. 
The CRC recommendations would result in many larger developments that cover much more of each site throughout many areas of the town.
Some provisions, like increasing density, would apply to the entire town, as would the proposal to weaken zoning protections by substituting site plan review for projects that now require special permits.
These provisions would negate a key theme repeated throughout the Master Plan to increase density at appropriate levels in targeted locations to protect farmland, waterways, wetlands, floodplains, conservation land and other resources essential to maintaining Amherst's daily functions and unique character.
Some provisions would greatly weaken or remove altogether requirements for appropriate design and critical features like accessible sidewalks and parking.
The details in the CRC documents are numerous but do not begin to provide the needed before-and-after picture of the locations, added height, number of units, floors and lot coverage that are needed so that Town officials and constituents can see how the proposal would impact people's lives and economic welfare for generations to come.
Any rezoning proposal also needs to close loopholes that have caused problems, as Planning Director Christine Brestrup recommended at the November 06, 2019 Zoning Subcommittee meeting. These include specifying requirements for commercial uses, dimensions and parking in mixed use building developments as well as updating Inclusionary Zoning Article 15 to include all development of over 10 units, based on the significant work done by the Zoning Subcommittee, the Planning Board, the Planning Department, inclusionary zoning experts and others.
Addressing these loopholes is especially critical given recent demolitions and developer plans for downtown and nearby neighborhoods; and the increased need for affordable units due to the businesses and jobs lost during the pandemic and the uncertain prospects for recovery.
The sweeping changes now scheduled for a vote without further analysis and public input would have huge adverse impacts on the daily lives and economic wellbeing of small businesses, residents and their families throughout Amherst for generations to come. Given that prospect I urge you to:
Delay voting on the CRC rezoning proposal until you can provide your constituents with a timely, transparent, and inclusive public participation process.
Include this email and the written public comments of other constituents in the January 4, 2021 TC special meeting packet and at subsequent meetings.
Janet Keller

Janet Keller is a resident of District One and a board member of the Amherst Community Land Trust.