Letter: What New Risks Will Increased UMass Spring Enrollment Create?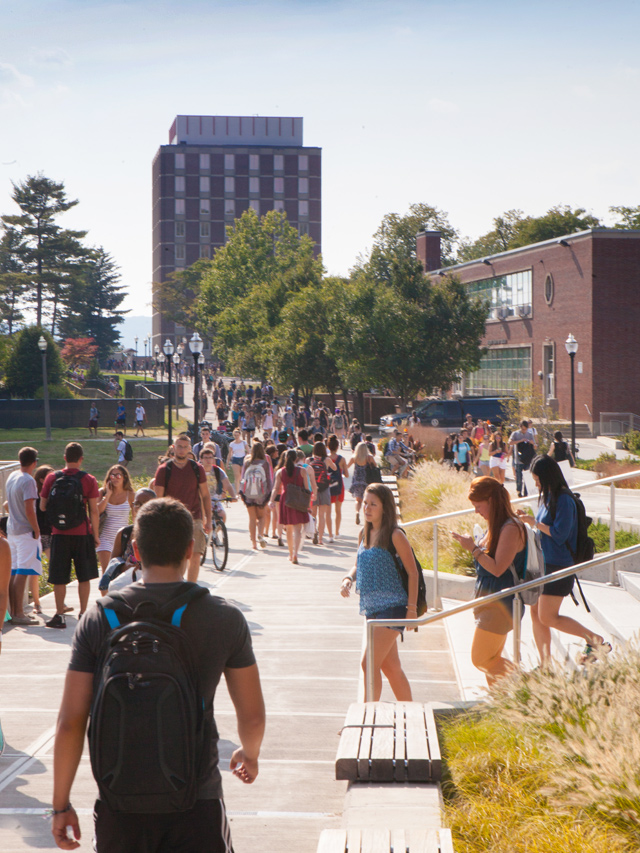 I'm writing out of concern that a significant number of UMass Amherst students–approximately 60% of the residential population, according to the University website–will be returning to campus during the last week of January 2021 and may present a heightened Cover 19 threat. I'm not sure how the spring count compares with students who returned for the fall of 2020, but it sounds significantly higher. I'm under the impression that students housed on campus during the fall were under quite tight control, while students living off campus caused the majority of problems in the community.

With new variants of Covid 19 circulating and potentially a much larger cohort arriving, I wonder if the Town of Amherst has been monitoring what the University is planning, and acting on behalf of everyone who lives and works in the Town.

The Town's first concern, I think, should be to get/keep young students K-12 in the classroom. They, more than university students, have a difficult time learning on line. I hate to think that their education would be put in jeopardy to accommodate older students.
Mary Hoyer

Mary Hoyer is an educator and community activist affiliated with the Hartford Public Schools, the Co-op Fund of New England, the Union Co-ops Council of the US Federation of Worker Co-ops, and the Wellspring Co-op Corporation. She has lived in Amherst since 2004, and has an Ed.D. from UMass Amherst.