Letter: Shift Funding From Police To Public Schools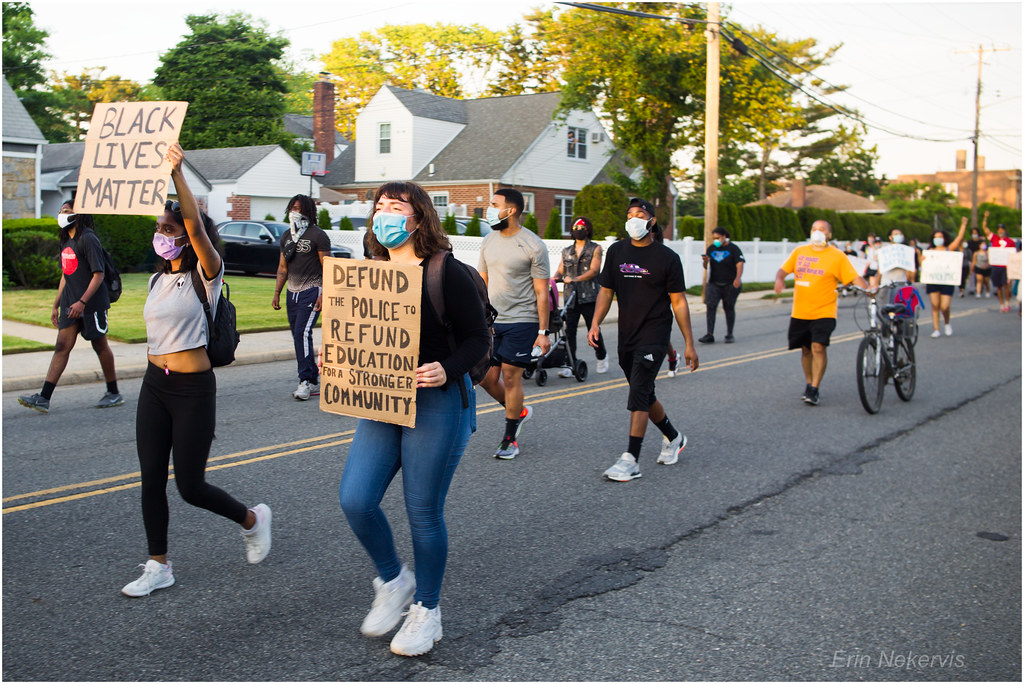 The following letter was sent to Amherst Town Manager Paul Bockelman, the Amherst Town Council, and the Amherst Regional Public School Committee. It also appeared in the Amherst Bulletin on April 22, 2021.
The Amherst Regional Pelham School budget plan will be voted on in May. As you may already know, the proposed budget includes a $250,000 reduction in support of art, health, general education support, and other items that go beyond one-time savings or reductions due to lower enrollment or administrative savings. This does not include the $75,000 cut in support of art and integrated learning in the elementary schools. Such cuts, returning from a difficult year due to COVID, will undoubtedly undermine students' educational needs as the district transitions back to in-person learning. These cuts are not correlated with the decrease in enrollment.
Amherst Sunrise requests that the Town Manager, School Committee, and Town Council move funding from the $5.15 million Amherst Police Department budget to the Amherst schools. Moving funds from the police to the School Department would advance the education of diverse youth and would send a clear message to the community about Amherst's values. The APD obtains salaries that are 87% higher than average and 6% higher than Amherst teachers.
Amid a national cry to decrease police spending and the Community Safety Working Group's establishment, we ask the Town Council to advise Town Manager Bockelman to cut funds from the Amherst Police Department and add those respective funds to Amherst Regional Schools instead. Town Manager Bockelman, Amherst Town Councilors, and members of the ARPS School Committee, we urge you to prioritize education and restore the school district budget by reallocating at least one APD position and funding toward arts, middle school teaching, PE/health, and bilingual psychology.
Julian Hynes
Marisol Pierce Bonifaz
This letter was also signed by District 1 Councilor Sarah E. Swartz, Defund413 Amherst, District 5 Councilor Darcy DuMont and Leah Neuburger, Amherst Cultural Council Committee Member.
Julian Hynes and Marisol Pierce Bonifaz are members of Amherst Sunrise and are students at Amherst Regional High School