Opinion: Love, Justice, And Climate Change: Nurturing Hope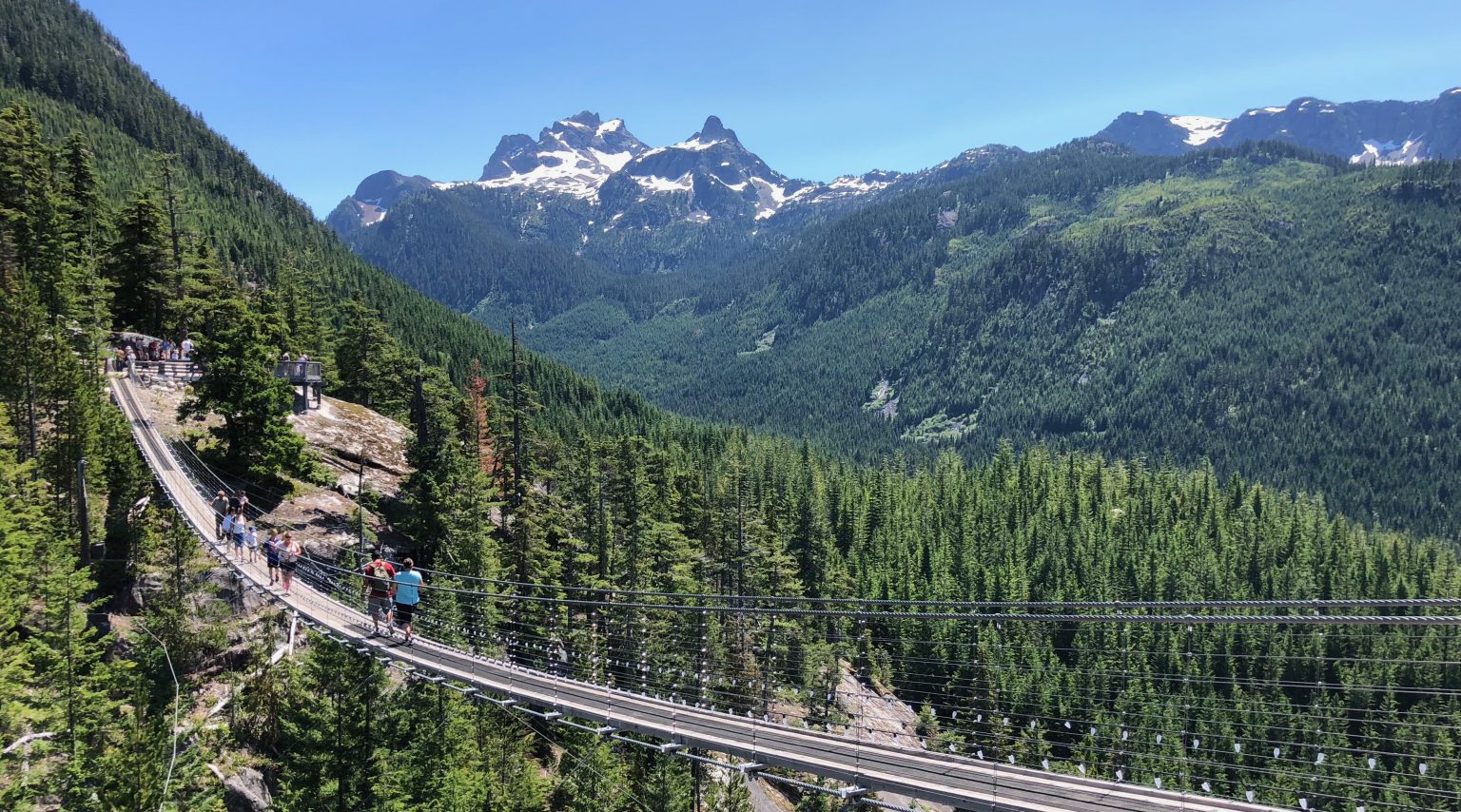 Hope is essential for climate action. Some activists may be motivated by fear, anger, or even grief, but without hope it is virtually impossible to sustain an effective, active commitment to stopping climate change. What does it mean to be hopeful when people around the world are already suffering and dying from the catastrophic effects of climate change? What does it mean to be hopeful when despite all the marches, speeches, scientific reports, and goal setting, damaging global greenhouse gas emissions are still rising at an accelerating rate and deadly feedback loops are being triggered?
What is hope? Hope is not a conviction or prediction that things will turn out well. It is possible to be hopeful even when the odds are not in your favor.
Hope Is A Decision
Hope is a decision. Hope is a decision to hold open the possibility of success regardless of the odds. Hope is a choice. Hope is deciding that you would rather join with others and go for what you want, than give up and resign yourself to failure or inevitable doom. When it comes to tackling climate change, hope is a decision that you will have a better life and experience greater integrity and sense of purpose if you work together with others to try to solve the crisis than if you turn away from the issue or declare the battle lost.
Hope is an orientation of the spirit, an orientation of the heart; it transcends the world that is immediately experienced. Hope, in this deep and powerful sense, is not the same as joy that things are going well, or willingness to invest in enterprises that are obviously heading for success, but rather an ability to work for something because it is good, not just because it stands a chance to succeed. 
–Vaclav Havel, dissident, playwright, and first president of the Czech Republic
This is quite different from a Pollyanna notion that everything is going to be fine or false bravado that of course we are going to win. Neither of those is accurate or true. For our actions to be most effective they need to be grounded in the fullest, most accurate picture of reality that we can get. And with regard to climate change that picture includes the bad news as well as the good. It can be challenging to hold both the good news and the bad news in our minds without slipping into rigid optimism on one side or despair on the other. Holding both opens us up to a whole range of feelings, including feelings of hopelessness.
Do you ever struggle with despair? "Yes! I'd probably be emotionally broken if I didn't. If you're cutting off the part of you that is despairing, sad, grieving, you cut off your ability to be a whole human being. […We need] practices that allow us to grieve, share stories, understand each other's pain, and move through that together."–Varshini Prakash, key leader of the Sunrise Movement
Varshini is a leader who speaks, writes, and acts power. She radiates confidence and hopefulness that others find infectious.
"Hope is not the absence of despair–it is the ability to come back to our purpose again and again."
–Alicia Garza, a co-founder of the Black Lives Matter movement
Even the most optimistic among us–even those of us who as climate activists feel we've made a decision to be hopeful as described above by Vaclav Havel–can find ourselves emotionally worn down and pulled toward discouragement and despair by the bad news. Most of us have a backlog of accumulated discouragement from earlier times in our lives when our needs were not met, other people didn't understand us, or we couldn't get things to go the way we thought they should. Bad news in the present can be discouraging in its own right, but also pulls up old, stored feelings of discouragement as well. Being hopeful is a decision not to allow that old, accumulated discouragement to run our lives, diminish our joy in being alive, or limit our actions.
Choosing To Shift Our Attention
Sometimes we simply need to grieve to release our pain and fear. It is also very helpful to have a way to pull our feelings out of those low places. One of the remarkable abilities of human beings is that we are able to choose where we put our attention, pretty much regardless of how we are feeling. More and more of us are learning that when the despair starts to take over it's time for us to very intentionally put our attention on some good news. This can be different from denial or pretense. After spending some time with the bad news we can choose to shift our attention to something more positive so that when we act we can act with confidence and hope.
It generally lifts our spirits and reinvigorates us to have part of our minds on enjoying the good news and the good work that people are doing and the successes they are having. We can develop this as a personal practice that we use regularly.
Good News
We can take heart from the fact that the price of solar panels has fallen 90% in the last 10 years; that young people are starting to win lawsuits against their governments for inadequate climate action; that international finance for fossil fuel development is starting to dry up; and that the Biden administration is proposing bolder climate action than anyone imagined it would when Biden won the nomination of his party.
We also build hope when we connect with other people and take action. Building relationships with people who share our love of the earth and our commitment to climate justice is a strong antidote to discouragement. Working together on climate action projects nurtures and strengthens our hopefulness. As we develop our abilities to choose hope in these challenging times, we can hold out hope to others. Doing this for each other is a key step in building a successful climate movement.

Russ Vernon-Jones was the Principal of Fort River Elementary School from 1990 to 2008.  He is a co-facilitator of the Coming Together Anti-Racism Project in the Amherst area.  He chairs the Racism, White Supremacy, and Climate Justice working group of Climate Action Now of Western Mass., and blogs regularly on climate justice at www.RussVernonJones.org.