Jones Library Will Reopen June 14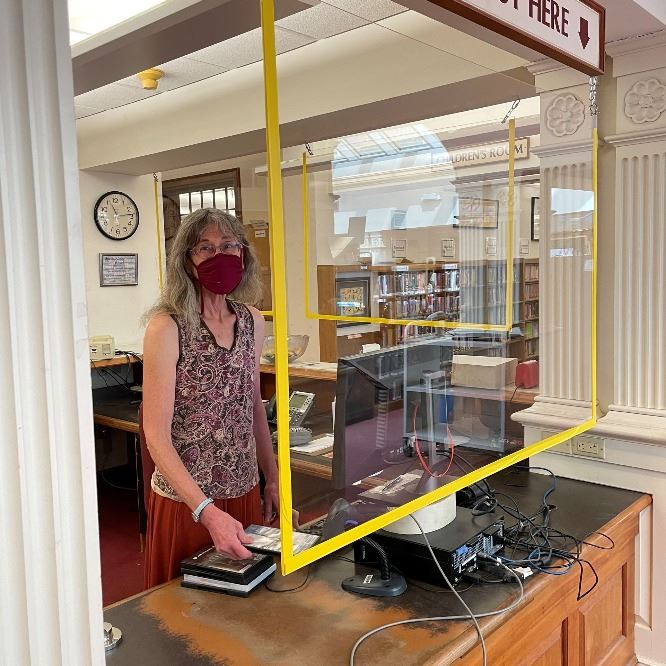 Source: Jones Library
The Jones Library will begin a phased reopening of the building beginning Monday, June 14. The library will be open for browsing, borrowing, holds pick-up, computer use, ESL tutoring, and many other services. Initial hours will be Monday through Saturday from 1pm to 5pm.
Patrons will be encouraged to limit their visits to 30 minutes. Seating and newspapers will not be available, and no in-person meetings or programs will be offered. Masks and social distancing will be required and capacity limits will be observed.
The Reference Department will answer live phone calls Monday through Saturday from 10am to 5pm. Special Collections will be open by appointment only. The Munson Memorial Library and North Amherst Library will continue to offer outdoor holds pick-up only. All plans are subject to change based on current conditions and guidance.
The phased reopening plan is carefully crafted to prioritize the safety and well-being of both staff and patrons. The goal is to gradually restore library services while ensuring the health of our community.