Race Amity Day Celebration Will Be Held Virtually This Sunday, June 13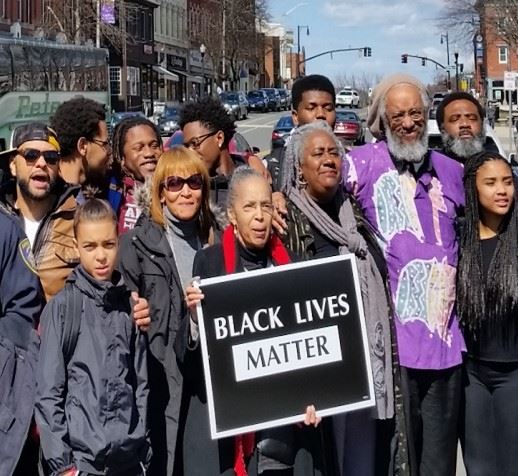 Source: Citizens for Racial Amity Now (CRAN)
A virtual celebration of Race Amity Day will be held on June 13 at 4 p.m. The event is sponsored by Citizens for Racial Amity Now (CRAN), the Town Council of Amherst, Amherst Baha'i Local Spiritual Assembly, League of Women Voters, Racial Justice Task Force, and Interfaith Opportunities Network.

Race Amity Day recognizes that our town's wellbeing and its capacity for social justice must be built on a foundation of our caring bonds with one another, overcoming the prejudices of anti-blackness over generations. Recent heightened awareness of the racial injustices and inequalities in our town and the country call for a radical change toward relationships of amity and trust, based on the consciousness of the oneness of humanity and its implications for the reordering of society.
This year, we will celebrate Race Amity Day with a program that includes the reading of the Amherst Town's Proclamation, presentations, and a tribute to Ray Elliott, dear friend, activist for social justice, and the founder of Citizens for Race Amity Now! Due to the continuing guidance on large in-person gatherings our celebration will be virtual.
Zoom link for the event is here: Virtual event link.

Meeting ID: 863 3740 5993 Passcode: 645986