Opinion: The Struggle for Immigration Justice is Far from Over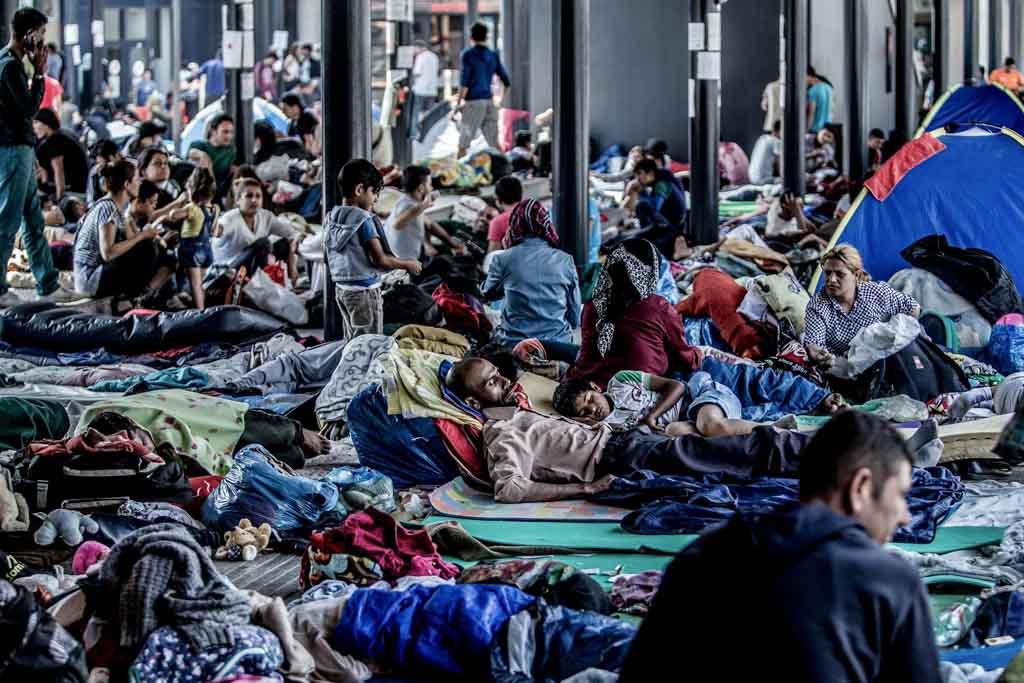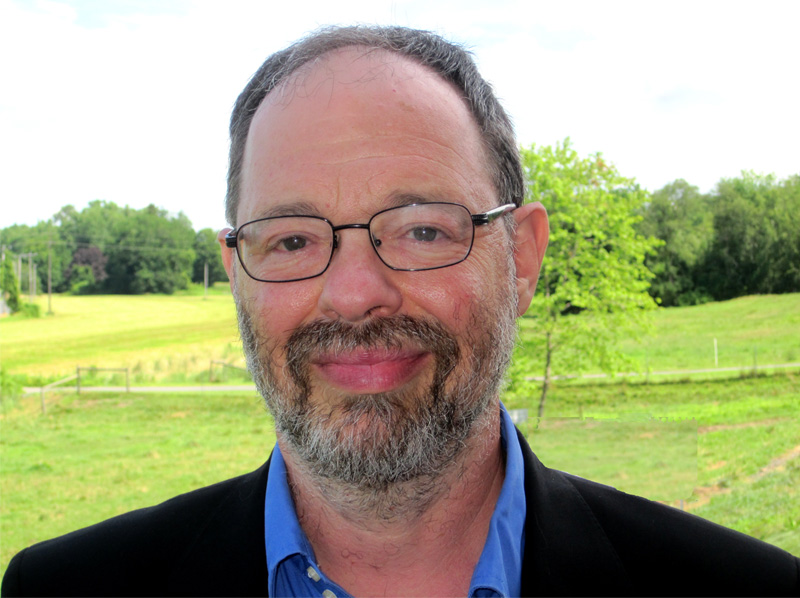 We no longer reel from the horrors of caged children at the border. Long-time residents Lucio Perez and Irida Kakhtiranova, who took sanctuary in churches and lived away from their families for three years to avoid deportation, are back home pending resolution of their cases. Thousands of new immigrants have reunited with loved ones. These are victories! The deliberate cruelty of the Trump era is over. We members of Jewish Activists for Immigration Justice of Western Massachusetts (JAIJ) would like nothing better than to fold our tent and say, "Our work is done."
Unfortunately, we can't. Tens of thousands remain in detention. The latest information we have says the number of incarcerated immigrant CHILDREN—not even counting adults—peaked this spring at over 21,000, with more than 4500 just at Fort Bliss, Texas. As of May 31, 16,200 children were held, including 9,000 in unlicensed facilities. Immigrants with legitimate claims for asylum are turned away at the border under an obscure regulation called Title 42 which allows the government to use COVID as an excuse to close the border to refugees and asylum seekers. Many health professionals, even the previous administration's CDC, acknowledged this isn't necessary. Meanwhile, thousands cross regularly for work, commerce, etc.
While the refugee tent camp our delegation visited in Matamoros, Mexico in February 2020 has closed, a new, even more dangerous camp has sprung up in Reynosa, just 55 miles up the Rio Grande/Rio Bravo. And while cruelty is no longer deliberate policy, hundreds of abuses are still occurring, including a heart-wrenching narrative on RevealNews of a deputy sheriff tasing an already-subdued teenager.
These policies have grave human rights costs and huge negative economic impact. Repression is expensive! Our tax dollars, by the millions, are imprisoning or turning away people—without even a hearing—who have committed no crime except to flee for their lives.
JAIJ met recently with Congressman Jim McGovern and staffers for Senators Markey and Warren to push three demands:
End selective use of Title 42, so immigrants fearing persecution can cross and declare asylum.
Broaden the definition of families to include uncles, aunts, grandparents, etc.— allowing thousands of children to reunite with family and relieving both the cruelty and the financial burden of keeping them in detention facilities. It's long past time to stop separating children from their families and end long, unnecessary detentions, especially of minors.
Pressure Attorney General Merrick Garland to reinstate domestic violence and gang violence as criteria for granting asylum (as they were before then-Attorney General Jeff Sessions removed them in 2018).
In a major victory, we won this third demand with a June 16 statement from Attorney General Garland.
We thank Rep. McGovern and the Senate staffers for their private support but ask them to be more public on the remaining critical domestic human rights issues. We ask them to continue urging their colleagues and President Biden to immediately end Title 42 and the separation of children from family members.
After repeated attempts to set up a meeting with Rep. Neal or a member of his staff, we are now hopeful that that will happen over the next month. In an initial phone conversation with a senior staffer, we were told that Rep. Neal is also supportive of these issues. We are eager to hear how he will help ensure that these causes of family separation and blocks to the asylum process are quickly and effectively addressed. Rep. Neal's voting record on immigration is generally good and we hope he will follow his constituents' wishes and take some leadership on the issue.
Every day that these children remain in detention is an avoidable trauma to those children. Please urge your own Representative and Senators to push Biden, Garland, and DHS Secretary Mayorkas harder to take quick and effective action for immigration justice. Also contact your Massachusetts State Senator and Representative to finally pass the Work and Family Mobility Act to secure the rights of immigrants to obtain drivers licenses without fearing deportation over routine traffic stops—and consider testifying in favor of this bill. Details at our website.
Shel Horowitz is an active member of Jewish Activists for Immigration Justice. His 10th book, Guerrilla Marketing to Heal the World, can be previewed at http://goingbeyondsustainability.com
---