Letter: A Note of Appreciation From The Community Safety Working Group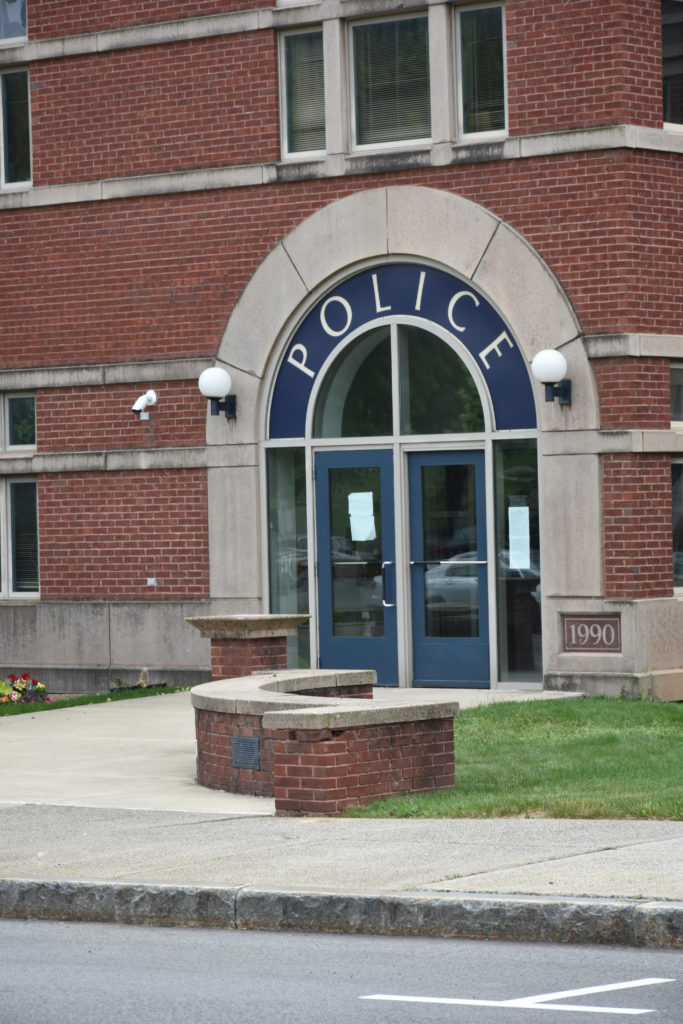 Thank you to everyone for supporting the Community Safety Working Group (CSWG) for the first part of our charge. We are grateful to all residents who engaged with us to help us recommend alternative methods of public safety to serve all Amherst residents. Your lived experiences, your feedback, your public comment, and overall support does not go unnoticed and we are beyond grateful to represent the needs of the entire community.
We hope you continue to stay involved and guide our work through coming to public comment, emailing us at cswg@amherstma.gov, and reaching out for meetings as necessary as we work our way into the second part of our charge, which is to make recommendations on reforms to the current organizational and oversight structures of the Amherst Police Department. For more information on our charge, meetings, and members please visit https://www.amherstma.gov/3566/Community-Safety-Working-Group.
Brianna Owen is a resident of District One and Co-Chair of the Community Safety Working Group

Ellisha Walker is a resident of District Five and Co-Chair of the Community Safety Working Group