Opinion: Local And Green (#24) – Next Time Electric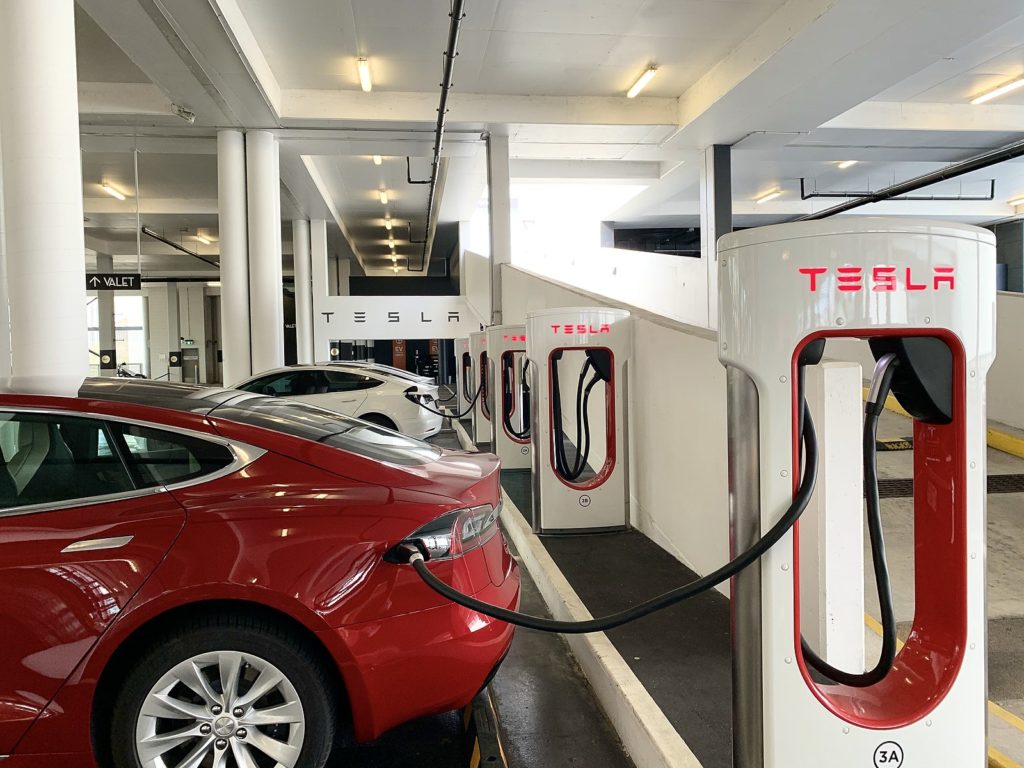 Editor's note: This column appeared previously in The Amherst Bulletin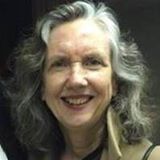 Staving off climate disruption requires us to move on parallel tracks as we transition away from using fossil fuels for energy. The two tracks are: sourcing our energy with renewables such as solar, wind and geothermal energy; and electrifying everything.
Russ Vernon-Jones provided the background on electrifying everything in his Local and Green column "How to Reduce Our Emissions By At Least 70% by 2030" [Amherst Bulletin, Oct. 9, 2020]. The recent deadly heat in the Northwest U.S. is a wakeup call that we need to act with urgency.
Amherst town sustainability staff, with support from the Energy and Climate Action Committee, last month released a plan based on many months of research, outreach and consultation. Funded via the Municipal Vulnerability Preparedness program, this new Climate Action, Adaptation, and Resilience Plan (CAARP) for Amherst strongly recommends electrification in the building, transportation and energy sectors.Electrifying new buildings
The climate action plan recommends championing resilient and regenerative new construction. That would include adopting the state Net Zero Stretch Code when it is released. The state Legislature recently passed a major bill that will require the state Board of Building Standards and Regulations and Department of Energy Resources to develop a Net Zero Energy stretch code that communities will be able to opt into.
Amherst's Net Zero bylaw, passed in 2017, pertains only to new municipally owned buildings.
Also targeting new construction, the plan recommends requiring a carbon analysis for all new buildings, regarding emissions from materials and construction processes throughout the whole lifecycle of a building.

Electrifying Existing Buildings
Amherst's many aging multifamily buildings and apartment complexes are prime candidates for electrification and/or energy efficiency retrofits. The new plan recommends collaborating with owners and property managers to execute bulk energy efficiency upgrades and heat pump installations. It also recommends promotion of incentives for single-family deep energy retrofits, including transition off fossil fuel-powered heating and cooling, partnering with MassSave and the new Inter-municipal Community Choice Aggregation program.
Most important, the plan recommends adopting an energy benchmarking bylaw that requires reporting of energy use, water use, energy use intensity, and renewable energy generation for all large buildings and apartment complexes in town. This would allow potential tenants to understand the full costs of a given unit before deciding whether to rent, and create a market incentive for owners to make clean energy investments. Then, three years after establishing an energy benchmarking program, related performance standards are recommended, that would transition progressively to zero carbon standards over time.
Key to electrifying buildings is developing a heating, ventilation and air-conditioning emergency swap-out program to assist property owners with the transition to energy efficient and electric HVAC systems, for example when a boiler unexpectedly breaks down.
The plan also recommends that existing municipal buildings be energy retrofitted over time.
Electrifying Transportation
The plan projects that electric vehicles will be widely available in the next year or two and recommends a rapid transition to their use.
It recommends offering incentives to developers to include charging stations in residential and commercial parking lots. Eventually, as EV demand and infrastructure grows, it is recommended that the town require EV charging stations in all new developments.
Recommendations include incentivizing customer participation in a local microgrid or vehicle-to-grid program, facilitating discounted EV purchases, and developing a fleet plan to transition municipal and school fleets to hybrid and electric vehicles.
Electricity Sourced With Renewables
Our energy sources are required by the "renewable portfolio standard" state law to continually increase the percentage of renewables in that portfolio. The Intermunicipal Community Choice Aggregation is purposed to accelerate that transition.
The ongoing push toward widespread electrification will likely increase electricity demand in the coming years. This does not have to lead to increased emissions, however. The town recently identified sites for solar on municipal and affordable housing, while businesses and private residences are likely to represent significantly more solar potential.
In addition to expanding renewable energy access through the Intermunicipal Aggregation, the plan encourages private investment in local renewable energy resources. The town can promote existing models and incentives including those provided through the SMART program and projects that incorporate features such as energy storage or community solar.
Rewiring America
Rewiring America released a report last month, "Rewiring Communities: A Plan to Accelerate Climate Action By Investing in Household Electrification at the Local Level." It states that "the benefits the program could deliver across the country between now and 2030 are huge." Rewiring America's CEO, Ari Matusiak, has stated that "the key to this pathway is to electrify every device … that currently uses combustion." Rewiring America's co-founder Saul Griffith has estimated that full electrification will require replacing or building 1 billion machines, which Matusiak called "a tremendous opportunity for the country."
Next Time, Electric
It has been suggested that the town develop a "Next time, electric" public relations campaign involving the town, businesses, landlords and residents working together to reduce carbon emissions by pledging to make the next purchase of appliances, vehicles, and heating and cooling systems electric and not fossil-fuel powered. To meet our climate goals, we need to get virtually everyone on board, using all possible local, state and federal resources. As Russ Vernon-Jones wrote in the article referenced above, "Any vision of the U.S. mobilizing to address climate change in a big way must include a new sense of us all being in this together."

Darcy DuMont is a member of the Amherst Energy and Climate Action Committee, fa ounding member of Local Energy Advocates of Western MA and an Amherst town councilor representing District 5. Views expressed are hers and not those of the Town Council.