Public Invited To Statewide Rally To Protect Forests and Water, July 31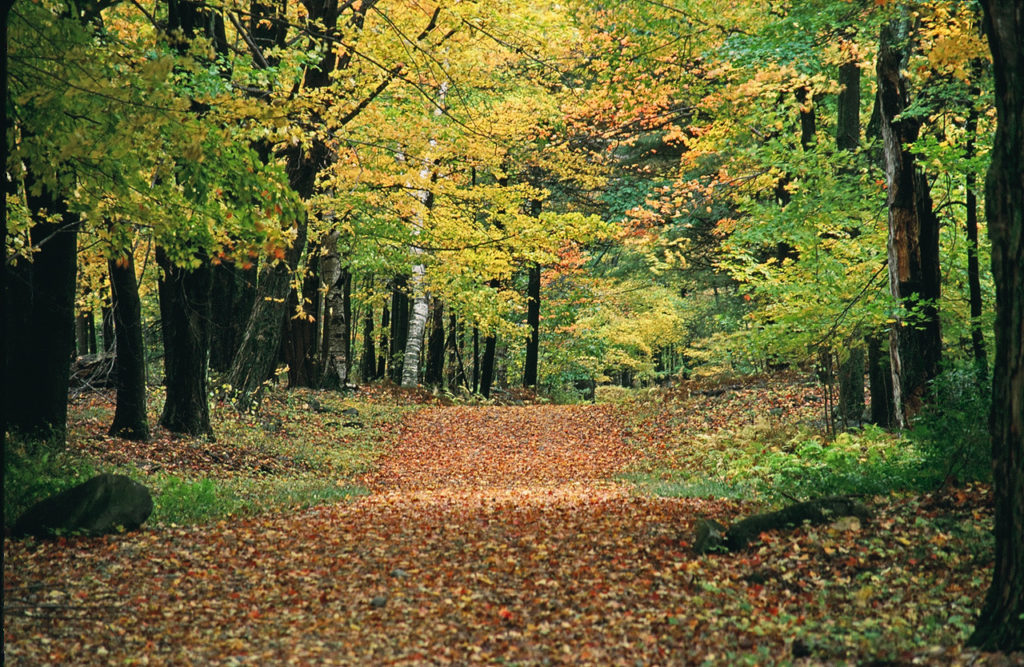 Source: Sunrise Amherst
Sunrise Amherst will be speaking at a public rally organized by the Herring Pond Wampanoag Tribe, Save Pine Barrens, and Save Massachusetts Forests on July 31 from 1-4 p.m. at Energy Park, 50 Miles Street in Greenfield. The rally supports a temporary moratorium on environmentally damaging industrial solar projects and will advocate for the passage of state legislation (H.1002 and H.912), protecting 460,000 acres of Massachusetts land, wildlife habitats, and water resources. They are sponsored respectively by State Representatives Lindsay Sabadosa and Michael J Finn.
The organizers call for a moratorium on the clear cutting of forests for solar projects that would adversely impact the environment. Marisol Pierce Bonifaz, an organizer for Sunrise Amherst said, "Sunrise Amherst supports the transition toward solar energy, however we do not support solar projects that would harm the environment." The general public is encouraged to attend and support the fight for the protection of the land of Massachusetts.
Among the speakers at the event will be Joe Graveline, Fred Beddal, Don Ogden, Bill Stubblefield, Susan Theberge, and Leslie Carter.

Music will be provided by Neil Vitullo featuring Steve Bigelow and LIviu Pop, Tom Nielson, Henry Geddes.
Read more about the event in this article from the Greenfield Recorder
Sign the moratorium petition here.
See the event flyer below for a full list of sponsors.