Seminar: The Future of Housing In Amherst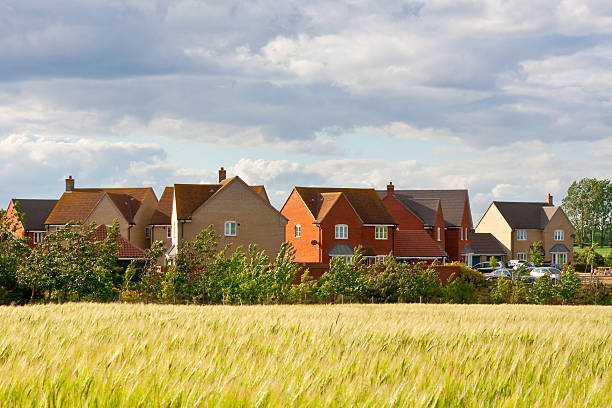 Source: Amherst Neighbors
Amherst Neighbors will present a free virtual forum, "The Future of Housing in Amherst: Why You May Not Be Able to Afford to Live Here," on September 2 from 4 to 5:30 p.m. Registration is required. Register here. The forum will be directed by John Hornik.
The town and the university continue to pursue policies that create changes in who can live in this community and at what cost. John Hornik will discuss changes in Amherst housing over the past 20 years, why those trends can be expected to continue, and what the implications are for older adults, families with children, and students.
Throughout his career, John Hornik has held professional positions in academia, New York and Massachusetts state mental health authorities, and private consulting groups. Among his research projects, he led a HUD-funded study of strategies for improving homeless people's access to mainstream benefits and services, and two studies of supported housing and homeless families.Since retirement, he served as a member of Town Meeting and a member of the town's Housing and Sheltering Committee. He was a member and president of the Department of Mental Health Western Massachusetts Citizens Advisory Board. Since 2016 he has been a member of the Amherst Municipal Affordable Housing Trust, which he now chairs.