Letter: Town And UMass Must Collaborate To Address Student Housing Crisis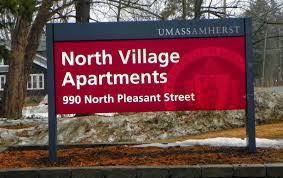 The Amherst Planning Department is responsible for planning and development of new housing in Amherst. Some of us have asked the Planning Department if they have coordinated planning with the University of Massachusetts when student housing is being considered. Because students at UMass use the Amherst downtown, and because there is so much vacant land at the University of Massachusetts, it would be useful to understand what joint efforts have been made.

We haven't been able to get a response from Christine Brestrup or others at the Planning Department. It would be useful for all Amherst residents to know the answer.


Dick Bentley

Dick Bentley is a resident of District 3