Affordable Home Opportunity Announced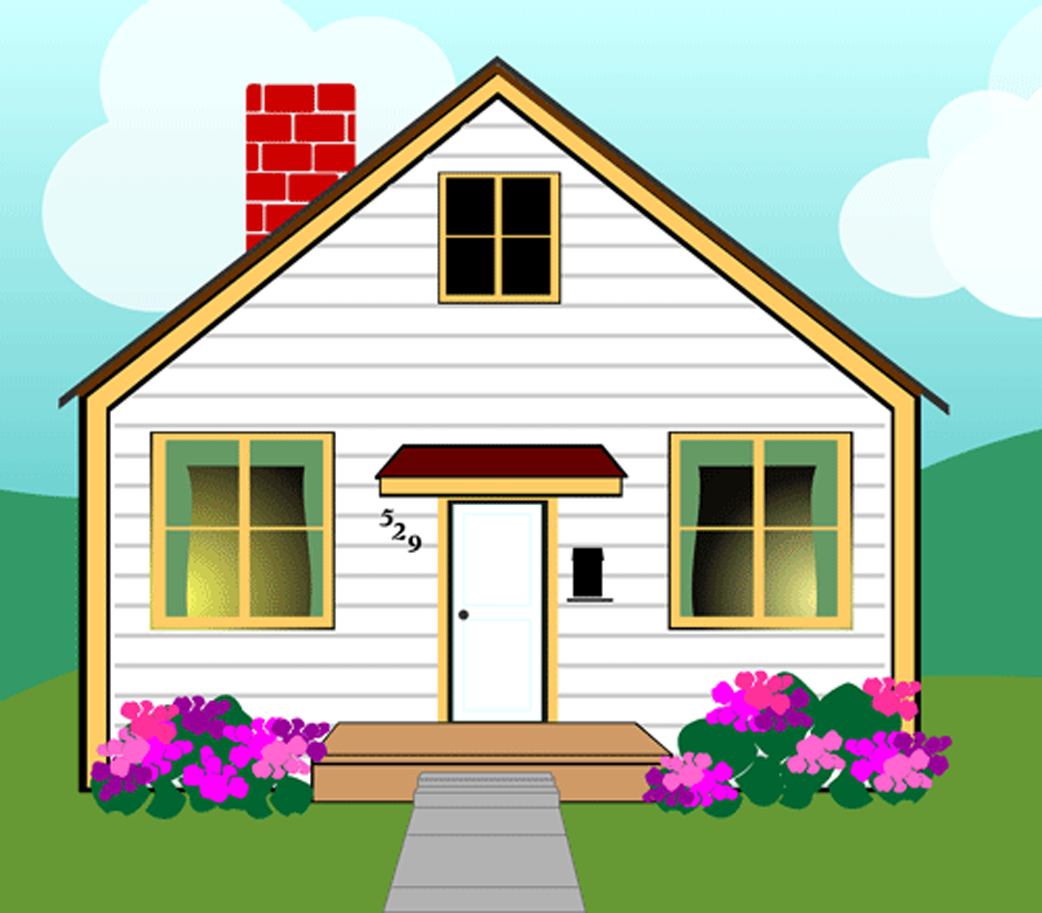 Source: Amherst Community Land Trust
An affordable home ownership opportunity in Amherst is now available through the Amherst Community Land Trust (ACLT).

An income-eligible family, selected through a lottery, will identify a home to purchase in Amherst and ACLT will provide $125,000 toward the purchase price. ACLT will own the land, and the homebuyer will own the house and have exclusive use of the land with a 99-year, renewable ground lease. By owning the land, ACLT will ensure that if and when the family chooses to sell the home, it will be available and affordable for another low-income family.  This program is open to people with incomes that do not exceed these limits:
2-person household – $53,850
3-person household – $60,600
4-person household – $67,300
5-person household – $72,700
Applications are open now and are due by November 30 but interested families should apply early because additional paperwork may be needed. The selection process and lottery are being managed by Valley Community Development Corporation (Valley CDC), and complete information is available on the Valley CDC website or by contacting Donna Cabana at dc@valleycdc.com (tel 413.586.5855 x180).

This program is paid for with Community Preservation Act funds from the Town of Amherst.