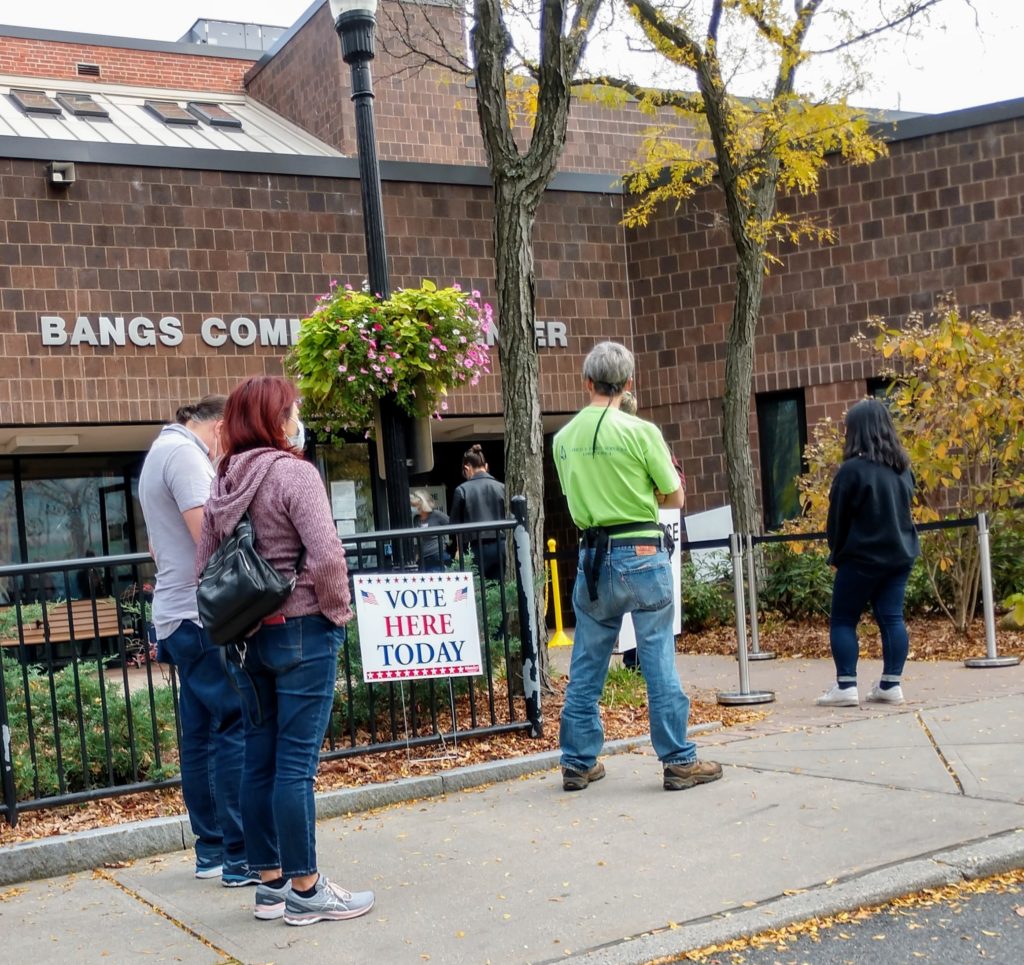 Source: amherstma.gov

Town Clerk Sue Audette has issued the following FAQ concerning the November town elections.
All special election laws in response to Covid-19 allowing for early voting and no-excuse vote by mail expired on June 30, 2021.
Election 2021 FAQ's
How can I vote in the November 2, 2021 Town Election?
In person on election day at your polling location, or
By absentee ballot (the deadline to apply is October 27th by 5 pm if requesting ballot be mailed, and 12:00 noon the day before the election if voting absentee in person at the Town Clerk's office), or
By early mail-in ballot, or
By early voting in person.
What is the difference between mail-in ballots and absentee ballots?
Mail-in ballots are allowed without an excuse in order to apply.
Absentee ballots require eligibility in order to apply.
Will there be early voting?
Yes, there will be early voting from October 25-29th at Town Hall. More information will be posted online closer to the election.
Will there be a preliminary election?
No, per Town Charter, Section 10.7 (d), a preliminary election was allowed for the initial election of the Council only.
Will ranked choice voting be used for the 2021 town election?
No, legislation is still pending allowing for the use of ranked choice voting for town elections.
What is the last day to register to vote?
20 days before the election, or October 13th by 8:00 pm.
Where can I access the Candidate Statements?
Questions? Contact the Town Clerk's Office at townclerk@amherstma.gov or by phone at (413) 259-3035
Click here for a PDF of the Election 2021 FAQ's