Letter: Jones Trustees' Anti-racism Resolution Is Self-Serving, Tone Deaf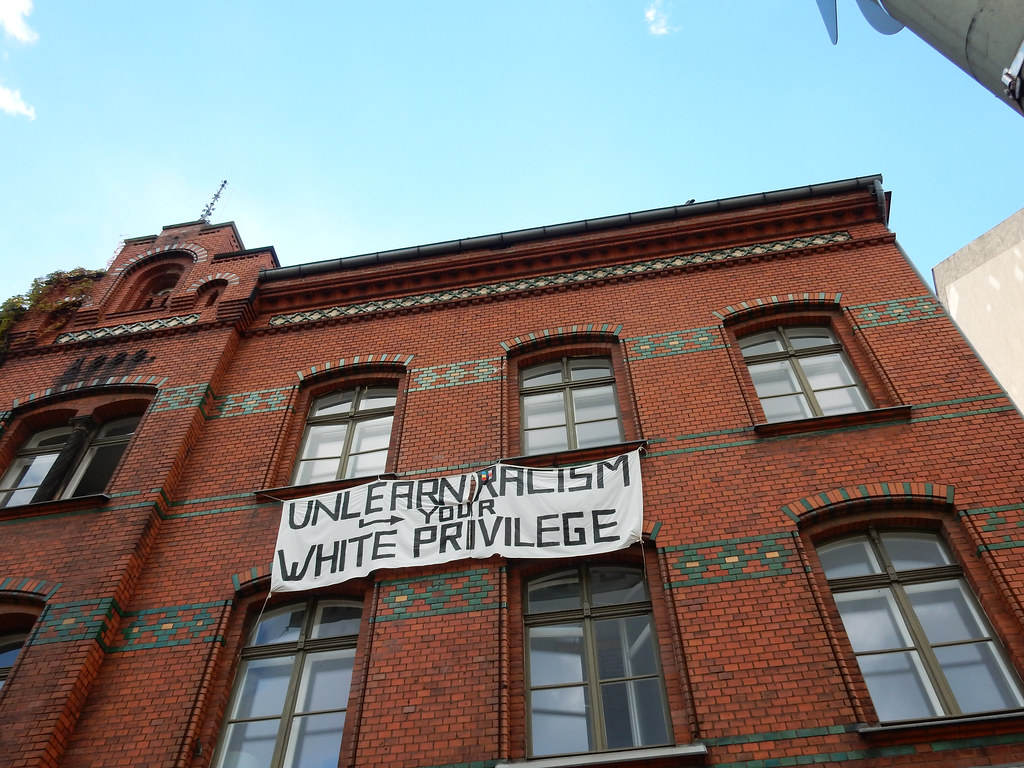 It is impossible for me to see this on-the-surface admirable statement so horrendously timed — 2 weeks before the contentious library vote —as anything but a political move to build support for the controversial library project. I am not usually a cynical person and believe in trying to see good intentions. There are clearly very good if naive intentions here. But why couldn't they wait until November 3 to make this announcement  so it doesn't appear to be a political stunt? 
And where is the indication that they understand the hard work of making this happen? Where is the plan to diversify the library staff? Where is the outreach strategy to engage BIPOC leaders and communities that so obviously under-use the library? Where is the BIPOC leadership group recruited to plan new programs? The statement, published on lovely stationary like an invitation to a party, says the building committee will work on this — but the building committee, already created, is all white people. How could the library leadership have been working in Amherst and paying even a little attention to the courageous cross-race conversations that are underway and to the wrenching and courageous introspection that several of our Town departments are going through, and not see how tone deaf this statement is. Yoo hoo, white people: you don't start down the road of addressing centuries of structural racism by making self-congratulatory public proclamations.

Meg Gage
Meg Gage is the now-retired founding director of the Peace Development Fund and the Proteus Fund, national organizations based in Amherst that organize within philanthropy to advance campaigns related to peace, human rights, and democracy. She is a graduate of ARHS and taught at the high school. She served on the recent Charter Commission and is currently the chair of the Participatory Budgeting Commission and on the Planning Team of the District One Neighborhood Association (DONA).