Jennifer Brown Is Town's New Health Director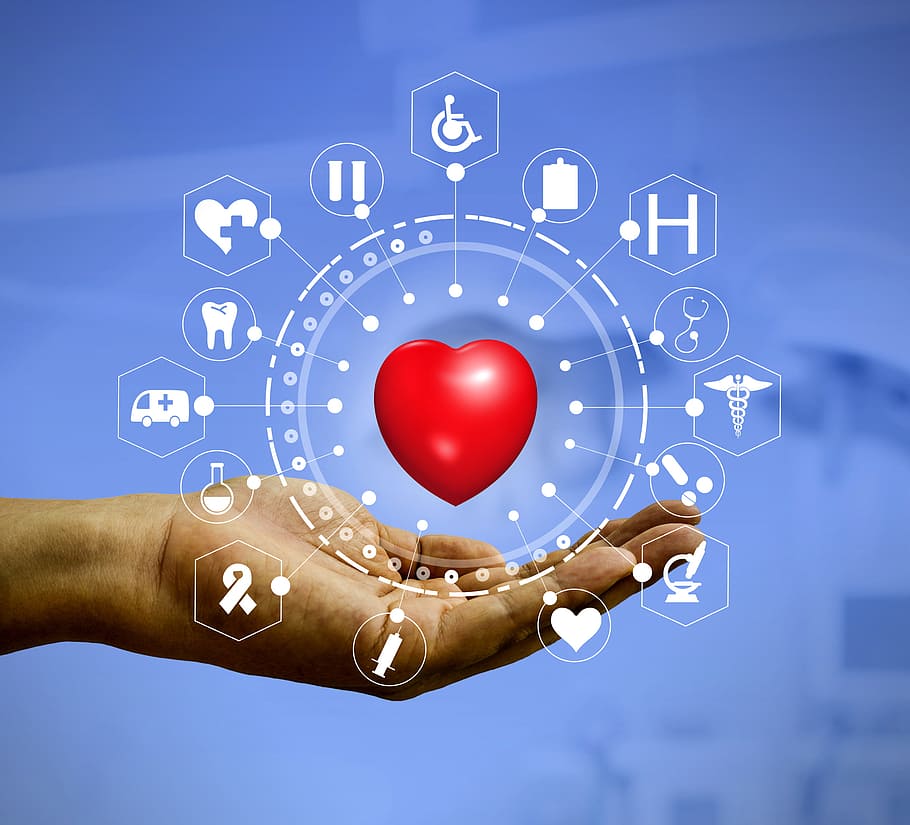 Source: amherstma.gov
Town Manager Paul Bockelman announced on Tuesday (9/11) that he has appointed Jennifer Brown as the Town's new Health Director. The appointment is subject to review by the Town Council, which is expected to act within the next fourteen days.
Brown is the Town's Public Health Nurse and is currently serving as the Temporary Health Director. A Registered Nurse, Brown has been working for the Town since 2012 and, before that, worked in the City of Northampton Health Department. She also has experience working as a medical professional in hospitals including Baystate Medical Center in Springfield, South Coast Hospital in New Bedford, New England Medical Center in Boston, and New York Hospital in New York.
Brown holds a Bachelor of Science in Nursing from Boston University and a Master of Science in Nursing Science from the University of Massachusetts Amherst.
Bockelman said, "Jenn brings a decade of public health experience and a strong medical background to the position of Health Director. She has been on the front lines in the Town during the COVID-19 pandemic, working with first responders to provide vaccinations to the Amherst community, along with the many other responsibilities of the Town's Health Department."
In her interviews, Brown focused on building a strong Health Department with a commitment to developing staff capacity and skills. She noted how the disparities in public health have never been more apparent than during the COVID-19 pandemic.
The Health Director Screening Committee was chaired Human Resources Manager Joanne Misiaszek and included Fire Chief Tim Nelson; Senior Planner Nate Malloy; Board of Health Chair Nancy Gilbert; and Ann Becker, Public Health Director, and an Associate Professor in the College of Nursing at the University of Massachusetts at Amherst.