Speak Up! Are Covid Mandates Good or Bad?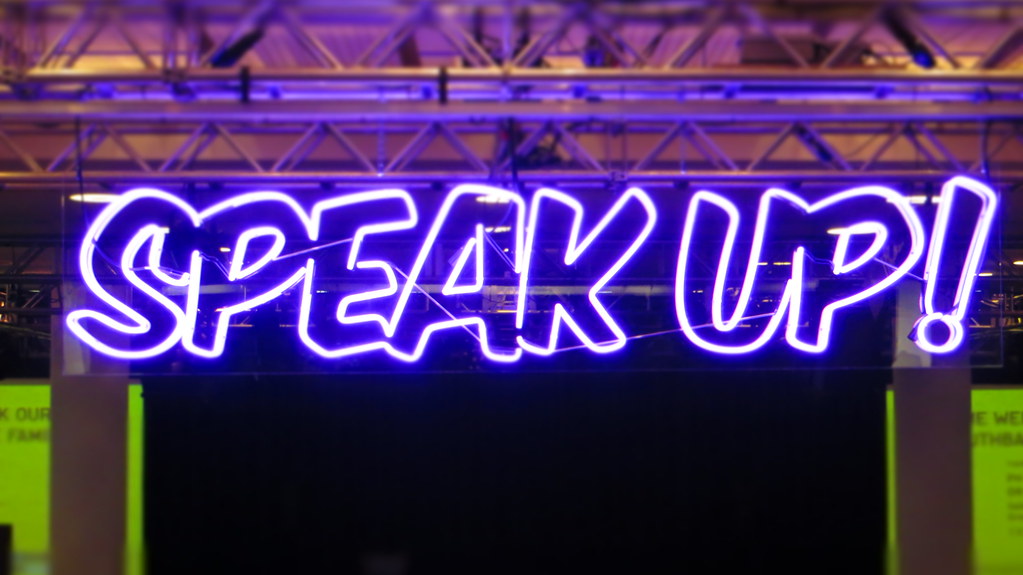 COVID-19 has without question impacted us all. To date the disease has taken the lives of over 5 million people, or more than the population of Ireland.
Since the pandemic emerged, leaders have struggled with how to manage the spread of the virus in ways that the public will accept. The problem has been particularly difficult in the U.S. where personal freedoms are precious and enshrined in the Constitution. At least nine states have issued bans on mask mandates and the Biden administration's recently announced requirements for health care workers and employees of large companies to be vaccinated are currently mired in court battles.
The Town of Amherst has required mask-wearing in indoor public spaces since mid-August, and Hadley, Belchertown, Granby and Northampton are among nearby communities that have enforced similar policies.  Eligible students of the Amherst Regional School District are required to be immunized against COVID-19 by December 1.
Where do Amherst Indy readers come down on Covid mandates? Are these rules appropriate public health measures or infringements on personal liberties? Please let us know your opinion by answering the questions below. All responses are anonymous. The survey will close in two weeks, at midnight on Sunday, November 28.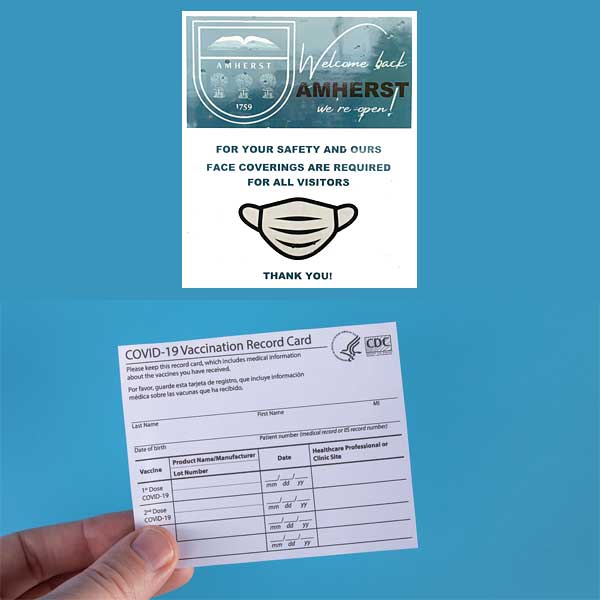 Are Covid Mandates Good or Bad?