Are Town Hall Staff Over-tasked And Overworked?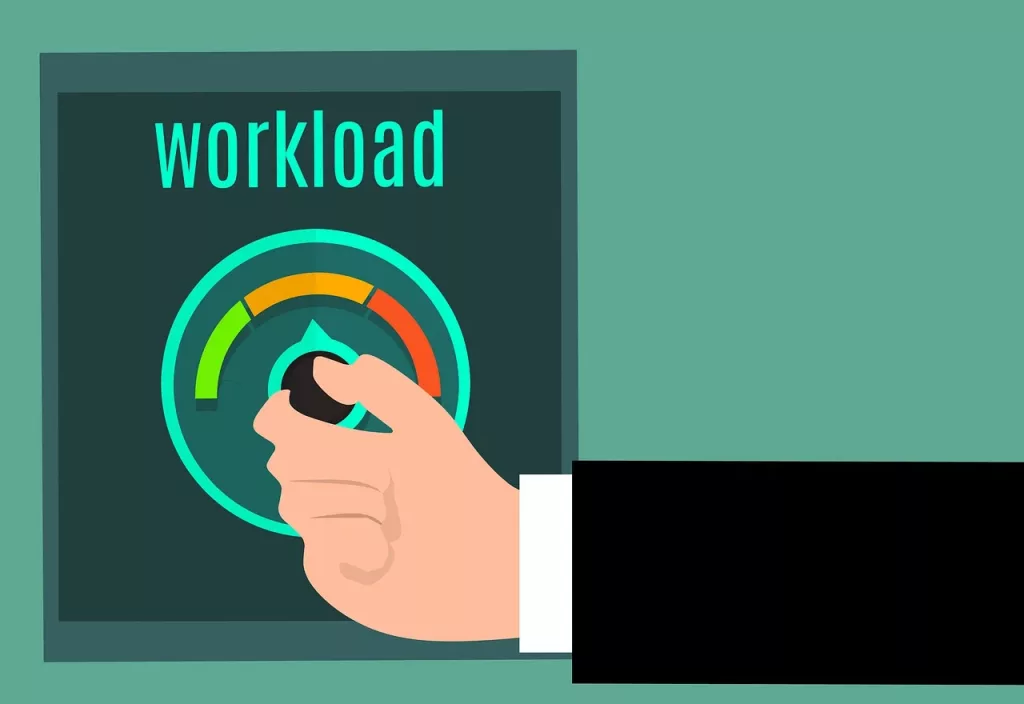 A Take-away From The Finance Committee Meeting, November 23, 2021
The November 23, 2021 meeting took place over Zoom and was recorded.
Present
Town Councilors: Andrew Steinberg (Chair, at-large), Cathy Schoen (District 1), Pat DeAngelis and Lynn Griesemer (District 2), Dorothy Pam (District 3)
Non-voting members: Robert Hegner, Bernard Kubiak, Matt Holloway
Staff: Sean Mangano (Finance Director)
Just before Thanksgiving, the Finance Committee began its consideration of guidelines for the Town Council's review of the FY 23 budget, but the conversation veered quickly to the issue of town staff capabilities and workload.
Finance Director Sean Mangano raised the question of whether Town staff are overworked and burning out. "There's a growing workload for town staff to do, whether it be changing the zoning laws or creating new programs. We want to be efficient, but a lot of times we are overwhelmed by new needs."
Lynn Griesemer concurred, citing recent losses of employees "in any number of departments." "People are not feeling good about their jobs because they're just overworked," she said. She added that when she brought up the idea of conducting a comprehensive staff and salary study, "it's like I was speaking with forked tongue."
Councilor Cathy Schoen added, "We've been burning people out with extra meetings and extra responsibilities beyond what are already demanding jobs." She asked how this might be addressed in the budget. "One of our successes, of going through Covid," she said, "is how tight our budgets have been able to be. But we're seeing the impact of that." She suggested that the Town Council and its committees might be holding unnecessarily duplicative meetings. Others have noted that new information, public comments, letters to the Council and boards are not seriously considered at these extra meetings.
"If we want staff to have the ability to brainstorm and consider different efficiencies and new ways of doing things," added Bernie Kubiak, "we really have to be explicit about it and…give them the time to do it. There's a lot going on, and all too often, any kind of reasonable discussion about future work, or planning, or new efficiencies gets overcome by events. Frankly, I'm concerned that…the turnover and new hires has been part of that, and positions are just sort of disappearing. It's not that we have people who are making [complaints]—we have very, very competent people, very good staff, and they're being stretched too thin."
Griesemer, summing up, said, "I'm going to build on one more thing—and that's the issue of salaries and who do we compete with, when we look at the people that are left. At least one left for another town for $50,000 more. And others have gone to the private sector. We no longer just compete with other towns, we compete with the private sector, and need to look at the salary issues based on who do we compete with, which is a financial issue."
* * *
A Primer On The Finance Committee, Its Composition And Charge
The Finance Committee is composed of
* five voting members, all of whom are members of the Town Council, and
* three non-voting members who are residents with experience, skills, and policy knowledge, especially regarding municipal and public finance.
A quorum is three of the five Town Councilors.
The Finance Committee is charged with advising the Town Council on all town financial matters, including budgets, finances, and appropriations. That includes
* to review and make recommendations to the Town Council on all annual budgets, supplemental budgets, and other appropriations;
* to consider any or all questions which it deems appropriate for the purpose of considering the budget;
* to review and make recommendations to the Town Council on the capital inventory, capital improvement program, and the infrastructure.
* to review and make recommendations to the Town Council on the purchase, sale, or leasing of land and/or buildings
* to review and make recommendations to the Town Council on borrowing and debt.
* (upon referral from the Town Council) to review and make recommendations to the Council on water, sewer, and other municipal utility rates
* (upon referral from the Town Council) to make recommendations on proposed bylaws (including revisions, policies, or other measures under Council consideration, with regard to the effect the measure will have on Town revenues, expenses, or finances
* to hold public hearing related to the budget
* to review and make recommendations to the Town Council on matters related to the financial health of the Town of Amherst.