Public Comment: Proposed Zoning Amendments Are Not Ready For A Vote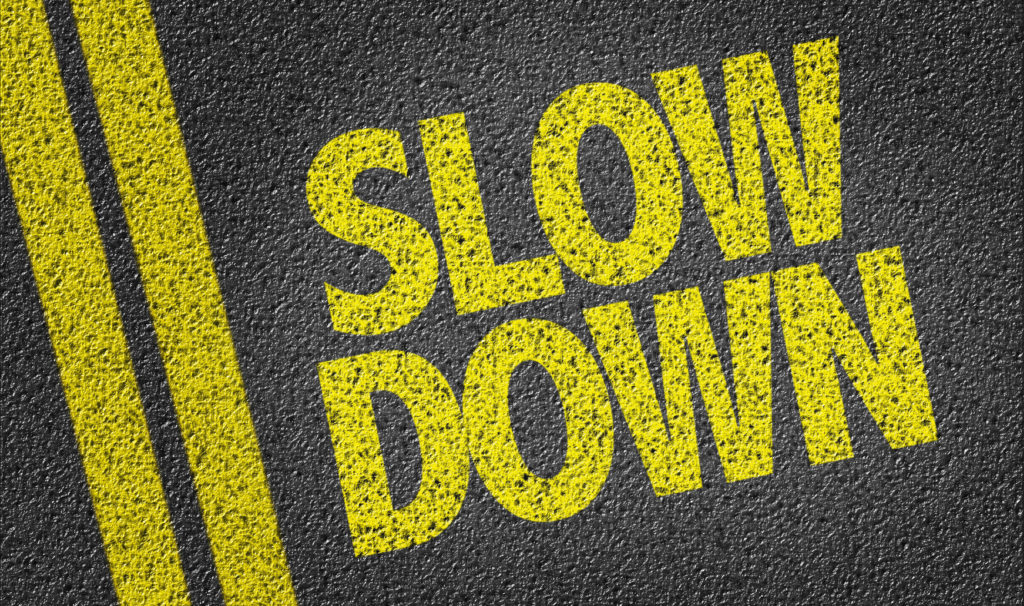 Note: the author made an abridged version of the following public comment at the Town Council Meeting of November 29, 2021. She notes that this text is the complete commentary that she would have offered had she been allotted more than 3 minutes to speak.
I am speaking to you tonight to ask the Council to please refrain from considering the four zoning amendments before you until the Planning Board (PB) has had time to read and agree to the contents of the four Planning Board Reports. When the Council receives a PB report for consideration, it should be the true input and advice of the Planning Board, as directed by State Law. (MGL Ch 40A, Section 5)
This past Wednesday afternoon on Nov. 24, Planning Director Chris Brestrup sent three "Planning Board Reports" on three zoning amendments to Council President Lynn Griesemer for tonight's packet. Of these three reports:
the PB had never even seen a draft of the 22-page Rezoning of Parcel 14A/33-Parking Facility District.
The PB had not had time to review and comment on a long draft Report on Mixed Use Buildings sent to the Board just that Monday afternoon, Nov. 22.
The PB had been sent a short draft Report on Article 14, Temporary Zoning on Friday, Nov. 19.
Here is the sequence of events, as I know them.
On Nov. 19 – Friday: Chris Brestrup sent a short, clear draft PB report on Article 14, Temporary Zoning. I sent her a few edits on Saturday. I do not know if other PB members sent in comments. No "final" version compiling comments was seen by the PB
On Nov. 22 – Monday afternoon: Chris Brestrup sent the PB a 13- page, draft, Mixed Use Building Report, asking for comments by noon on Tuesday. I was away on Monday.
On Tuesday Morning – I found the Mixed Use Building draft in my inbox, then emailed Christine Brestrup saying I did not have time to work on the draft that day. She emailed me back, asking for edits by Wednesday mid-day– a day many people are cooking or travelling for the holiday. I was planning spending Wednesday cooking and with my sons.
On Wednesday morning I spent several hours editing the draft Mixed Use Building Report, knowing I could not finish it before Thanksgiving. The draft needed a lot of work to make the current bylaw and zoning changes clear to lay readers. So I sent Chris Brestrup an email saying I would not be done, then started getting ready for Thanksgiving. She emailed me back asking me for edits by mid-day Monday.
At this point, no draft report on rezoning for a parking facility overlay had been sent to the PB.
To me it was clear that any schedule to get four PB reports to the town council before Monday could not be met. Chris Brestrup's email confirmed this for me. I thought it an unreasonable and undoable ask of the Planning Department staff and volunteer PB members to try to do this Thanksgiving week.
None of these amendments have a deadline except Article 14. None are even on the Town Council's priority list from last winter. So on Wednesday, I assumed the council would not receive any PB reports by Monday, except perhaps the short report on Article 14.
On Wednesday afternoon: "final" PB reports on all three amendments were sent out to Town Council President before PB members received them. The PB was next sent an email with those reports. As soon as I received this email, not realizing that they already had already gone to the council, I sent an email to the Planning Director asking her not to send the three reports out since the PB had not signed off on them.
Then, just today, a final PB Report on the Parking Amendment was sent to Town Council without any PB member seeing it, except for PB Chair Doug Marshall. The PB has never decided that the board chair can approve a PB report.
This is all very different from our usual practice of seeing draft reports, sending in edits and then seeing a final report. Once before, when town council was sent a PB report without PB review, Doug Marshall then asked the Planning Director to send us a draft first and I said the same. Since then, drafts have always been sent to the PB and no final report has ever been sent directly to the Town Council without PB edits and review.
I hope you find this situation as disturbing as I do. The PB is an independent, all-volunteer board created by state law. On zoning, our tasks are to review and analyze proposed zoning amendments, hold public hearings, vote our recommendations, and then write a PB report for the council.
The required statutory steps have not been taken here. The four "Planning Board reports" before you are not final reports of the PB. They are reports of the Planning Department. What has happened here subverts norms and creates a very poor impression.
I do want to say that it is no secret that I am not a fan of three of the four zoning amendments. I don't think they are well-studied or well-drafted. I don't think they are ready for Town Council vote. But even if I disagree with them, it is very important to me that the PB reports be well-written, and that council members and residents understand the current bylaw and the zoning changes being proposed. It is hard to explain zoning to lay readers.
When I read the draft mixed-use report, I found it unclear about the current law, the problem the amendment was trying to solve, and the zoning change itself. On Sunday, When I read the report on the Rezoning of Lot 14A/33, I saw no clear summary of any of this. This 22-page report looks like a compilation of meeting minutes and notes.
I don't fault the Planning Department for these drafts – they had an undoable task -drafting four planning reports in five days (including over the weekend) and circulating them to members of the PB.
No one ever even asked Planning Board members if we could do four reports in five days or what timetable could work for us.
My question now is: Why the rush? Why can't time now be taken for the PB to read the reports, offer needed edits and see the finals?
All year, there has been a rush to push zoning amendments through the PB. We met week after week all summer, often holding public hearings with little or no information or after just an hour of prior discussion. Our role is being circumvented. It now feels like the PB has become more of a pawn than an independent board.
Why the rush? Let's take some time. There is time to take the proper steps and for the PB to see, edit and approve its own reports and follow its own practices and state law. This will assure the public that proper, good procedures have been followed.

Janet McGowan is a member of the Amherst Planning Board