How Single Payer Health Care Combats Racial Disparities: A Virtual Brown Bag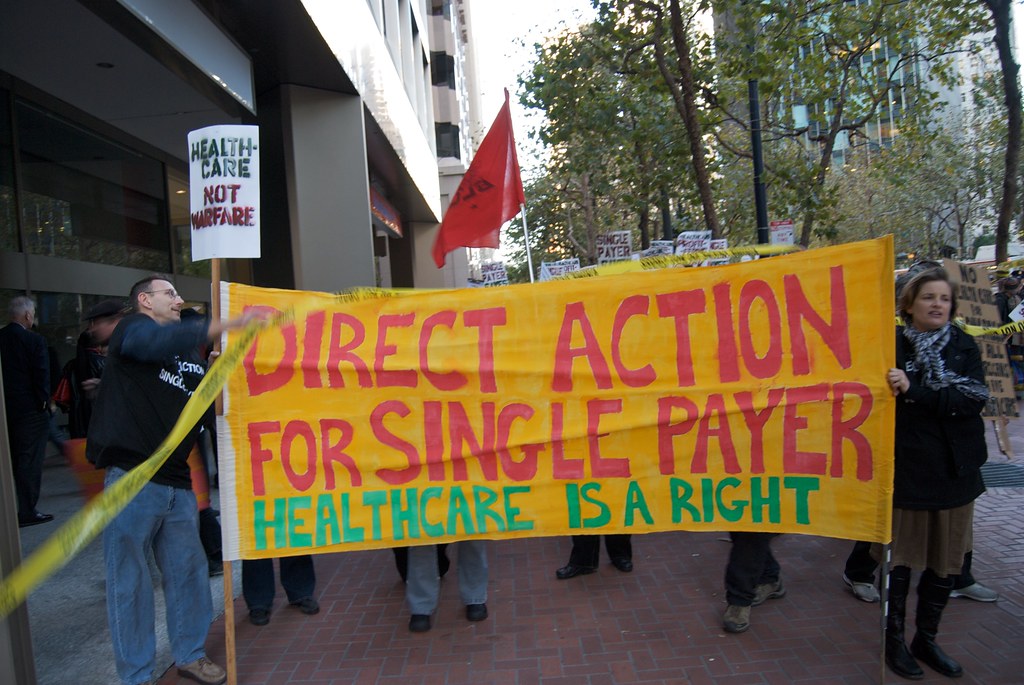 Source: League of Women Voters Amherst
The League of Women Voters, Amherst Racial Justice Committee and Health Care Committee invites the public to join a "Brown Bag" event — a dialogue on the relevance of health care reform to racial justice (and vice versa). The event will be held over Zoom on Tuesday January 11, 2022 from 7 to 8:30 p.m.
Click here to join this meeting.

To pique your curiosity and/or stimulate questions, check out these reports:
To share your questions or concerns beforehand, please contact Andrea Battle  or Barbara Pearson.