Letter: The Sounds of Silence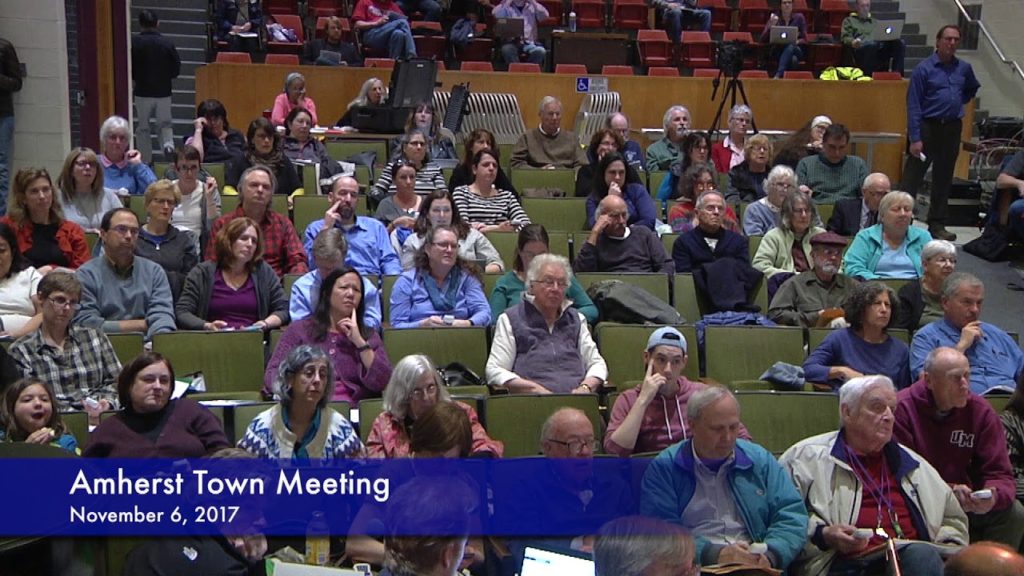 At the opening session of the spring and fall Town Meetings, the moderator would ask that members stand for a moment of silence, to recognize those who had passed since our last meeting. It was a chance to publicly recognize those whose voices we would no longer hear, and whose service we would no longer benefit from.
To me, it was a privilege to stand. I miss it, even though it was a sad moment. I don't like to be the bearer of sad news, but of late I have passed on the news of former members' deaths so that those of us who were friends and colleagues know. It is lovely to hear how our experiences with each individual were always just a little bit different, and each remembrance allows us to see what a full and rich life our friends led.
This year we lost Alan Root, Jacqui Maidana, and Nonny Burack, all steadfast supporters of and active participants in Town Meeting. I think especially of Alan's deep and sonorous voice, of how judicious he was with his words, of how carefully and powerfully he spoke when he stood before us. I think of how his voice has now been silenced, and I think too of other voices that have been silenced in this town.
To many, Town Meeting died the death of a thousand cuts. Over and over, it was simply repeated that the governance of the town had been hijacked by a small group of "self-proclaimed activists" who were overwhelmingly old, white, rich, and hardly representative of the real demographics of Amherst. We stood in the way of progress, blocking it on all sides, in our relentless quest to hang onto power, which, it appeared, was of some benefit to us. Others maintain that Town Meeting wrote its own death sentence by voting to not authorize the borrowing for the new elementary school, despite incontrovertible statistical evidence showing that Town Meeting's vote exactly mirrored the results of the townwide vote.
Ultimately, the reasons do not matter. Town Meeting has died – a natural and timely death, for many. New names, new faces have taken over the affairs of the town, many of whom I do not recognize, many of whom are apparent newcomers to the political arena. But I do not hear the great diversity of voices that we were told would now be freed to speak, once the ancien régime had been abolished. And I do not hear the voices of those who served with great dedication in Town Meeting, year after year, and who built up a wealth of experience in a multitude of matters pertaining to town governance and town life. Instead, I hear an amplification of the voices of those who believe that those who do not echo them merely express disgruntled dissent and can therefore be dismissed. I hear voices who hear their own echo and believe that, having done so, they have listened, and that others have been heard. I hear voices who listen to the whispers that come from those who stand quiet in the shadows, not realizing that this is ultimately from whence their directives come.
And I think of the voices of friends and colleagues who have passed, and who would surely have continued to try to find a way for all voices to still be heard.
Denise Barberet
Denise Barberet is a former resident of Precinct 9.