African Heritage Reparation Assembly Requests Extension Until June 2023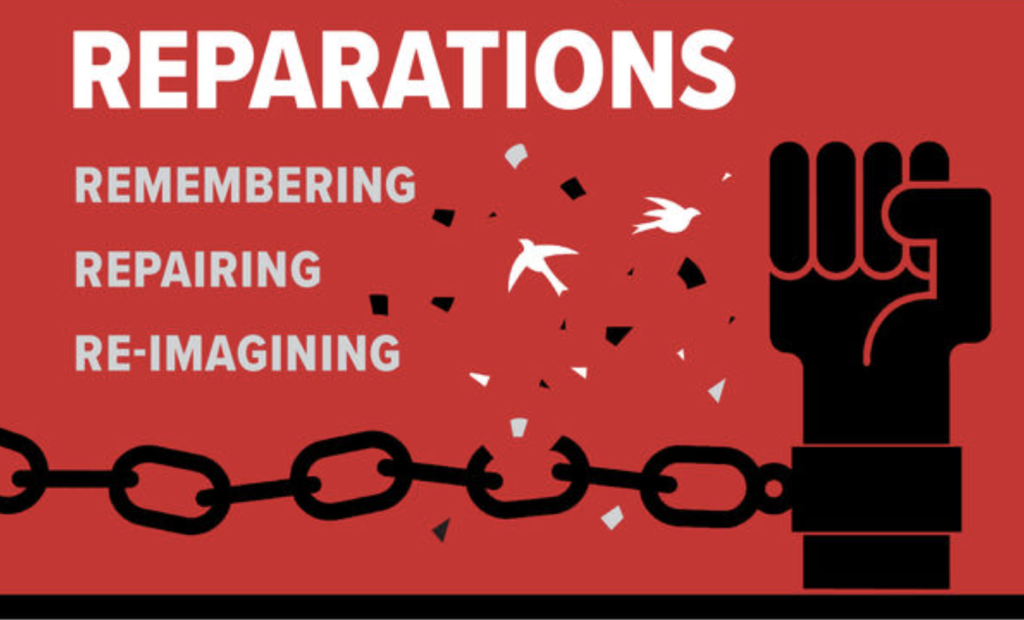 Report On The Meeting Of The African Heritage Reparation Assembly Meeting of January 20, 2022
This meeting was held over Zoom and was recorded.
Present: Michele Miller (Chair), Irv Rhodes, Heather Hala Lord, and Yvonne Mendez. Absent: Alexis Reed and Amilcar Shabazz. Staff: Jennifer Moyston
Michele Miller reported that she had met with K-P Law attorney Lauren Goldberg to discuss means of distributing money for reparations to the African American community. Currently the African Heritage Reparation Assembly (AHRA) can accept money, but cannot disburse it. Goldberg outlined three possible means of distributing awards. The AHRA could work through a community development corporation or could issue a grant to a nonprofit which would disburse the funds.
The third option would be to develop home rule legislation to declare the reparation plan as a "public purpose." This would need to be approved by the state legislature, but is the only way the town can directly disburse funds. Although this approach would take time, Goldberg recommended it as the most preferable. If the assembly decides to go this route, it would need Town Council approval.
Irv Rhodes said that, before the assembly decides on paying reparations, it needs to determine who is eligible. Miller said that AHRA member Amilcar Shabazz is working with Mattea Kramer and the Donahue Institute to develop a Harm Report to guide the awarding of reparations. She also noted that Evanston, Illinois is facing some legal challenges after awarding its first 16 reparations grants, and Amherst wants to be careful to avoid this situation.
The AHRA plans to present its strategic plan to the Town Council on January 24 and to ask for an extension of its charge until June 2023 in order to resolve the above issues.
The Amherst Cultural Council awarded the AHRA a $500 grant to use in documenting the history of Amherst's Black population. Miller was also informed of an upcoming grant opportunity from the Massachusetts Humanities Council to tell untold stories of Massachusetts residents that reflect the diversity of the state.
Jennifer Moyston reported that the implementation forum for the Community Responders for Equity, Safety, and Service (CRESS) program earlier in the evening was well attended, with about 23 attendees. She said the implementation committee received valuable feedback and plans to begin interviews for a director of the program in the next two weeks. Attendees noted that in some instances, CRESS responders will need to
work in conjunction with the Amherst Police Department in order to assure safety of both the responders and the public. Those wishing to provide input on the CRESS program should contact Moyston at moystonj@amherstma.gov .
The meeting adjourned at 8:16 p.m. The AHRA will meet next on February 3 at 6:30 p.m. over Zoom. There is one vacancy on the committee.